Careers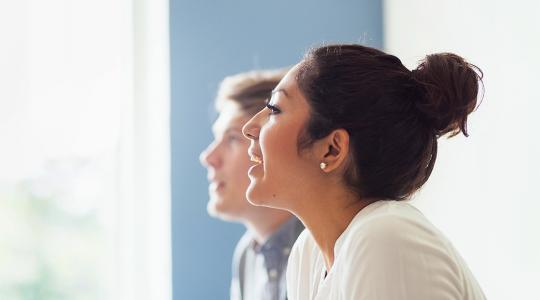 To empower more people to live healthier lives everywhere, every day, Hologic has an ever-expanding team of passionate, dedicated and imaginative thinkers. Explore how you can join our team.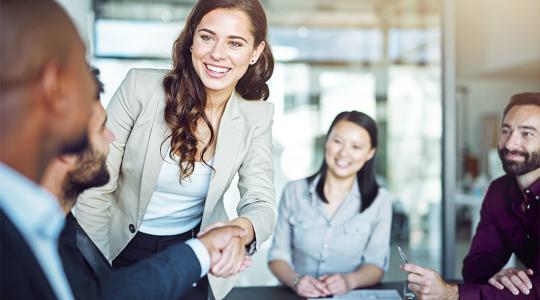 We make sure our recruiting process is as open and collaborative as possible. That means equipping our candidates with the resources and information they need to find the right fit and build a successful future at Hologic.
"Every day I'm able to go home and know that I'm contributing to enhancing and improving the lives of women across the world."

— Jennifer Cunningham, EMEAC Head, Talent of Acquisition & Employee Experience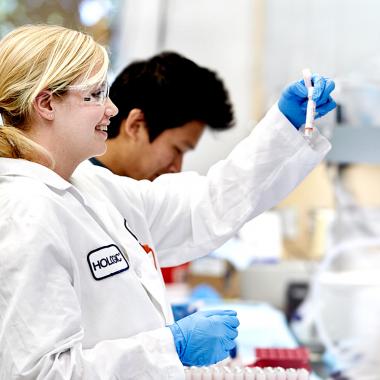 Empowering healthy lives begins with our people. Our benefits reflect our and our employees' values: building health and certainty in all aspects of life.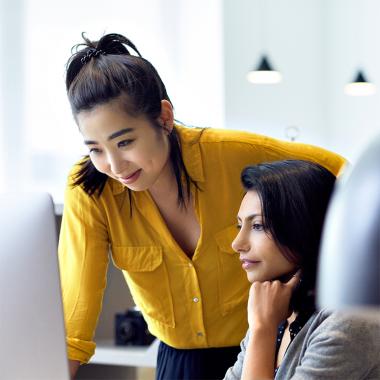 Innovation drives our technologies and our culture. Everything we do begins with our employees' passion to improve lives. Together, we advance global health and well-being through insight-driven solutions that provide greater certainty and peace of mind.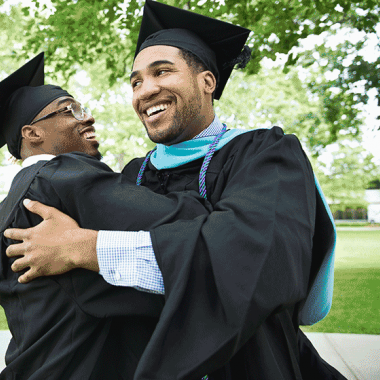 Hologic's student programs engage top college and university talent through meaningful internship and co-op experiences. Help us innovate and make a difference in the global healthcare industry by sharing your perspectives, strengths and passions.