What is a Well Woman Exam?
"I want women everywhere to know that real love means putting yourself first and prioritizing your annual screenings." - Mary J. Blige
Specially designed for a woman's needs, the exam is part discussion and part physical exam. It also involves any testing, counseling, or immunizations required depending on your age, lifestyle, and medical history. Your Well Woman Exam is your personal health roadmap. It's a way to help you stay healthy for the ones you love and care for. Your Well Woman exam can make a world of difference between living and thriving at your personal best.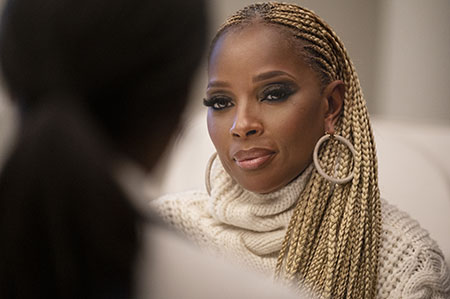 How Does a Well Woman Exam Make a Difference?
Early detection through health screenings is the first step to the best treatments and outcomes. A Well Woman exam will provide screenings for breast, colon, and cervical cancers; osteoporosis; heavy periods and other health conditions you may be concerned about.1
Your medical tests can put you in a vulnerable position and waiting for results can be unsettling. But the relief from ultimately knowing, from being sure of what's going on with your body, is what makes screening and testing so important. And keeping to a schedule as guided by your healthcare provider (usually annually) is part of the commitment you should make to yourself.
After all, your health is your wealth.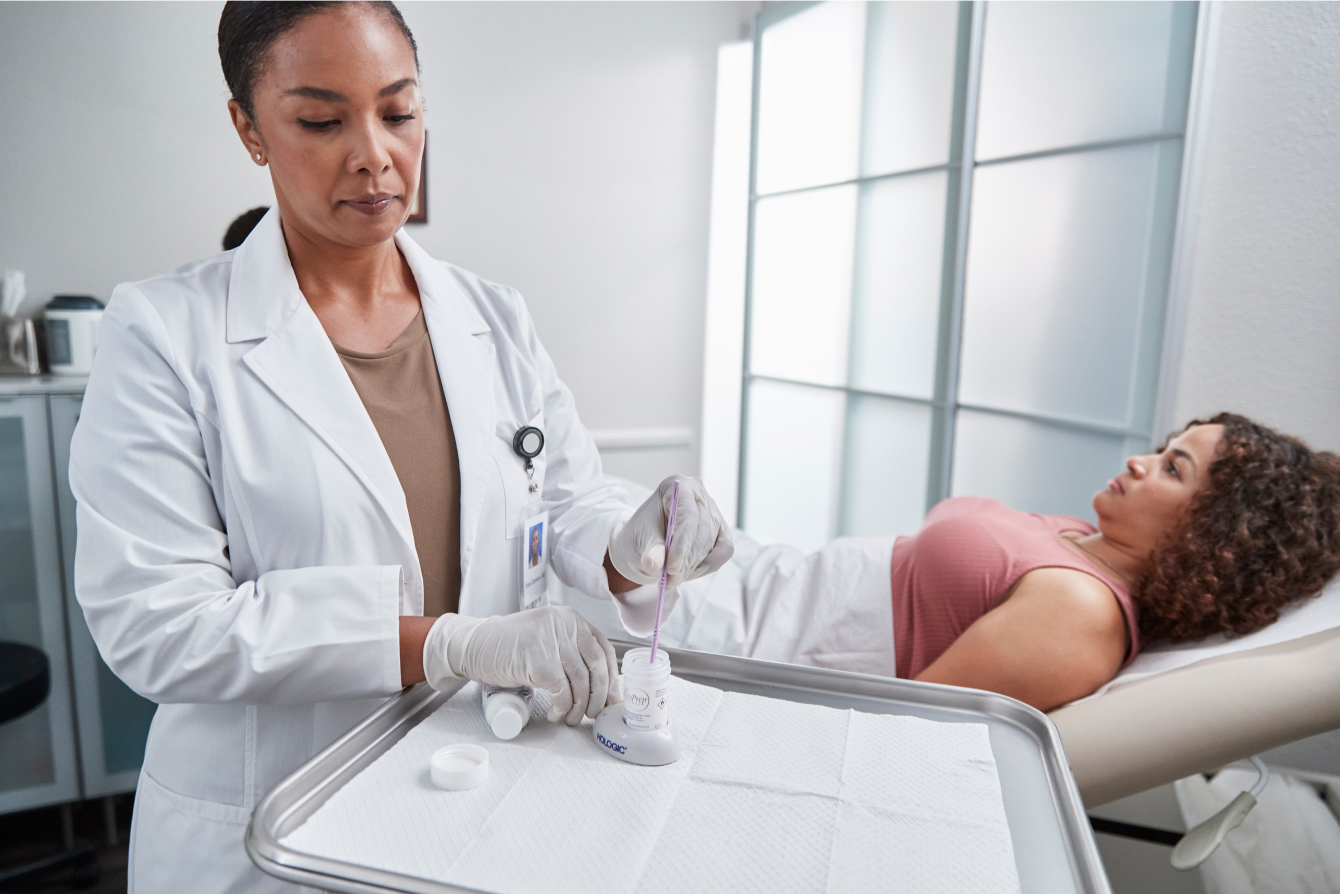 What to Expect at Your Well Woman Exam
Depending on your age, the Well Woman exam may cover different health topics. Let's take a look at what you can expect.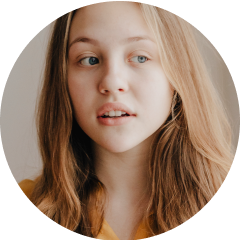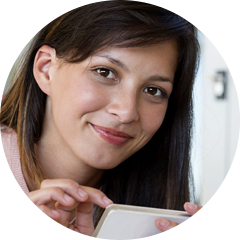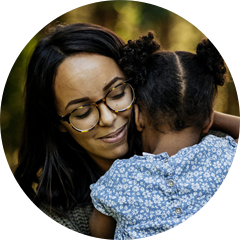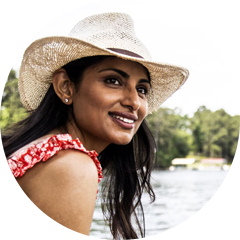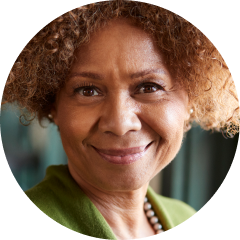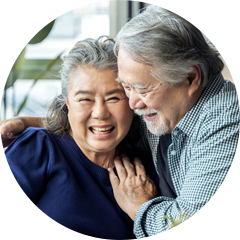 In Your Late Teens
This is likely your first Well Woman exam. Now is the time to establish open communication with your health provider. Be willing to have an honest discussion about your sexual and reproductive health – no topic should be off-limits. While your Well Woman exam will be designed with your unique health in mind, you can expect it to include the following elements:
Evaluation and Appropriate Testing
STI Testing
Immunizations
Visual Exam of Breast & Pelvic Area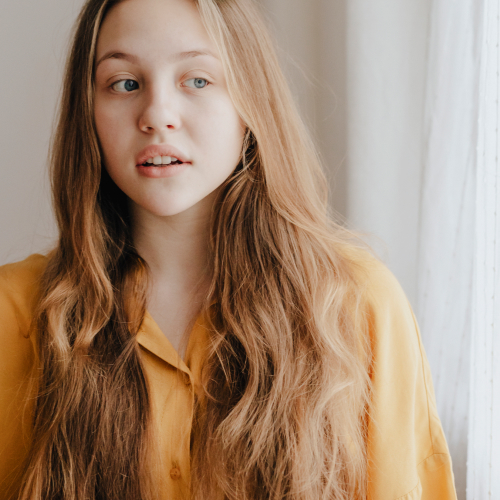 In Your Twenties
Your Well Woman visits during ages 20-29 years may include family planning, contraception discussion, the beginning of cervical cancer screening and more. Be sure include contraception and family planning discussions during your Well Woman exam. Your exam may include the following screenings and tests:
Pap Test
Pelvic Exam
Clinical/Self-Breast Exam
Sexually Transmitted Infection (STI) Testing
High Blood Pressure Check-Up
Menstrual Health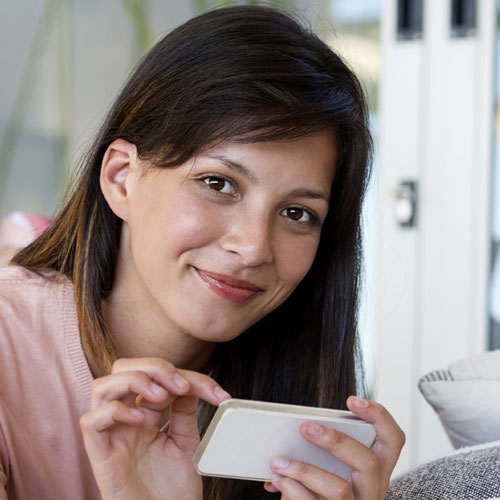 In Your Thirties
For women ages 30-40, this may be a time in your life when you're more sexually active, and you may have given birth or plan to become pregnant. Be sure to discuss contraception and family planning during your exam. Your Well-Women Exam may include the following screenings and tests:
Pap Test
Pap + HPV together
Pelvic Exam
Clinical/Self-Breast Exam
Sexually Transmitted Infection (STI) Testing
High Blood Pressure Check-Up
Menstrual Health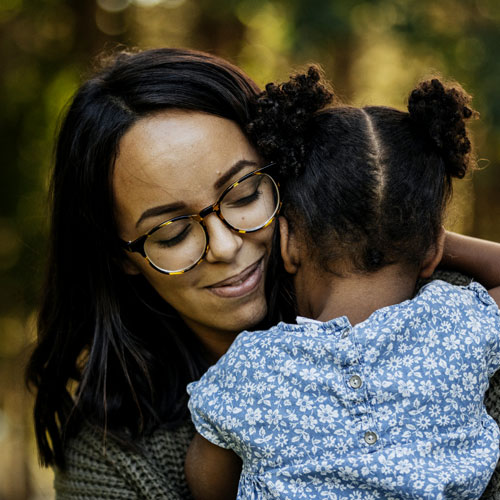 In Your Forties
You may notice weight gain during ages 40-50 because of stress from juggling family, work, friendships, and social activities. Stress can lead to weight gain. So, during your next Well Woman exam, be sure to talk with your healthcare provider about your mental health as well as nutrition and exercise. Your Well Woman exam may include the following screenings and tests:
Pap Test
Pap + HPV together
Pelvic Exam
Clinical/Self-Breast Exam
Breast Cancer Screening/Mammogram
Sexually Transmitted Infection (STI) Testing
Colorectal Cancer Screening
High Blood Pressure Check-Up
Menstrual Health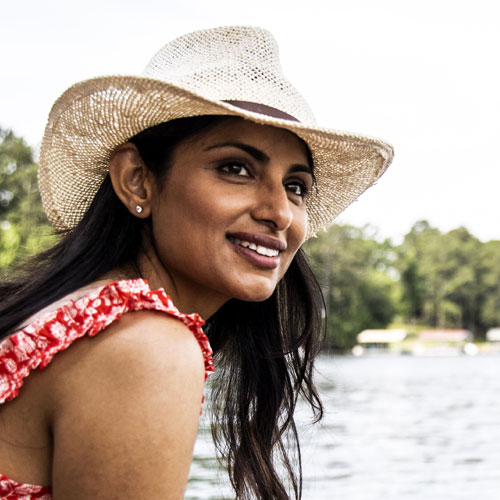 In Your Fifties
For women ages 50-60, this is a time when you may begin menopause. During your next Well Woman exam, be sure to talk with your healthcare provider about any bodily changes you've experienced, your questions about menopause and what you may expect. Your Well Women Exam may include the following screenings and tests:
Pap Test
Pap + HPV together
Pelvic Exam
Clinical/Self-Breast Exam
Breast Ca