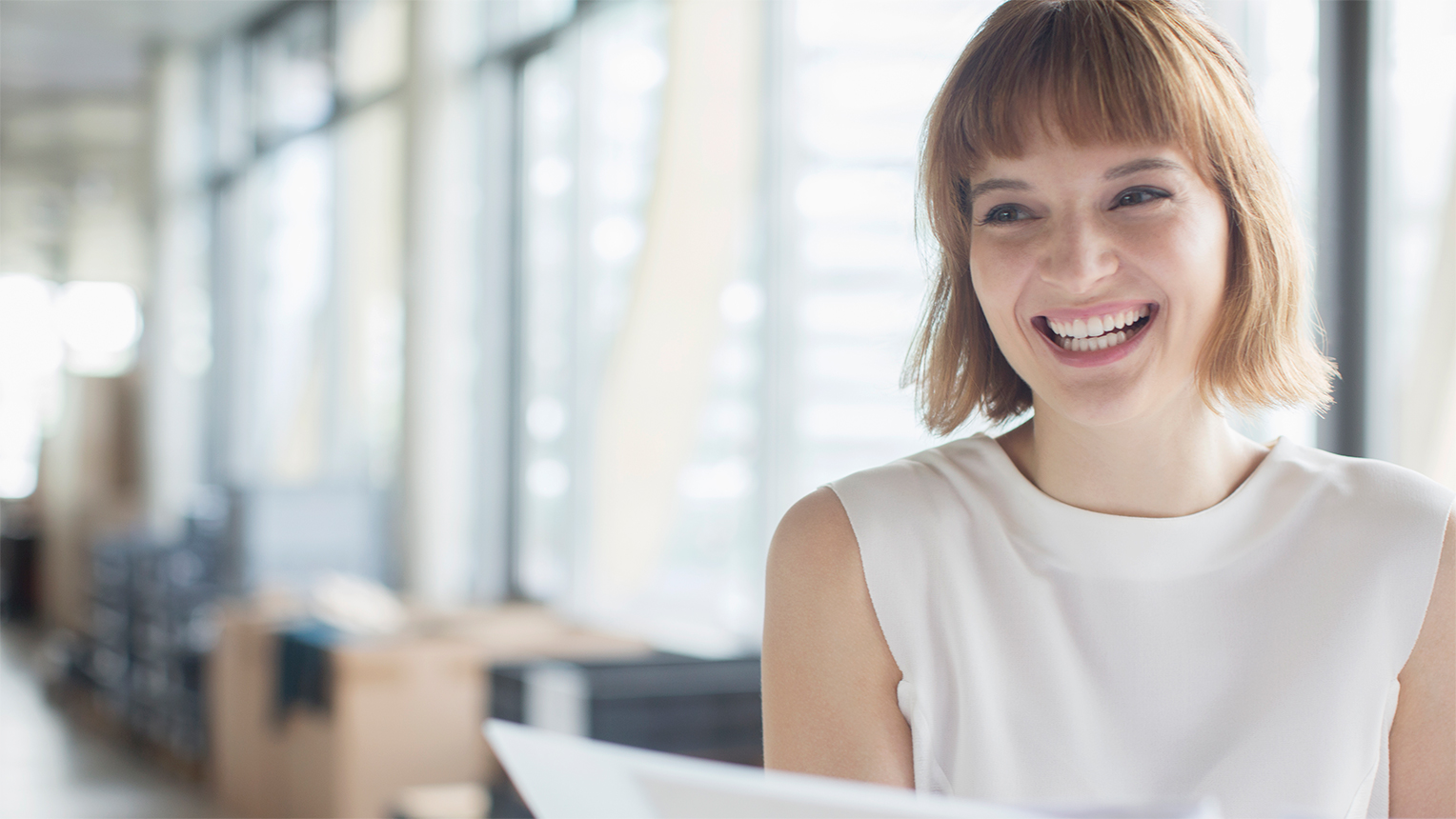 We hire the kind of people you want to work with: those who are big thinkers, passionate, compassionate, always curious, imaginative, collaborative, never satisfied and ambitious. 
We believe in employing a diverse workforce with the widest array of experiences so when we share ideas—whether across the room or across borders—sparks fly and innovation happens. 
The Difference Is You
We hire people seeking to make a difference in people's lives—a big, positive difference that helps people get healthy, stay healthy and enjoy life more. 
Because the difference we can make in the world starts within our walls. Our ability to attract, select and invest in the best talent enables us to deliver on our brand promise. We know when our employees apply the best of themselves and their talents to their work, individual growth and performance follows. 
At Hologic, we maximize our impact with powerful, thoughtful employee engagement to build an environment where people can thrive, foster a sense of community and perform their best.
The truth is, we're not interested in only knowing what you bring to the table—your past experiences and accomplishments, your education, the results you've achieved. We want to know what legacy you want to build with us—and how we can help you succeed. Our future, after all, depends on everyone at Hologic.
Want to help us make a difference? Let's talk.
Join our talent community and we'll send you job alerts that match your interests and skills.