Accelerating Progress Together
No one can do it alone. So, we've partnered with other forward-thinking organizations to drive change that will impact women's lives and society for generations to come.
A Special Message from Oprah Winfrey about Breast Screening
This Breast Cancer Awareness month Oprah Winfrey Network's OWN Your Health initiative and Project Health Equality are teaming up to bridge the gap of access for Black women by providing information and solutions.
Black women in the U.S. not only are two times more likely to die from cervical cancer than white women, but they are more likely to die from their cervical disease than any other racial or ethnic group.3
Hispanic women are 40% more likely to be diagnosed with cervical cancer, and 30% more likely to die from cervical cancer, as compared to non-Hispanic white women.1
We need to
KNOW MORE
so we can do more.
$20M invested
in Project Health Equality to date
Uterine fibroids disproportionately impacts Black women, who often have a larger number of fibroids that occur at a younger age.8
11 care sites
supported across the United States
Providing care for everyone
We are transforming delivery of day-to-day care, from screenings through treatment, for thousands of underserved women in clinics across the country. Learn more.
Make your health a priority. Find out what to expect at your exam.
"I've been through it with family, who caught it early, and even at her late age, it was a success. I want to make sure I have that same coverage."
"It is going to increase access for so many women who likely would not have the ability to get annual mammograms."
— Dan Mollura, President and CEO at RAD-AID
"We're bringing screening, mammography, diagnostic follow-up, and treatment to women who don't have health insurance, so we can make sure all women have access to early detection and treatment."
— Linda Goler Blount, CEO of BWHI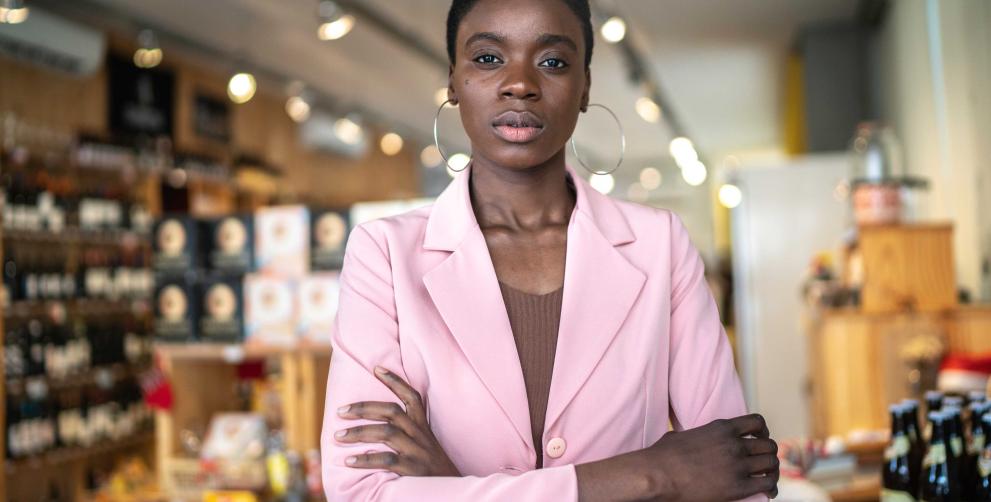 Project Health Equality gains its strength through partnerships, progress through collaboration
Solving these complex issues will take more than new resources, it will take diversity of thought, insights and imagination. That's why we've joined with proven-effective nonprofit organizations that have the values, vision and expertise to make a meaningful difference for Black and Hispanic women.
Black Women's Health Imperative
Black Women's Health Imperative is the only national organization devoted solely to advancing the health and wellness of America's 21 million Black women and girls. We stand with its mission, which is why we've worked with BWHI since 1998.
Help them reach their goals
Your donation goes toward improving the health and wellness of Black women and girls.
Elect equality
Voting determines policies that will directly impact our health. Use your ballot for good.
National Alliance for Hispanic Health
National Alliance for Hispanic Health is a nonprofit and nonpartisan advocacy organization dedicated to improving the health and well-being of Hispanics – work that we are eager to support.
Become a member
Help make it possible for NAHH to accomplish their mission.
Let's talk health
Check out these resources and articles to keep you informed on health-related topics.
RAD-AID
RAD-AID is a nonprofit organization working to increase and improve radiology in low-resource and medically underserved regions of the world. We have been partnered with RAD-AID since 2000 and we are eager to continue these efforts to increase radiology access in the US for women's health.
Support global radiology
Contribute to their efforts to bring radiology to low-resource regions of the world.
Your skills are valuable
Their database matches volunteers with outreach teams based on interests and experiences.