About
Hologic empowers people to live healthier lives everywhere, every day. 
We achieve this by bringing The Science of Sure® to life. The Science of Sure reflects who we are as a leading innovator in women's health, helping healthcare professionals around the world diagnose and treat their patients with precision, certainty and confidence.
With groundbreaking technology at the core, our innovations are designed to achieve exceptional clinical results, making it possible to detect, diagnose and treat illnesses and other health conditions earlier and more effectively.
By providing early and accurate results, our goal is to minimize doubt and maximize the confidence our customers and their patients have in their decisions and diagnoses. Because when their health is in question, nothing is more important than being sure.
Meet the leaders who are shaping the future of Hologic and driving innovations in women's health.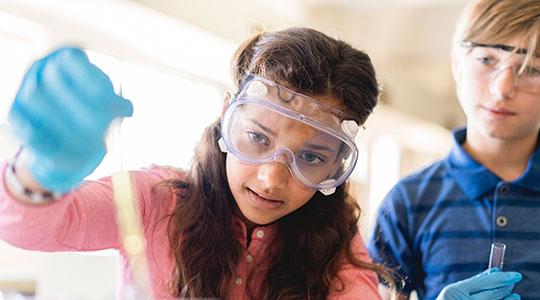 Beyond our commitment to patients, healthcare professionals and health systems, we support people and communities through a variety of philanthropic initiatives, including our support for STEM education programs and local healthcare organizations.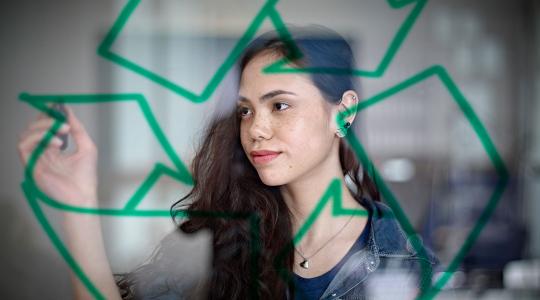 Part of our dedication to improving the health and well-being of our patients and communities is ensuring that our business decisions have a positive economic, environmental and social impact, today and for future generations.
Communicating our most up-to-date financial information is critical for Hologic, as we build value for the company and the patients we serve.
Hologic collaborates with leading medical experts to host a variety of educational programs and healthcare events throughout the year.
Stay current with the latest information about Hologic, including news releases, video and image galleries and events.