Universal Access for a Healthier Future for All
Imagine a world where universal access to quality diagnostic testing and viral-load monitoring for the most prevalent viral diseases are available everywhere, for everyone. The vision is simple, but translating it into tangible results can be challenging in resource-limited settings. As a leading provider of medical diagnostics, Hologic is working towards making this a reality.
The Global Access Initiative is our solution to promote simple, scalable and sustainable access to cost-effective and quality diagnostic testing for countries that need it most.
Video Resources
AIDS Symposium Recordings Dr. Alan Staple, The Clinton Health Access Initiative
AIDS Symposium Recordings Dr. Aaron Shibemba, Ministry of Health, Zambia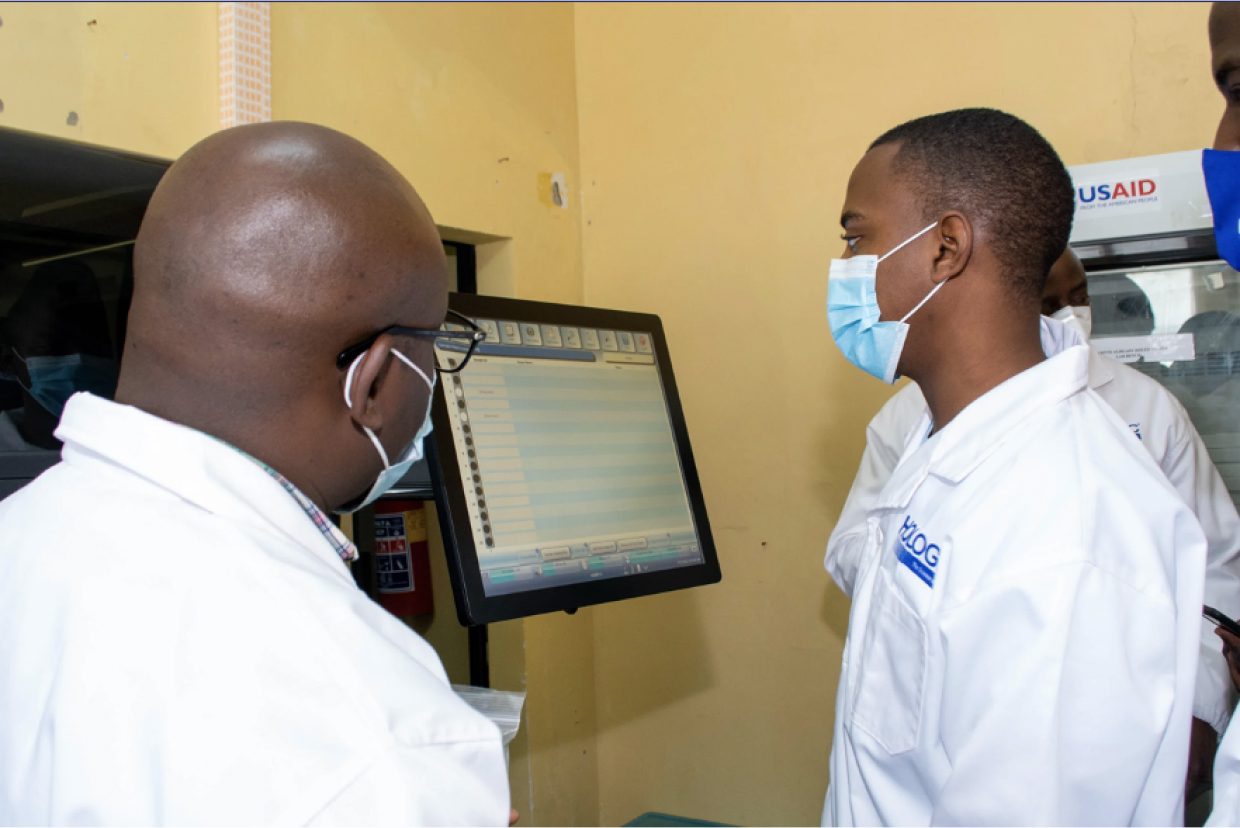 What's in the way of Africawide molecular diagnostic roll out?
How are molecular diagnostics expanding access to diagnostic testing for viral diseases in low resource settings? Devex investigates.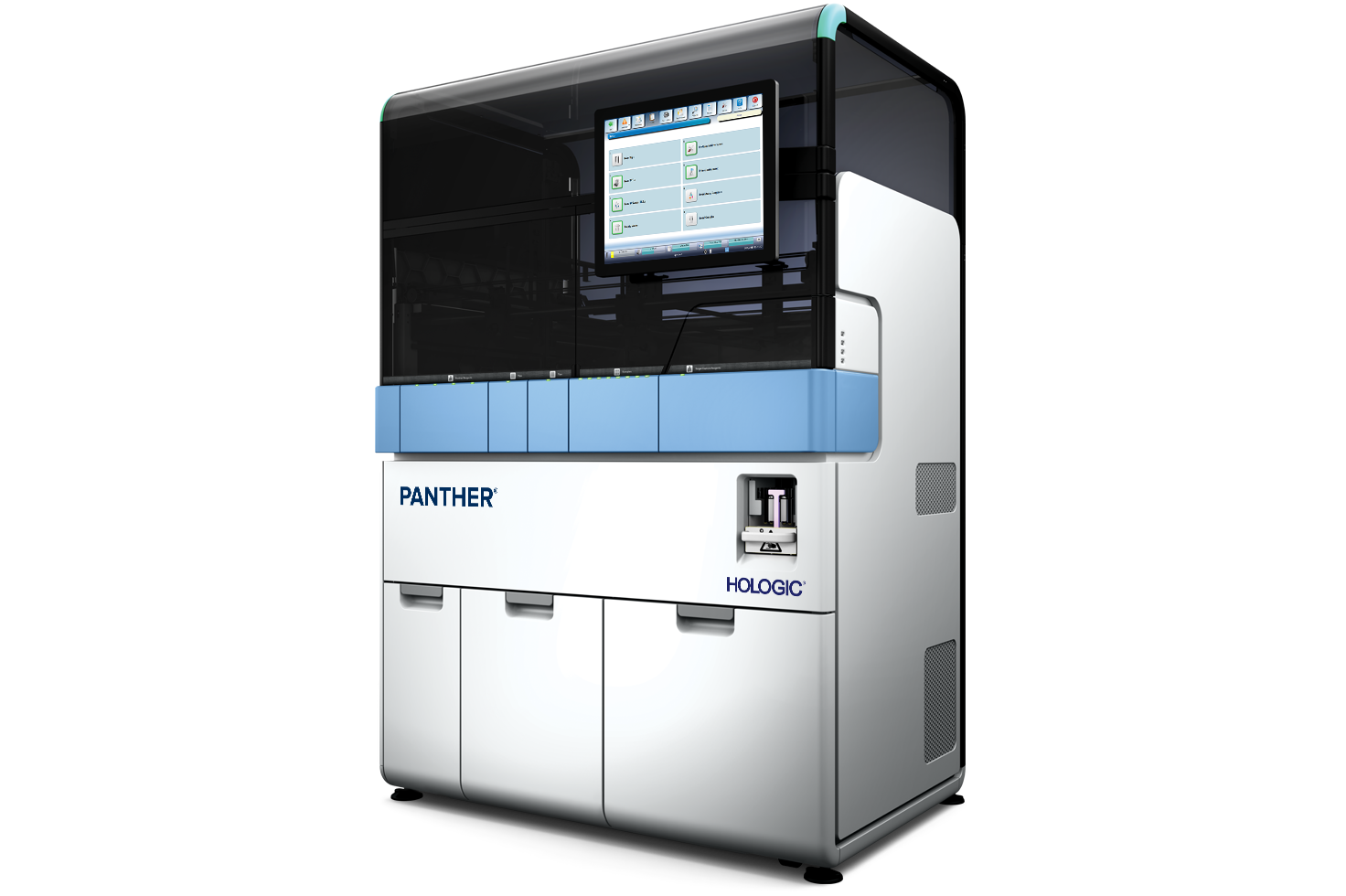 Together we can improve care where it is needed most.
The Hologic Global Access Initiative is a partnership with the Clinton Health Access Initiative, Inc. (CHAI) and MedAccess (backed by the UK government) to mitigate the burden of viral diseases in areas with high prevalence by providing greater access to testing using the Panther® system. Together with these organizations, we deliver an all-inclusive* pricing structure that allows eligible countries to procure testing. The test result price is inclusive of all necessary reagents & consumables, instrument placement, service & maintenance, freight & logistics, and replacement tests.†
Highly Sensitive Viral Assays to Meet the UNAIDS Goals
Hologic supports the 2030 UNAIDS 95-95-95 treatment target to help end the AIDS epidemic through HIV detection and antiretroviral therapy, with the end goal of viral suppression for persons living with HIV/AIDS. The Global Access Initiative continues this support and expands this reach to include other common viral targets.
An accessible pathway for healthcare in resource-limited settings.
This program creates an accessible pathway for healthcare in resource-limited settings, where financial and operational challenges can create barriers to care. It was designed to help countries overcome these barriers so their citizens can access crucial testing.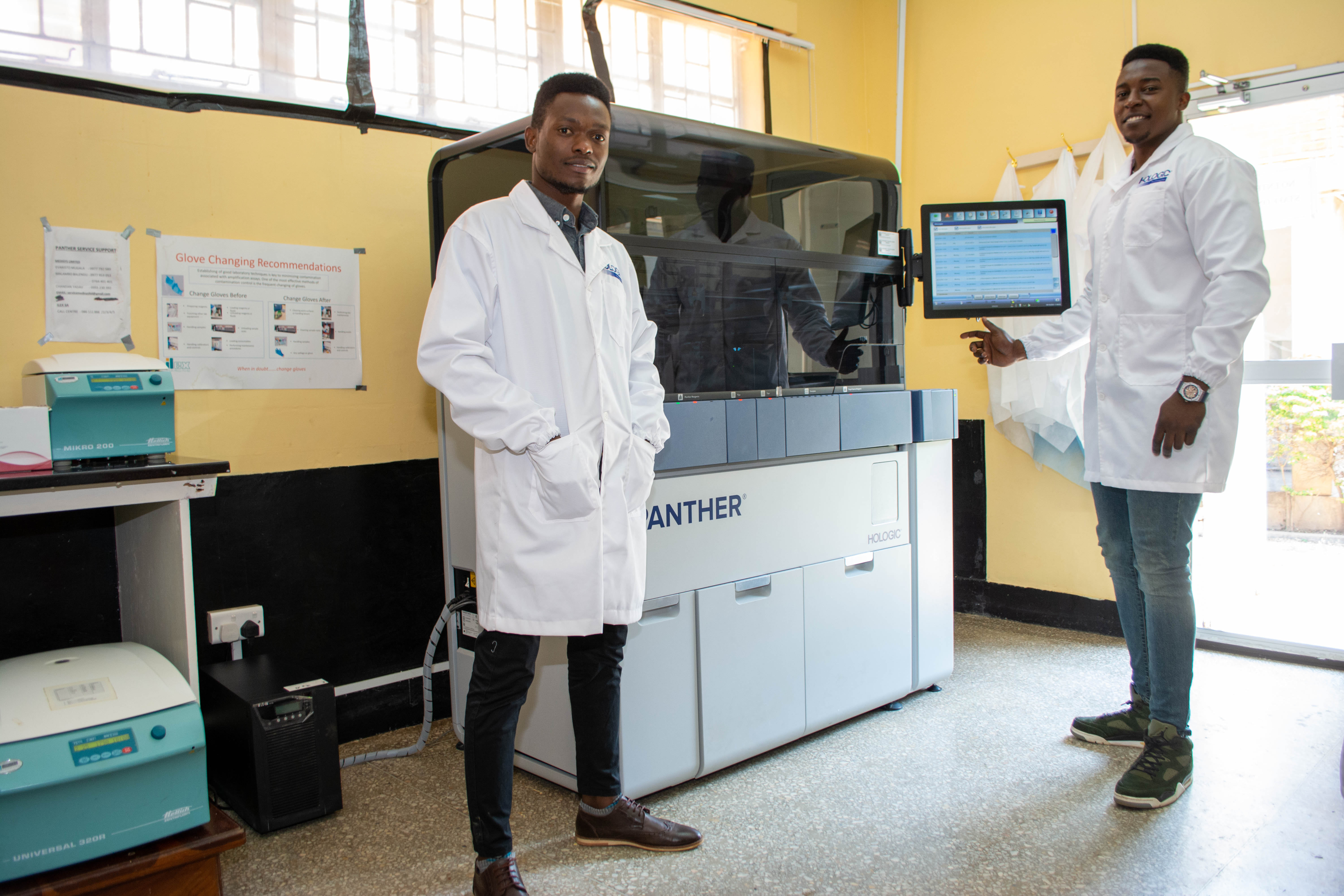 At Hologic we are committed to creating sustainable pathways for testing in areas where access to healthcare can make all the difference.
*Testing services do not include ancillary costs, for example those associated with sample collection, sample transport, laboratory staff time, laboratory infrastructure, generic lab supplies (e.g., primary collection tubes, disposable gloves, bleach, bleach bottles, bleach enhancer, waste bottles), inventory management, or general administration and overhead costs.
†Replacement tests for one set of controls and calibrators per kit and documented instrument errors.
‡

Not all assays are available in every country.