A World-Class Culture of Excellence: Hologic Costa Rica awarded the Shingo Prize
A World-Class Culture of Excellence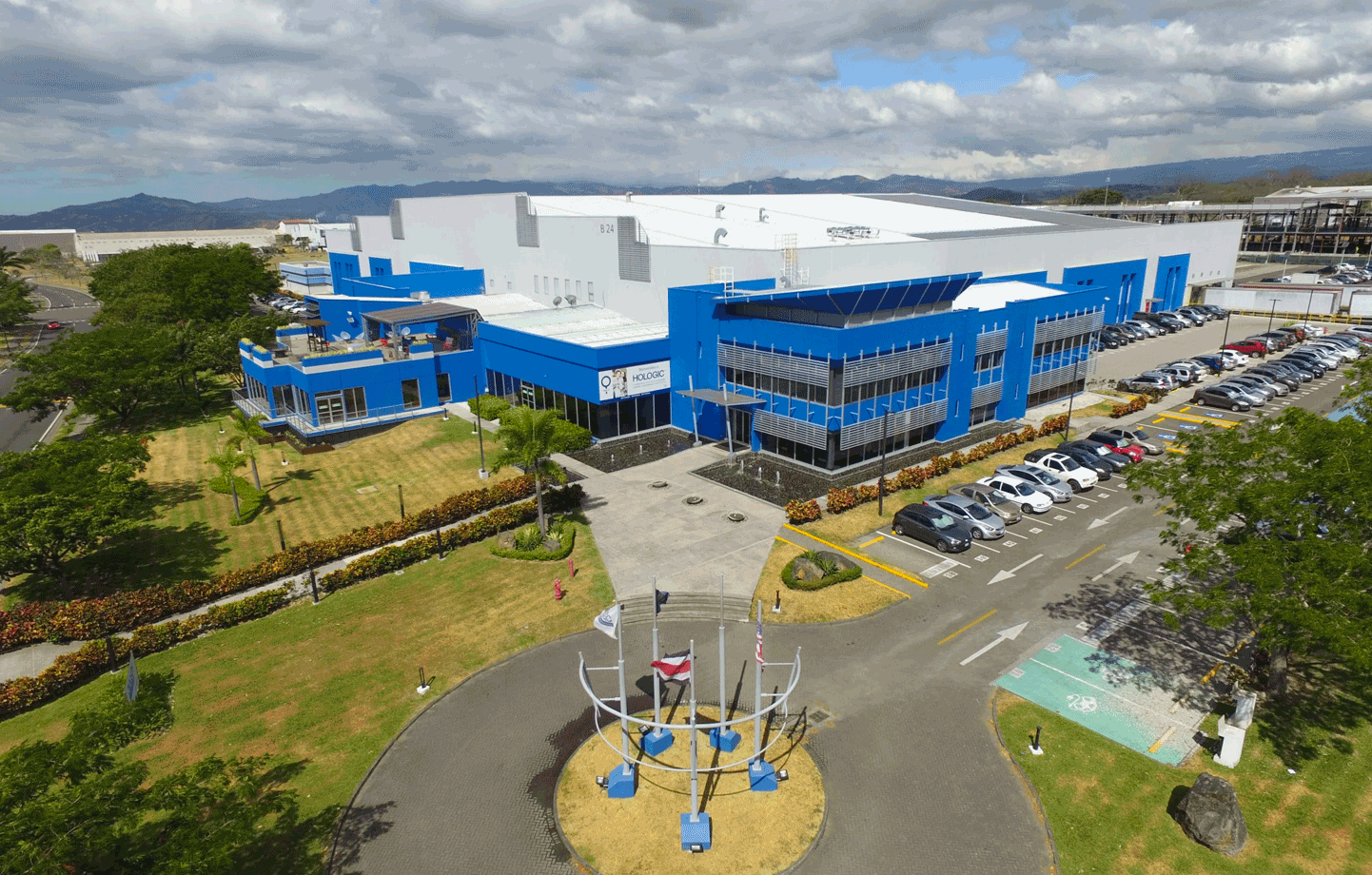 Hologic Costa Rica is the only organization in this last year to earn the Shingo Prize, which its creators describe as "the world's highest standard for organizational excellence." The award goes to companies, healthcare systems and other organizations that achieve world-class performance because they have developed a comprehensive culture of excellence.
Shingo Prize examiners evaluate how well an organization lives out the guiding principles of the Shingo Model, which include: respect every individual, lead with humility, seek perfection, embrace scientific thinking, focus on process, assure quality at the source, think systematically, create constancy of purpose and create value for the customer.
Quote from Ken Snyder
"Ultimately, (Shingo Prize) recipients are in a class of the best organizations in the world, regardless of industry or country,"
Before embarking on its Shingo Method journey in 2016, Hologic Costa Rica's leaders learned about the importance of sustainable and long-lasting excellence through trial and error. They would roll out a new technology, tool or process-improvement system, only to become flummoxed by low participation rates because of team members' skepticism, perception of these programs as top-down directives or confusion regarding what appeared to be short-lived campaigns.
In recent years, Hologic Costa Rica's employee-centered culture has stressed empowerment and commitment in every job function and at every job level. Examples of this culture include:
Continuous improvement: Meetings consistently include time for managers to highlight successes and for team members to recommend improvements. The nearly 6,400 employee-generated ideas implemented by Hologic Costa Rica in the last four years have boosted efficiency, elevated workplace safety and increased financial savings.
Continuous development: A thorough system for training and development, starting with an extensive internship program, rewards employees who possess talent and drive. Hologic Costa Rica fills more than 75% of its openings with internal promotions.
Continuous stewardship: A succession of projects that both help the environment and reduce business expenses, including installation of a major solar-energy system, replacement of conventional lighting with LED bulbs, software upgrades that lessen use of air conditioning without sacrificing comfort and a campaign to attain "zero waste" status as defined by the Zero Waste International Alliance.
Continuous community: Hologic Costa Rica supports employees' overall well-being. It provides onsite health services, hosts a STEM education program for children and distributes care packages for workers' families during the year-end holiday season.
These and other investments in excellence have enabled the Costa Rica team to take on more responsibilities, from handling financial services for Hologic in the Western Hemisphere to picking up manufacturing of more devices. The staffing count has correspondingly risen to a record high of more than 1,000 employees.
At the same time, Hologic Costa Rica has increasingly built a reputation for world-class operations.
It gained membership in the U.S. FDA's Medical Device Discovery Appraisal Pilot Program in 2019, becoming the world's first medical gynecologic business to attain this status and the first medical technology company in Costa Rica to reach this milestone. The certification enables Hologic's campus in Coyol, Costa Rica to receive faster approvals for various product and operational changes. 
Hologic Costa Rica has won numerous awards from the Manufacturing Leadership Council, including "Manufacturer of the Year" (Small/Medium Enterprise category) in 2021.
These accolades and this year's Shingo Prize "affirm the purpose-driven ethos of Hologic Costa Rica. They reflect what is at the heart of our mission: pursuing continuous improvement that allows us to deliver services and products of the highest quality with the goal of enabling healthier lives everywhere, every day," said Nilo Caravaca, Hologic's vice president of operations for Costa Rica and Latin America.