Cervical Health and Cancer Prevention: Putting the Spotlight on the Importance of Regular Screening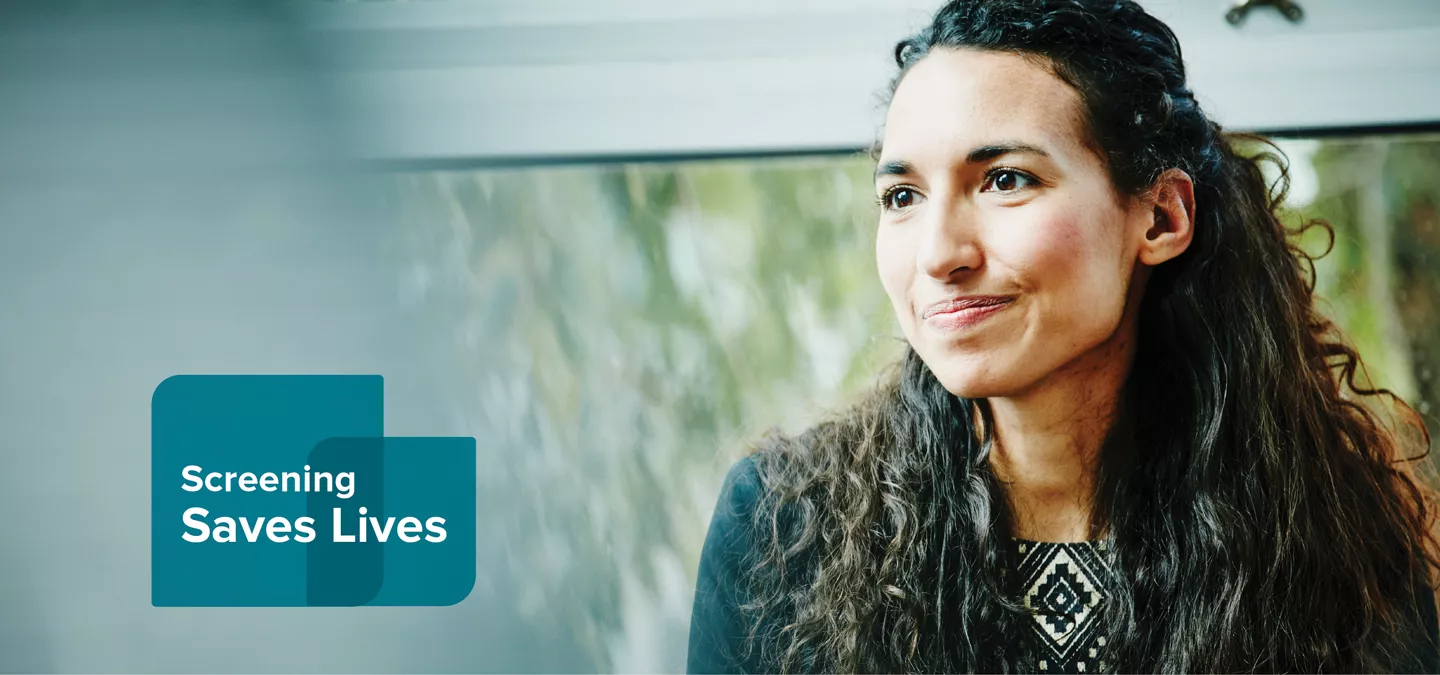 Throughout the year, Hologic works with partner organizations, healthcare professionals and women's health advocates to highlight the importance of regular, comprehensive screening to prevent cervical cancer. Across a range of educational content, events, media initiatives and social media engagements, we have strived to inspire and motivate women to take charge of their cervical health through screening.
Some of our signature activities occur during Cervical Health Awareness Month. In 2023, through Hologic's ongoing partnership with Katie Couric Media, we aimed to educate women on the critical need to get screened for cervical cancer with Pap + HPV together (co-testing). Katie Couric sat down with Dr. Jessica Shepherd for an engaging one-on-one interview to discuss cervical cancer incidence, screening guidelines and how to address screening disparities. Additionally, a discussion with Katie Couric, Dr. Eva Wojcik, College of American Pathologists Foundation President, and Linda Goler Blount, President and CEO of the Black Women's Health Imperative, highlighted the impact of the CAP Foundation's See, Test & Treat program. This initiative delivers lifesaving screenings to women who might not otherwise have access to the care they need.
Hologic hosted two virtual events:
Roundtable Discussion on Increasing Cervical Cancer Rates: Featuring a multi-disciplinary panel of experts, the roundtable used recent cervical cancer incidence data and patient case-based reviews to address strategies for reducing cases in those who experience healthcare inequities. They also discussed the benefits of co-testing and the role of HCPs in patient support and education. 
Congressional Briefing on Cervical Cancer: Panelists representing the OB/GYN community, patient advocate organizations and cervical cancer research met to share deeply personal experiences and clinical data that support the critical importance of screenings. The event emphasized the need for policymakers to continue supporting the most comprehensive screening methods for women.
These collective efforts are just a few examples of our ongoing commitment to eradicate cervical cancer and save women's lives.