Overview
Documents
Training
Breakthrough ultrasound technology for breast health.
The SuperSonic Mach 30 ultrasound system with exceptional image quality and innovative modes is designed to help increase diagnostic confidence for breast imagers.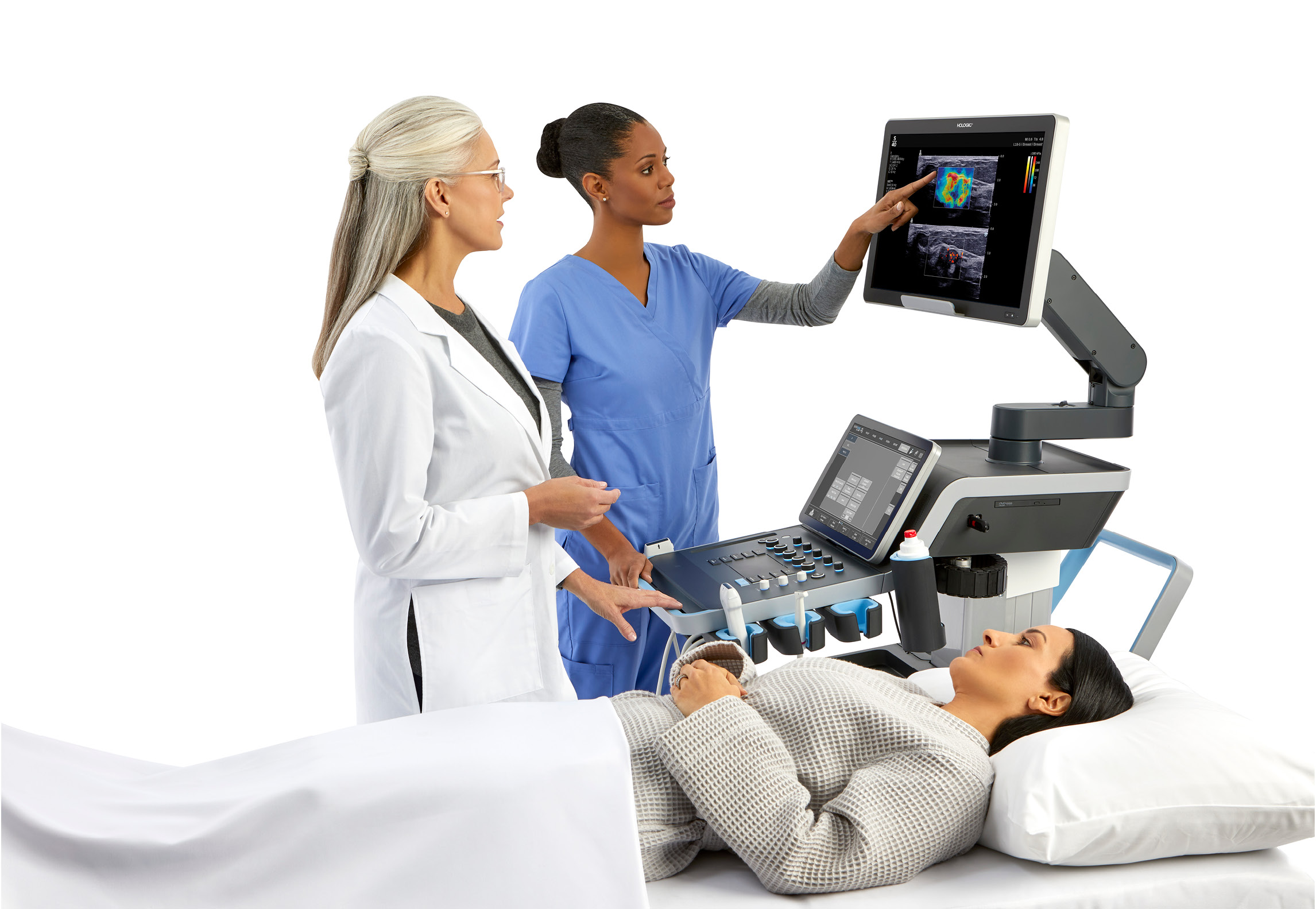 Innovative features help improve diagnostic accuracy.
High specificity with exceptional B-mode image quality (SonicPure).
ShearWaveTM Elastography (SWE) visualizes, analyzes, and quantifies tissue stiffness in real-time (ShearWave PLUS).
Enhanced visualization of blood flow – sensitive, subtle blood flow detection.
Real time imaging mode that allows you to display simultaneously morphologic, (B-mode images), stiffness (SWE) and blood flow information (Angio PLUS) all in the same image on the screen for more confidence in diagnosis (TriVTM technology).
Enhanced visibility for needle placement during biopsy (Needle PLUS)
Intuitive features improve diagnostic efficiency.
Fast, high quality imaging.
First to offer an intuitive touchpad control and large adjustable touchscreen display.
Enhanced ergonomics designed to increase usability.
Lightweight ergonomic transducers optimized for breast imaging.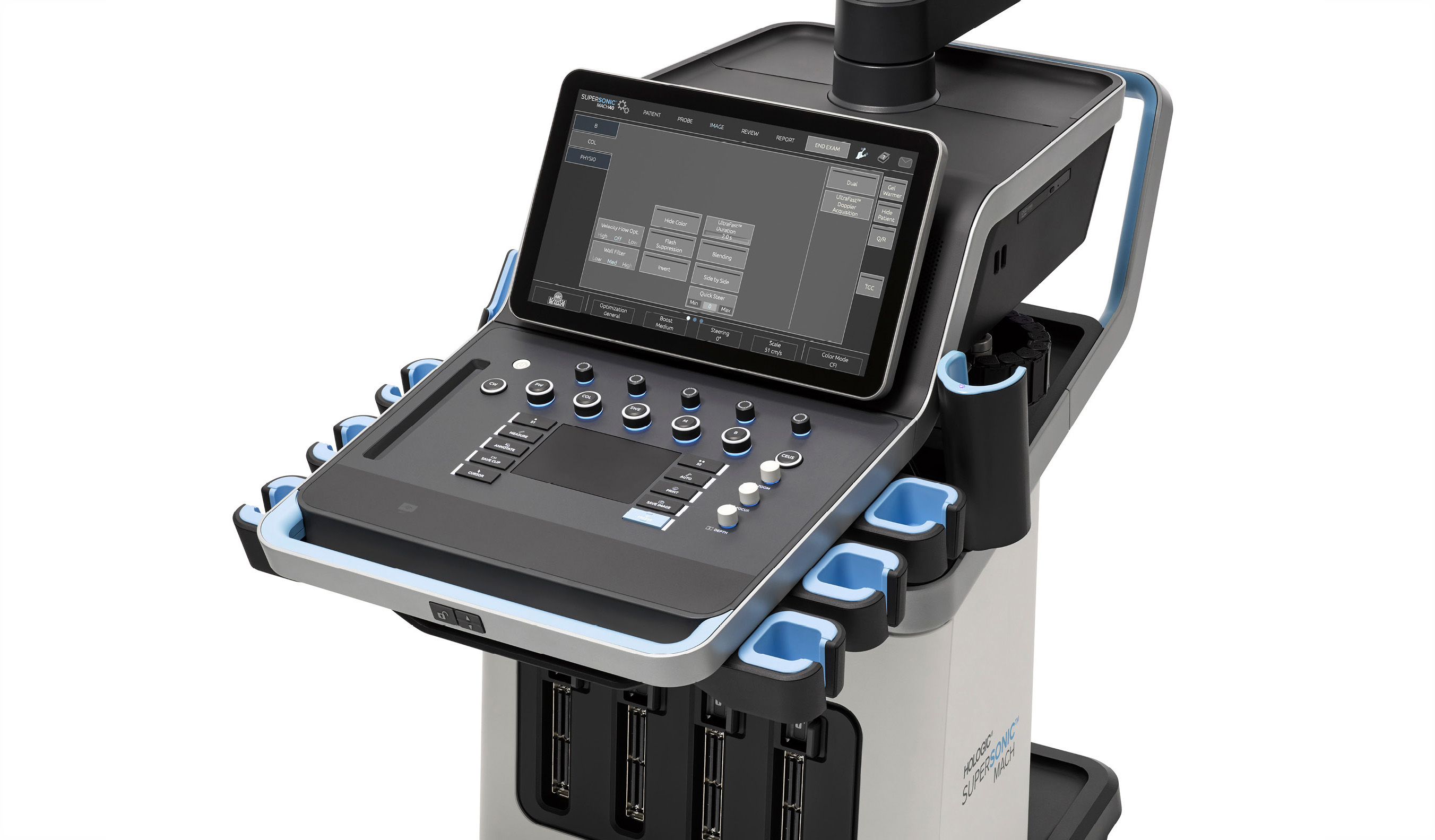 The Advantage We Need Against Breast Cancer: High Resolution Ultrasound with Supersonic Imagine
"For an elusive disease, this technology has exciting life-saving capabilities, from characterizing lesions to ensuring biopsies are appropriate."

Innovative Imaging Techniques Improve Patient Outcomes and the Overall Breast Imaging Experience
"When ultrasound sonographers come from other hospitals, they are astounded at the resolution of our ultrasound imaging with SuperSonic, as well as the added benefits of ShearWave Elastography."
References:
1. Indications for Use: The SuperSonic Mach 30, previously known as the Aixplorer MACH, range ultrasound diagnostic systems and transducers, are intended for general purpose pulse echo ultrasound imaging, soft tissue viscoelasticity imaging and Doppler fluid flow analysis of the human body. The Aixplorer MACH® ultrasound diagnostic systems are indicated for use in the following applications, for imaging and measurement of anatomical structures: Abdominal, Small Organs, Musculoskeletal, Superficial Musculoskeletal, Vascular, Peripheral Vascular, Intraoperative, OB-GYN, Pelvic, Pediatric, Transrectal, Transvaginal, Urology, Neonatal/Adult Cephalic and Non-invasive Cardiac. It is intended for use by licensed personnel qualified to direct the use of the medical ultrasound devices. CE certificate no. 26415, FDA cleared K180572.