Overview
Clinical Images
Documents
Push the Limits of Conventional Imaging
Push the limits of conventional imaging with the SuperSonic MACH 30 ultrasound system to meet the needs of patients with liver disease. Backed by over 200 publications, the SuperSonic MACH 30 system helps clinicians with the assessment of liver disease with its exceptional image quality and innovative modes that are designed to help increase diagnostic confidence.
Quick
Quickly and reliably assess liver fibrosis
Follow up
Follow up and monitor patients
Screen
Screen and characterize focal liver lesions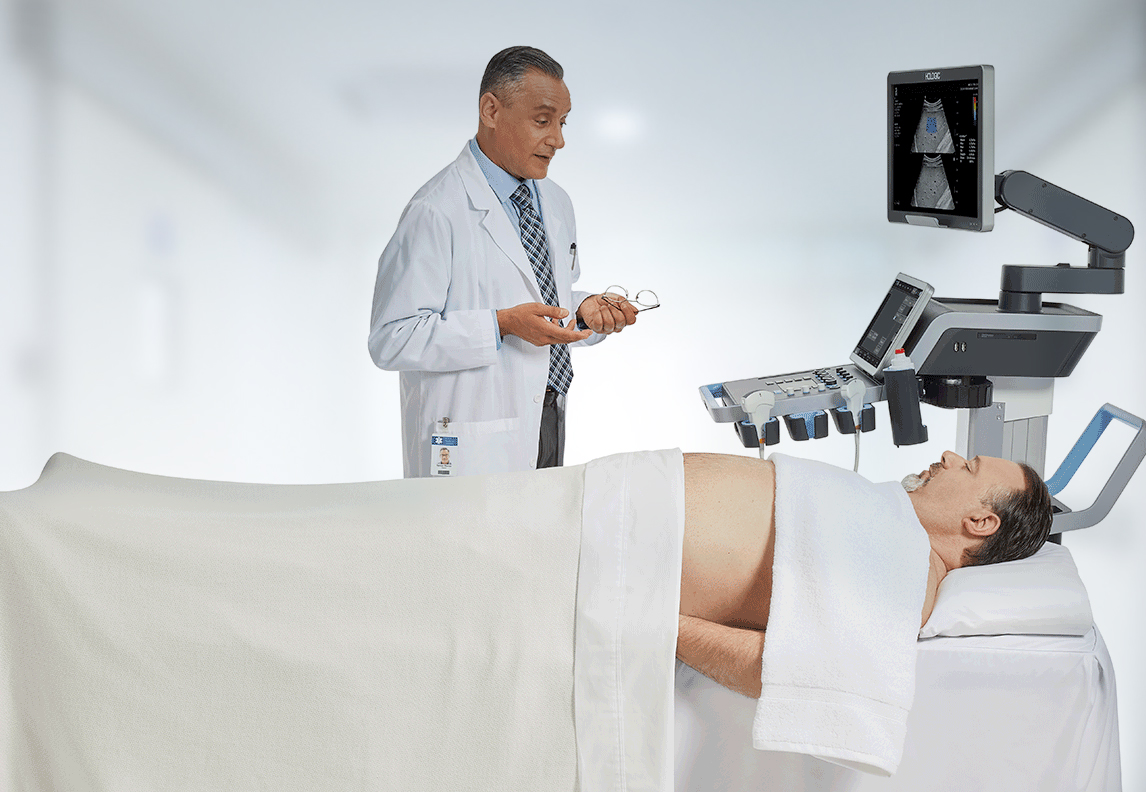 Features to help improve diagnostic accuracy
Exceptional B-mode image quality with high specificity 
ShearWave™ Elastography (SWE™) a comfortable, noninvasive technology that visualizes, analyzes, and quantifies tissue stiffness in real time
Accelerated filling of the SWE™ PLUS imaging box
Dedicated Liver measurement tools and reporting provide a smooth experience for an upgraded workflow

Helps Improve Diagnostic Efficiency
Fast
Fast, high-quality imaging
Intuitive
Intuitive touchpad control and large adjustable touchscreen display
Ergonomics
Enhanced ergonomics designed to increase usability
Single Crystal Transducers
Lightweight ergonomic curvilinear transducers with single crystal technology optimized for liver imaging. The single crystal technology delivers increased bandwidth, wider dynamic range, and enhanced sensitivity. The result is uniformity from near to far field. Scan with our three transducers optimized for liver imaging:
C6-1X – Curvlinear 60mm
C9-2X – Curvlinear 50mm
L10-2 – Linear 38mm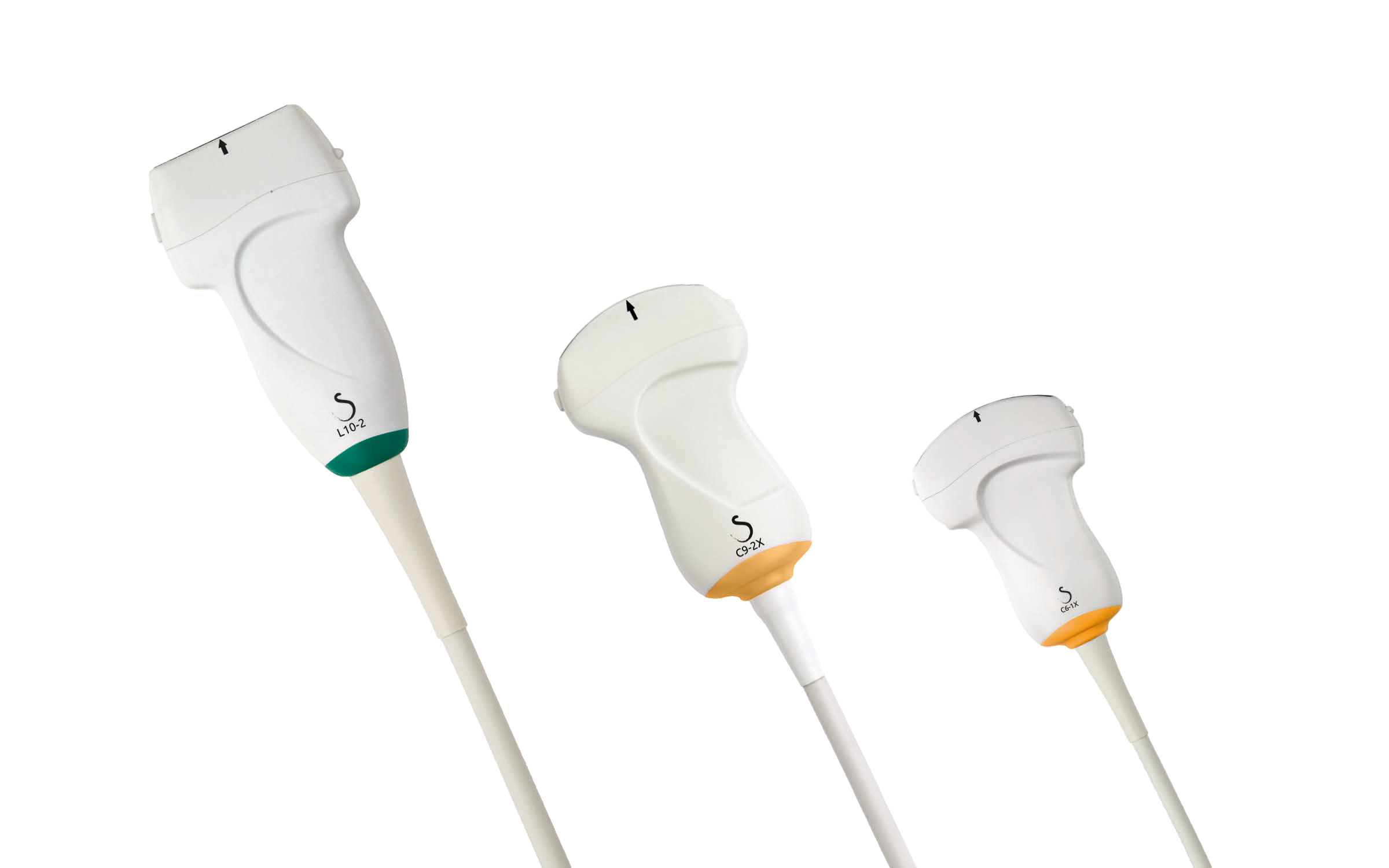 A Dedicated Ultrasound Biomarker Toolset
A suite of liver biomarkers for the assessment of viscoelastic properties of the liver. For the quantitative assessment of the liver, the SuperSonic MACH 30 system can provide you with a dedicated ultrasound biomarker toolset for the noninvasive characterization of liver disease severity. 
Att PLUS™ imaging helps quantify the ultrasound beam attenuation in the liver.
SSp PLUS™ imaging measures the intra-hepatic speed of sound in order to evaluate and support Liver steatosis staging.
Vi PLUS™ imaging provides a 2D real-time quantitative cartography of the liver viscosity.
Clinical Images