No one can do it alone. So, we've partnered with other forward-thinking organizations to drive change that will impact women's lives and society for generations to come.
Our Coalition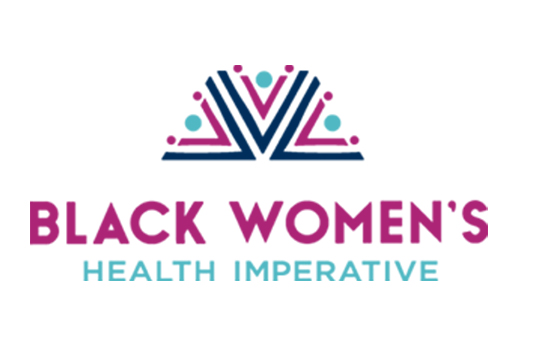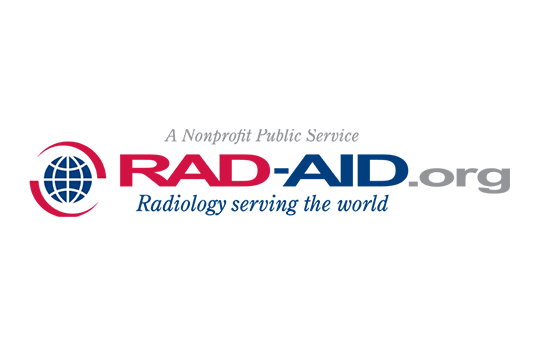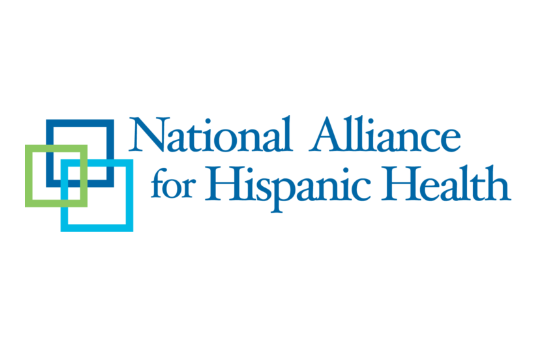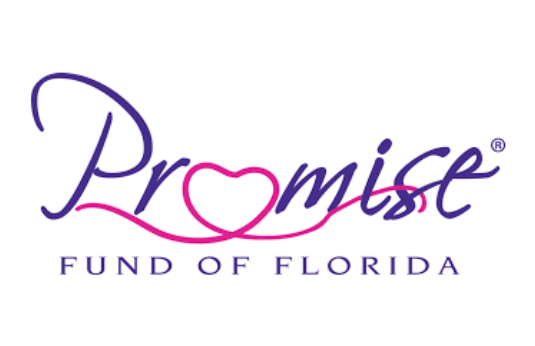 Black women in the U.S. not only are two times more likely to die from cervical cancer than white women, but they are more likely to die from their cervical disease than any other racial or ethnic group.3
Hispanic women are 40% more likely to be diagnosed with cervical cancer, and 30% more likely to die from cervical cancer, as compared to non-Hispanic white women.1
$20M
invested in Project Health Equality
We need to
KNOW MORE
so we can do more.
Make your health a priority
Learn what to expect at a well woman exam at every stage of a woman's life.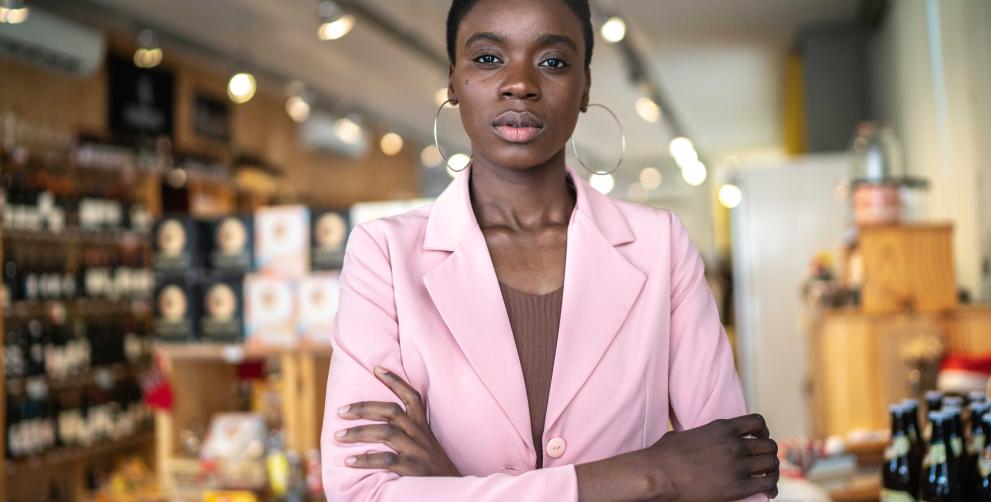 Project Health Equality gains its strength through partnerships, progress through collaboration
Solving these complex issues will take more than new resources, it will take diversity of thought, insights and imagination. That's why we've joined with proven-effective nonprofit organizations that have the values, vision and expertise to make a meaningful difference for Black and Hispanic women.
Women's Health
The areas of breast health, fibroids, and cervical health are issues often overlooked or undertreated for women of color. Our goal is to make medicine and testing accessible for underserved women.
Breast Health
We offer life-saving solutions accelerated by cutting edge science for early detection, more certain diagnosis, and accurate, compassionate treatment of breast cancer.
Fibroid Treatment
We specialize in minimally invasive treatment options to restore the quality of life for women.
Cervical Screening
We offer advanced screening technology and are committed to raising awareness about the importance of routine exams.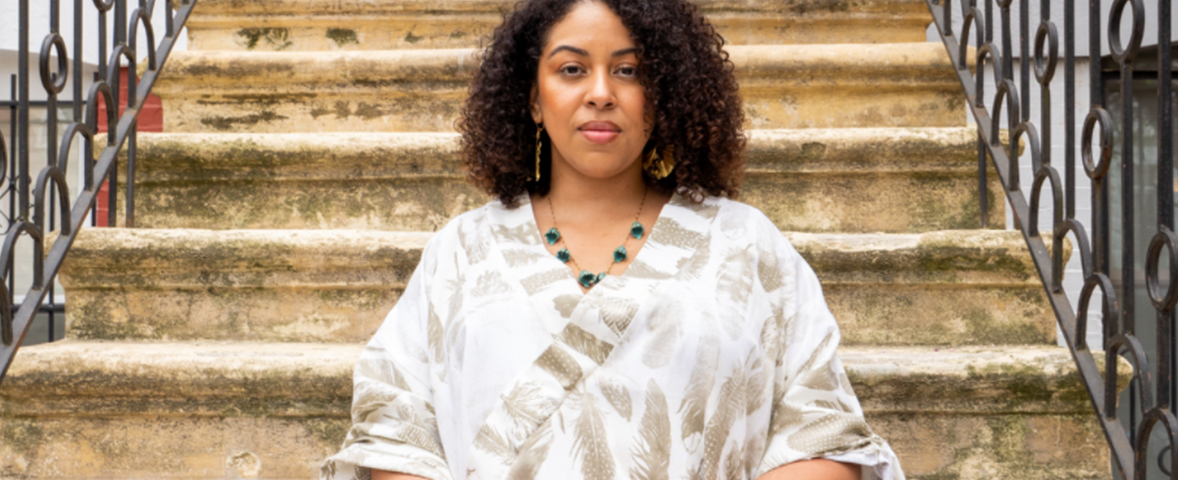 Your Health is Your Wealth
Learn why your routine wellness exam is the best investment you can make in your health.
We're starting conversations
When we make waves, others are inspired to follow. Check out some recent newsworthy events and partnerships.
OWN Your Health
Oprah Winfrey Network and its first-ever health initiative OWN YOUR HEALTH has an exclusive partnership with Project Health Equality. Learn more about the partnership here and look for more OWN videos below. 
CNN
Listen and learn from five extraordinary women actively fighting for healthcare equality as they describe their health care journeys in their own voice.