No one can do it alone. So, we've partnered with other forward-thinking organizations to drive change that will impact women's lives and society for generations to come.
Our Coalition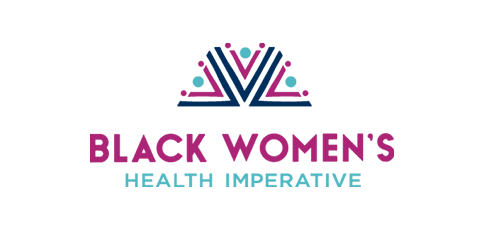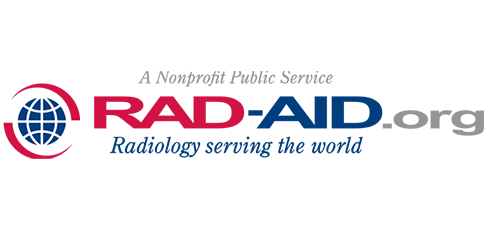 Black women in the U.S. not only are two times more likely to die from cervical cancer than white women, but they are more likely to die from their cervical disease than any other racial or ethnic group.3
Hispanic women are 40% more likely to be diagnosed with cervical cancer, and 30% more likely to die from cervical cancer, as compared to non-Hispanic white women.1
We need to
KNOW MORE
so we can do more.
$20M invested
in Project Health Equality to date
Uterine fibroids disproportionately impacts Black women, who often have a larger number of fibroids that occur at a younger age.8
11 care sites
supported across the United States
Make your health a priority
Learn what to expect at a well woman exam at every stage of a woman's life.
Providing Care for Everyone
We are transforming delivery of day-to-day care, from screenings through treatment, for thousands of underserved women in clinics across the country.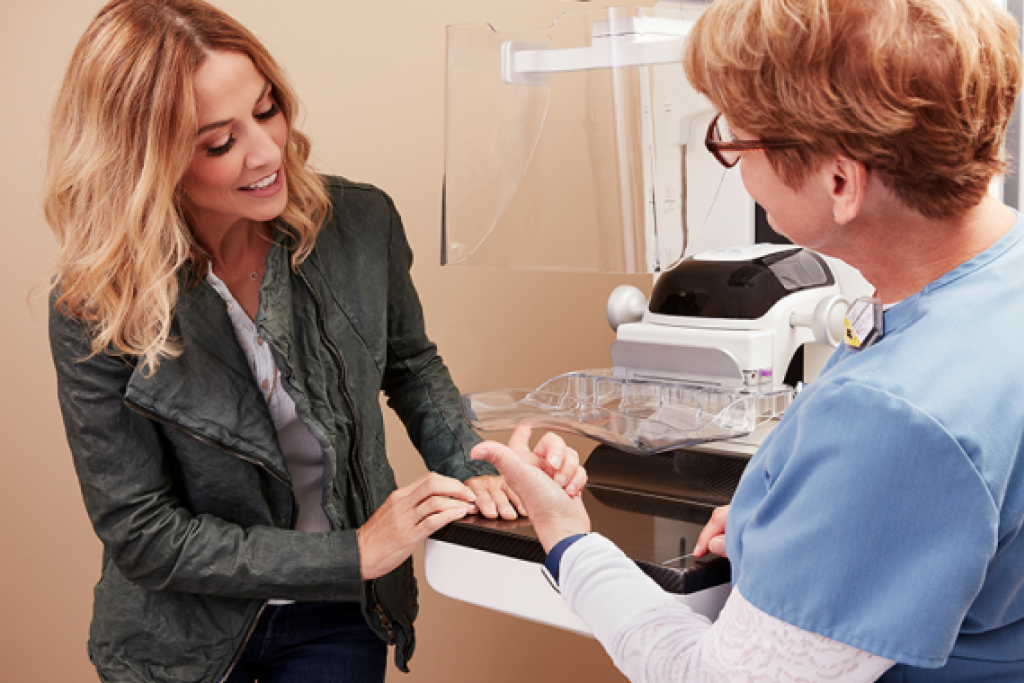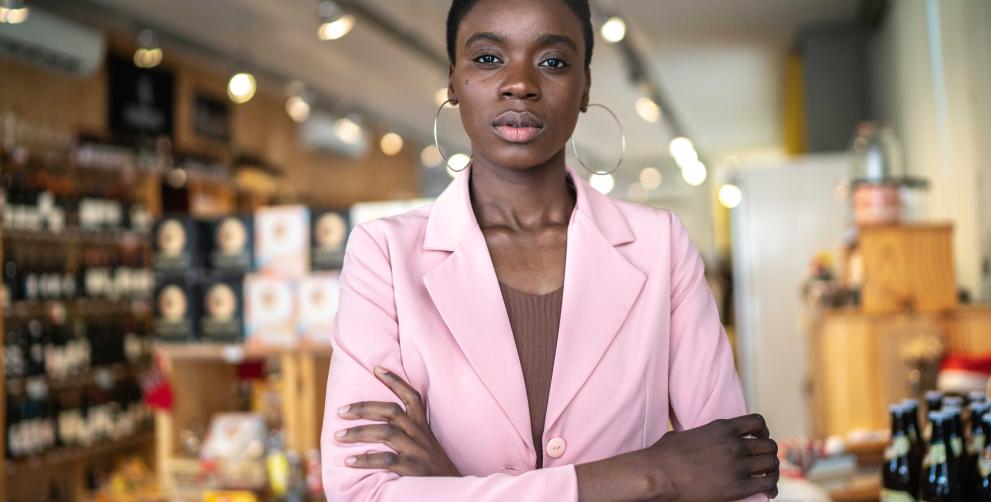 Project Health Equality gains its strength through partnerships, progress through collaboration
Solving these complex issues will take more than new resources, it will take diversity of thought, insights and imagination. That's why we've joined with proven-effective nonprofit organizations that have the values, vision and expertise to make a meaningful difference for Black and Hispanic women.
Black Women's Health Imperative
Black Women's Health Imperative is the only national organization devoted solely to advancing the health and wellness of America's 21 million Black women and girls. We stand with its mission, which is why we've worked with BWHI since 1998.
Donate
Your donation goes toward improving the health and wellness of Black women and girls.
Power of S.U.R.E.
There's power in knowing. The P.O.W.E.R. of Sure is a campaign that raises awareness of the disparities Black women face for mammography screening.
Get Involved with BWHI
There are many ways you can help BWHI reach their goals. Learn how you can make a difference.
National Alliance for Hispanic Health
National Alliance for Hispanic Health is a nonprofit and nonpartisan advocacy organization dedicated to improving the health and well-being of Hispanics – work that we are eager to support.
Become a member
Help make it possible for NAHH to accomplish their mission.
Let's talk health
Check out these resources and articles to keep you informed on health-related topics.
RAD-AID
RAD-AID is a nonprofit organization working to increase and improve radiology in low-resource and medically underserved regions of the world. We have been partnered with RAD-AID since 2000 and we are eager to continue these efforts to increase radiology access in the US for women's health.
Support global radiology
Contribute to their efforts to bring radiology to low-resource regions of the world.
Your skills are valuable
Their database matches volunteers with outreach teams based on interests and experiences.
Women's Health
The areas of breast health, fibroids, and cervical health are issues often overlooked or undertreated for women of color. Our goal is to make medicine and testing accessible for underserved women.
Breast Health
We offer life-saving solutions accelerated by cutting edge science for early detection, more certain diagnosis, and accurate, compassionate treatment of breast cancer.
Fibroid Treatment
We specialize in minimally invasive treatment options to restore the quality of life for women.
Cervical Screening
We offer advanced screening technology and are committed to raising awareness about the importance of routine exams.
Cervical Cancer Inequality Quiz
Learn about the cervical cancer gap and how we can reduce this divide.
Our partnerships
Our partners are invaluable as we accomplish our goals. Learn more about how they're collaborating with us.
Meet our Partners
What we're up to
Stay updated on our latest efforts and press about Project Health Equality.
View press and videos
We're starting conversations
When we make waves, others are inspired to follow. Check out some recent newsworthy events and partnerships.