Hologic and Google Cloud announce collaboration to advance next generation digital diagnostic capabilities
Hologic and Google Cloud announce collaboration to advance next generation digital diagnostic capabilities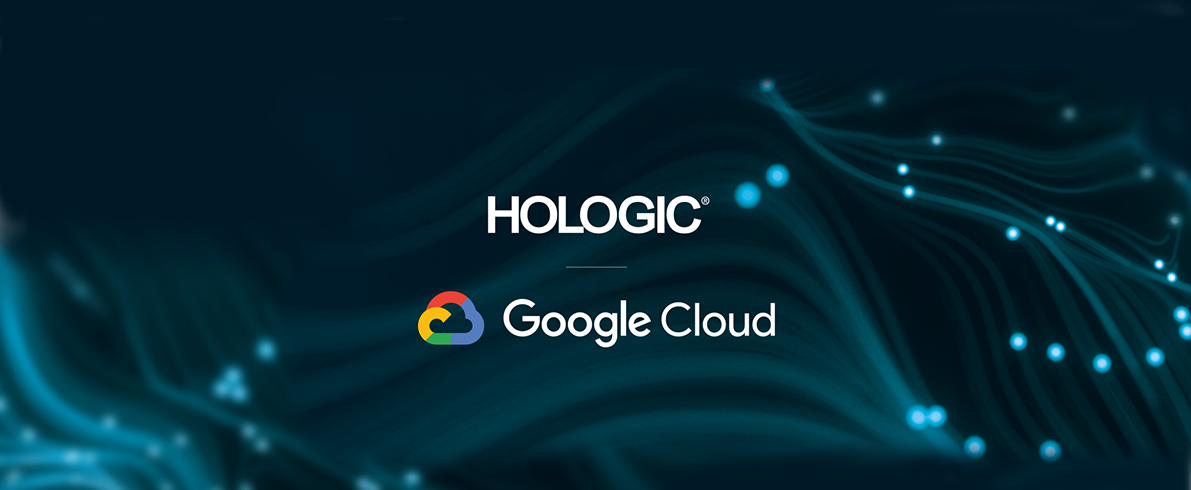 Coming together to incorporate artificial intelligence, machine learning, and next generation cytology screening to improve laboratory performance, healthcare provider decision-making, and patient care.
The collaboration integrates Google Cloud's machine learning technologies with Hologic's new, cutting-edge Genius™ Digital Diagnostics System* – the first digital cytology platform to combine artificial intelligence (AI) with advanced volumetric imaging technology to help identify pre-cancerous lesions and cancer cells in women.
Now, Hologic is enhancing the deep learning component of the system with Google Cloud. The expectation is that the Genius Digital Diagnostics System will derive even more actionable insights from cytology slides for cytotechnologists and pathologists. Google Cloud also provides a secure and reliable cloud data architecture to further extend the system's capabilities.
Quote from Kevin Thornal
"Hologic has been at the forefront of cervical cancer screening for more than 30 years, and we are building on that legacy with this strategic collaboration. Enhancing our use of AI with Google Cloud's machine learning capabilities and cloud architecture is the next natural step in this journey forward."
Quote from Joe Miles
"Through this collaboration with Hologic, we are helping to evolve digital diagnostics by complementing their expertise in diagnostics and AI with our expertise in machine learning. We are further bringing to life our two organizations' shared commitment to reimagining digital diagnostic capabilities for laboratories and healthcare providers across the globe, ultimately enabling them to better serve their patients."
Hologic is striving to transform screening and accelerate the eradication of cervical cancer.
Genius Digital Diagnostics is the first CE-marked comprehensive cervical cancer screening portfolio from sample collection to digital diagnosis. Learn more about the system.
* Genius Digital Diagnostics is CE-marked for diagnostic use in Europe and is not currently available for sale in the U.S. May not be available in all markets. Contact your local Hologic representative for availability in your country.