Expanded Sample Collection Methods Offer Greater Flexibility and Access to Reliable Trichomoniasis Testing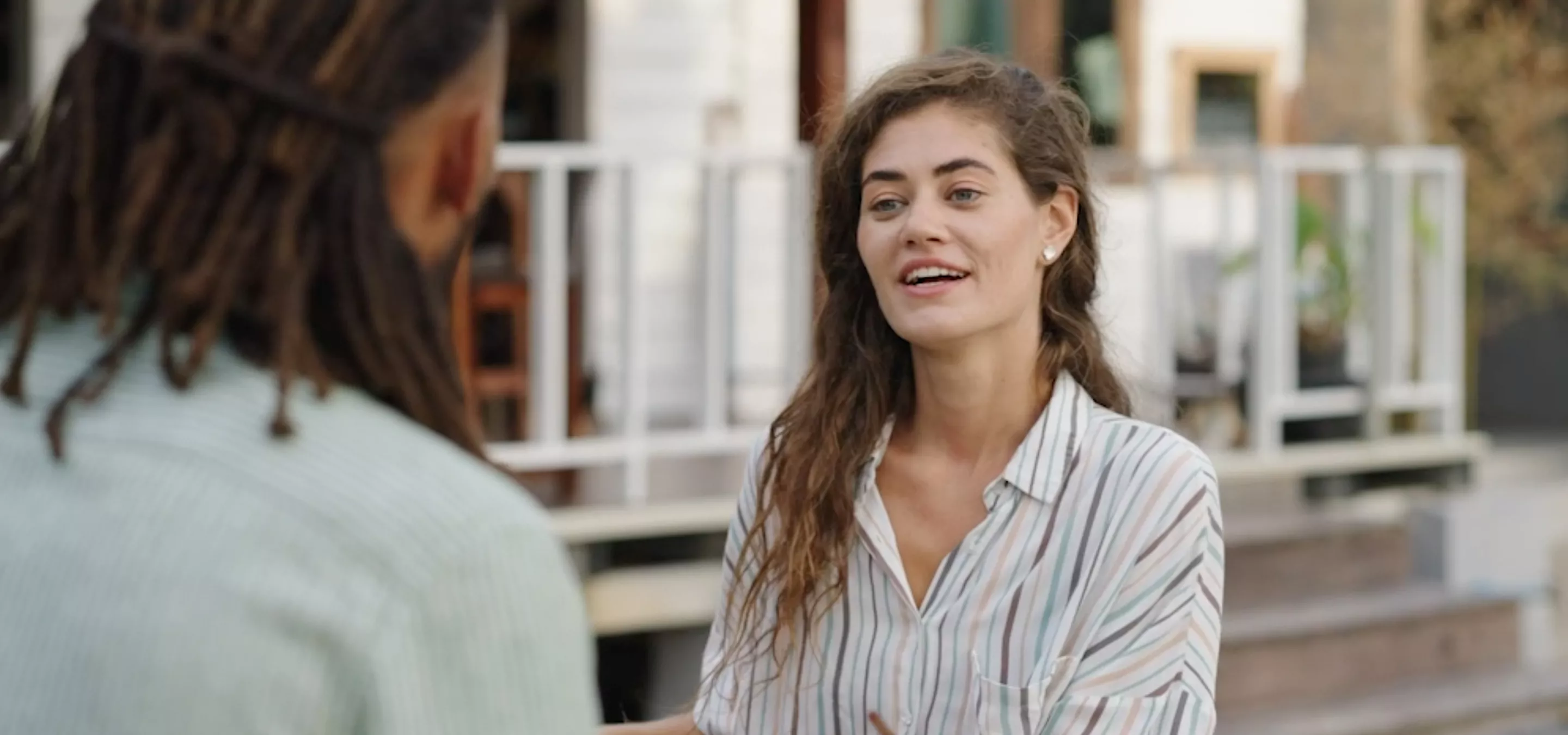 Hologic's Aptima® Trichomonas vaginalis assay received expanded clearance from the U.S. Food and Drug Administration (FDA) for use with patient-collected vaginal swab (in clinical setting), female urine and male urine sample types.
Trichomonas vaginalis (TV) is the most common curable sexually transmitted infection (STI) in the U.S.1 Untreated TV infections can lead to severe long-term health consequences including an increased risk of contracting other STIs such as chlamydia and gonorrhea.2 The Centers for Disease Control and Prevention (CDC) and the American College of Obstetricians and Gynecologists (ACOG) recommend the use of a highly sensitive and specific nucleic acid amplification test (NAAT), such as Hologic's Aptima® Trichomonas vaginalis assay, for the detection of TV and to aid in the diagnosis of TV.3-4
The FDA cleared the addition of patient-collected vaginal swabs, female urine and male urine to the list of cleared sample types for the use of the Aptima Trichomonas vaginalis assay. With this expanded clearance, laboratory professionals can offer Hologic's NAAT to healthcare providers (HCP) and patients with even more variety in sample collection methods. Hologic's Aptima Trichomonas vaginalis assay is now available for use with:
Aptima® Multitest Swab (patient- and clinician-collected vaginal swab)
Aptima® Urine Specimen (female and male urine)
Aptima® Unisex Swab (clinician-collected endocervical swabs)
ThinPrep® Pap Vial
The CDC recommends testing symptomatic women and screening certain populations at higher risk of infection for TV.3 While there are no corresponding TV screening guidelines for most men, male partners of women with TV will likely become infected through transmission during sexual intercourse,5 and partners of a person with a TV infection are typically treated presumptively.3 Labs and HCPs now have the option to offer their male patients the Aptima® Urine Collection kit to obtain reliable results through a simple sample collection method.6
Additionally, labs and HCPs can offer women new sampling options to diagnose TV with Hologic's assay: patient-collected vaginal swabs in a clinic setting and female urine. Patient-collected vaginal swabs have been shown to provide equivalent levels of sensitivity and specificity as clinician-collected swabs when used with a NAAT.6 This reliability across sample collection methods is especially important for accurate TV diagnosis in women, as TV infections can present with similar symptoms as other common STIs—if they present with symptoms at all. About 70% of patients with TV are asymptomatic,7 potentially passing the infection along to their partner(s), making solutions for accurate TV diagnosis crucial for timely treatment.
With the Aptima® Multitest swab, up to seven infections and disease states can be detected from one vaginal swab.6,8-11 Utilizing a collection device like the Aptima Multitest swab streamlines testing for common STIs. The CDC recommends persons with TV should also receive testing for other STIs3, and laboratory professionals can pair the Aptima Trichomonas vaginalis assay with other tests in the Aptima® portfolio to provide comprehensive STI screening from a single swab. Testing of the Aptima Trichomonas vaginalis assay and other Aptima STI assays can be streamlined on the Panther® system with the one-step, direct-load workflow.
The Aptima Trichomonas vaginalis assay is an rRNA-based NAAT offering up to 100% sensitivity.6 With wet mount missing up to 45% of infections and DNA Probe's 46% sensitivity, other testing methods often result in TV being missed or under called.12-13 Hologic is committed to expanding access to STI testing and proud to provide a reliable, FDA-cleared NAAT to more patients.
These expanded claims offer labs and HCPs additional choices while maintaining the same clinical rigor of our longstanding Aptima Trichomonas vaginalis assay. Learn more here.
1. CDC. Incidence, Prevalence and Cost of Sexually Transmitted Infections in the United States. Published February 2013. Incidence, Prevalence, and Cost of Sexually Transmitted Infections in the United States (cdc.gov).. 2. Allsworth J, et al. Trichomoniasis and other sexually transmitted infections results from the 2001-2004 National Health and Nutrition Examination Surveys. Sex Transm Dis. 3. Workowski, KA, Bachmann, LH, Chan, PA, et al., Sexually Transmitted Infections Treatment Guidelines, 2021. MMWR Recomm Rep 2021;70. July 23, 2021. 4. ACOG. Vaginitis in Nonpregnant Patients. ACOG Practice Bulletin. Number 215. 2020;135(1):e1-e17. 5. Seña AC, Miller WC, Hobbs MM, et al. Trichomonas vaginalis infection in male sexual partners: implications for diagnosis, treatment, and prevention. Clin Infect Dis 2007;44:13–22. PMID:17143809. https://doi.org/10.1086/511144. 6. Aptima Trichomonas vaginalis Assay. [package insert]. AW-27552, San Diego, CA; Hologic, Inc., 2023. 7. Trichomoniasis - CDC Fact Sheet. Updated April 25, 2022. Accessed August 8, 2023. http://www.cdc.gov/std/trichomonas/stdfact-trichomoniasis.htm. 8.Aptima Mycoplasma genitalium assay [package insert]. AW-17946, San Diego, CA; Hologic, Inc., 2023. 9. Aptima CV/TV assay [package insert]. AW-23713, San Diego, CA; Hologic, Inc., 2023. 10.Aptima BV assay [package insert]. AW-23712, San Diego, CA; Hologic, Inc., 2023. 11. Aptima Combo 2 Assay [package insert]. AW-25929, San Diego, CA; Hologic, Inc., 2023.12, Nye MB, et al. Comparison of APTIMA Trichomonas vaginalis transcription-mediated amplification to wet mount microscopy, culture, and polymerase chain reaction for diagnosis of trichomoniasis in men and women. Am J Obstet Gynecol. 2009;200(2):188.e1-7. doi: 10.1016/j.ajog.2008.10.005. 13. Cartwright CP, Lembke BD, Ramachandran K, et al. Comparison of nucleic acid amplification assays with BD affirm VPIII for diagnosis of vaginitis in symptomatic women. J Clin Microbiol. 2013;51(11):3694-3699.