Overview
Package Inserts
Training
The BioZorb is a 3D implantable marker that consists of a spiral, bioabsorbable framework embedded with 6 permanent, titanium clips designed to precisely mark your surgical excision site.
The BioZorb provides 3 dimensional targeting for radiation therapy and comes in a range of sizes from 2-5cm, including Lower Profile (LP).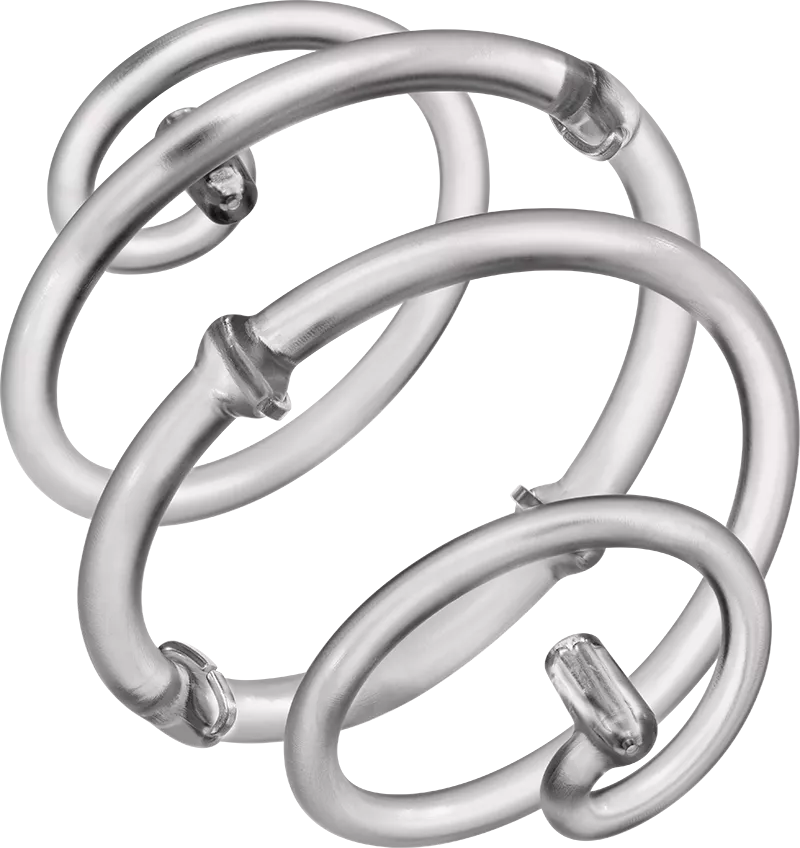 Visualize the Difference
96% of radiation oncologists reported "improved accuracy" in setup & boost targeting in a prospective registry of 337 patients.1
Reimbursement
Resources to help you with physician, hospital and ambulatory service center coding and reimbursement of our products.
References:
1. N = 337 patients prospectively followed through a registry. Kaufman CS, et al. Registry Study of 337 Bio Absorbable 3 D Implants Marking Lumpectomy Cavity Benefit Cosmesis While Targeting Radiation. Poster presented at the Society of Surgical Oncology Annual Cancer Conference March 15 17, 2017. Cosmesis indications not reviewed by FDA
DISCLAIMER: The indications referred to in this publication have not been reviewed by FDA