Speed and Simplicity in Sterilization
Simple
An intuitive menu interface and high-end color touch display.
Fast
A large chamber capacity with small countertop footprint and versatile cycle program options.
Efficient
Speed of sterilization allows for rapid case turnover.
Product Gallery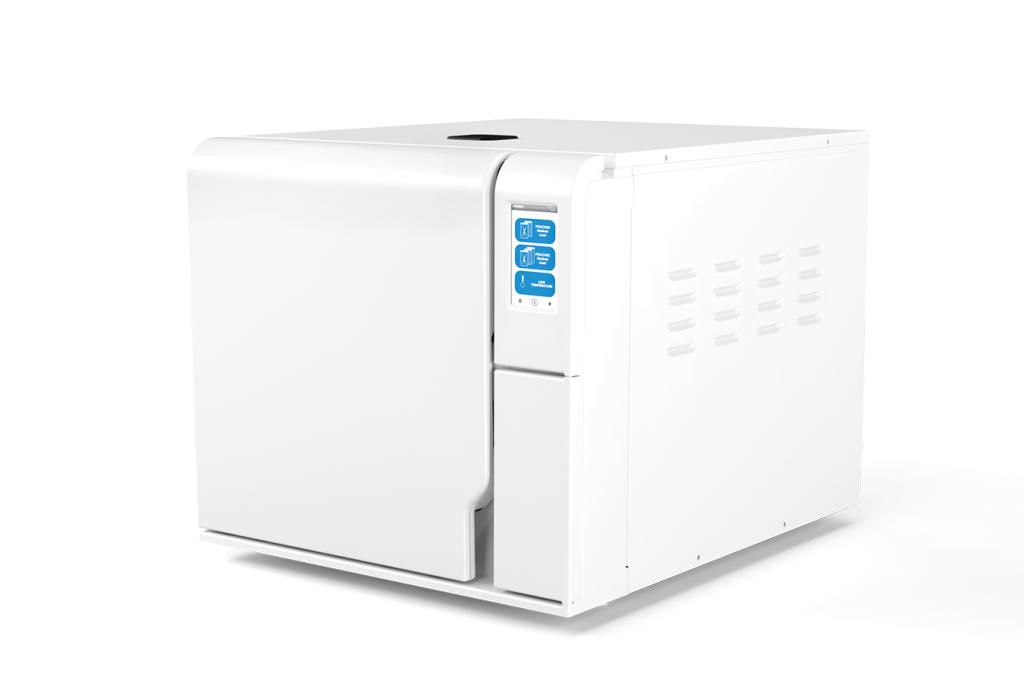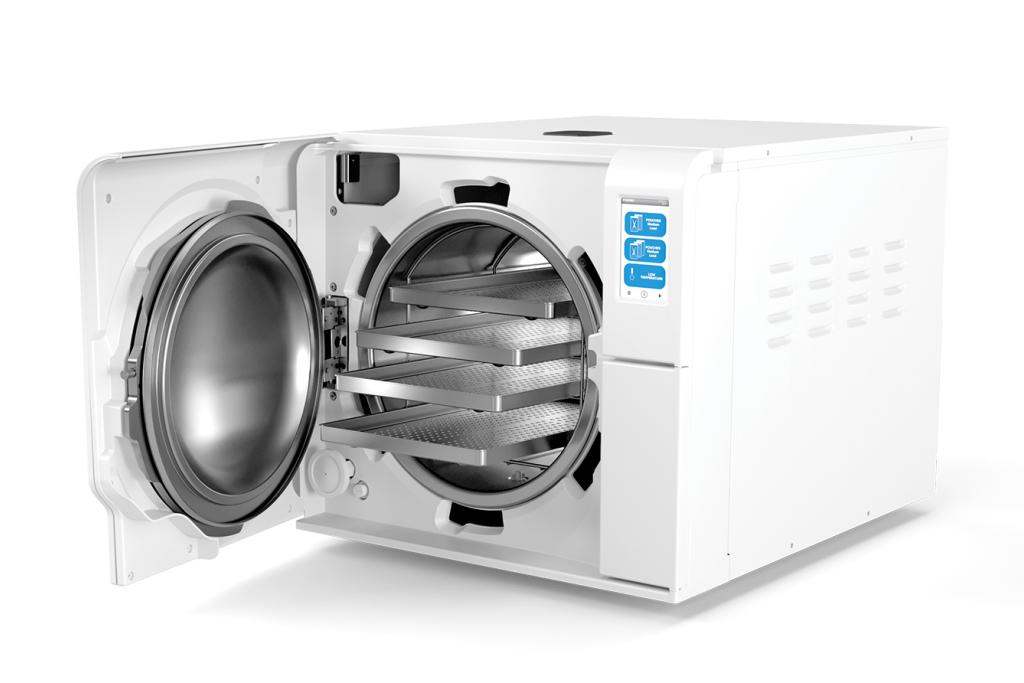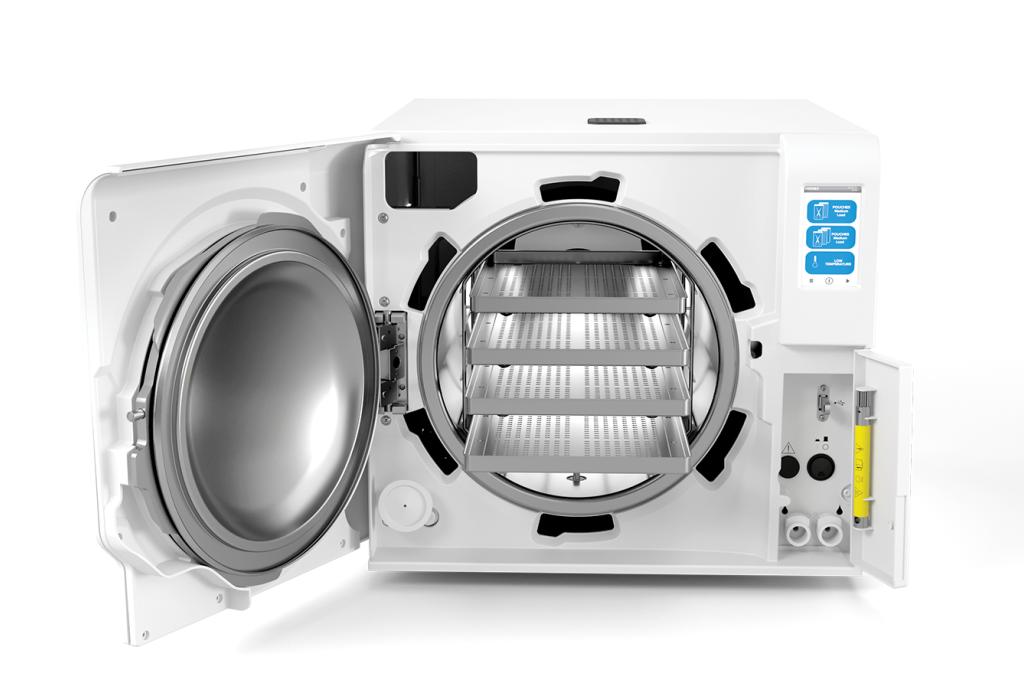 Lexa Sterilizer is manufactured by W&H Sterilization Srl., imported by W&H Impex Inc., and distributed by Hologic, Inc.