The Omni hysteroscope is designed to allow you to do your best work.
The Omni scope is designed to allow you to perform your best work. Its quality and flexibility help you get the most out of your day with an all-in-one scope. The Omni scope gives you confidence, by offering rod lens for quality visualization throughout procedures.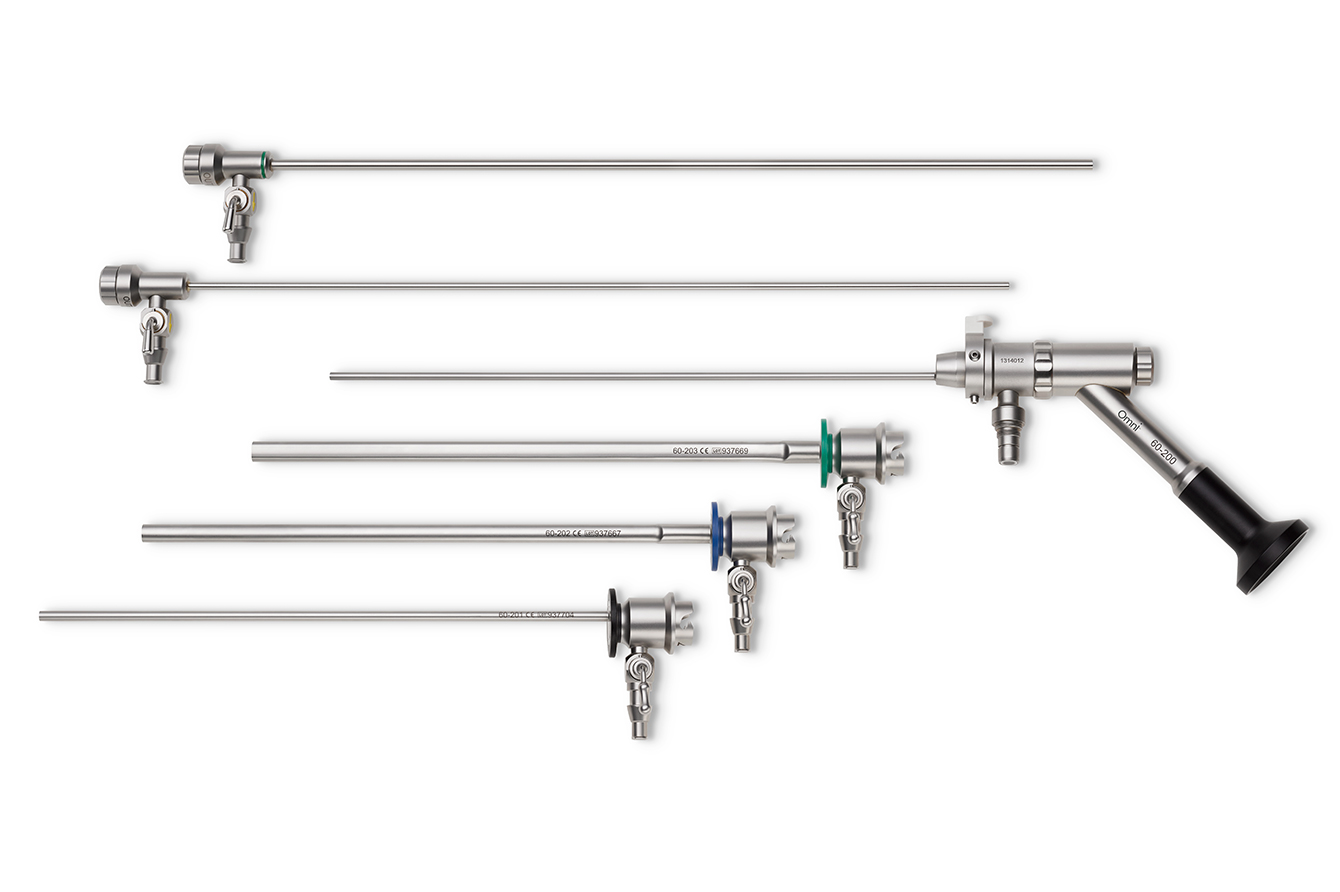 What It Provides

3 sheaths with 0° or 30° degree angle of view options, giving you the convenience of seeing and treating pathology with a single hysteroscope. Long working length helps facilitate easier access (Working length of 200mm). Greater patient comfort and easier insertion with small diameter sheaths.
3.7 mm diagnostic sheath
6mm operative sheath
5.5 mm operative sheath
Product Gallery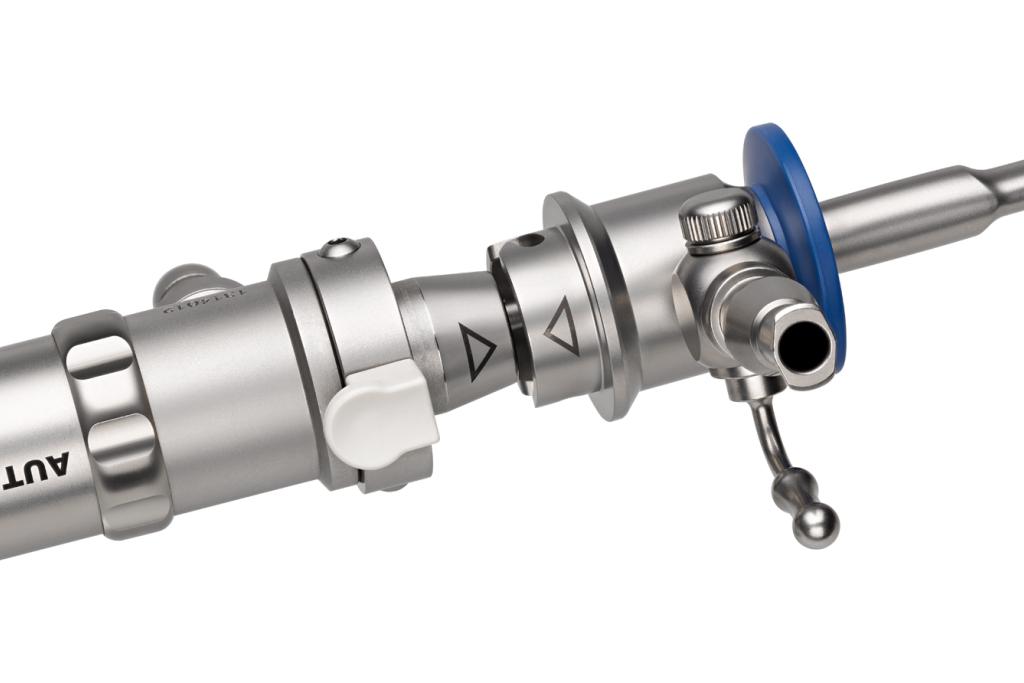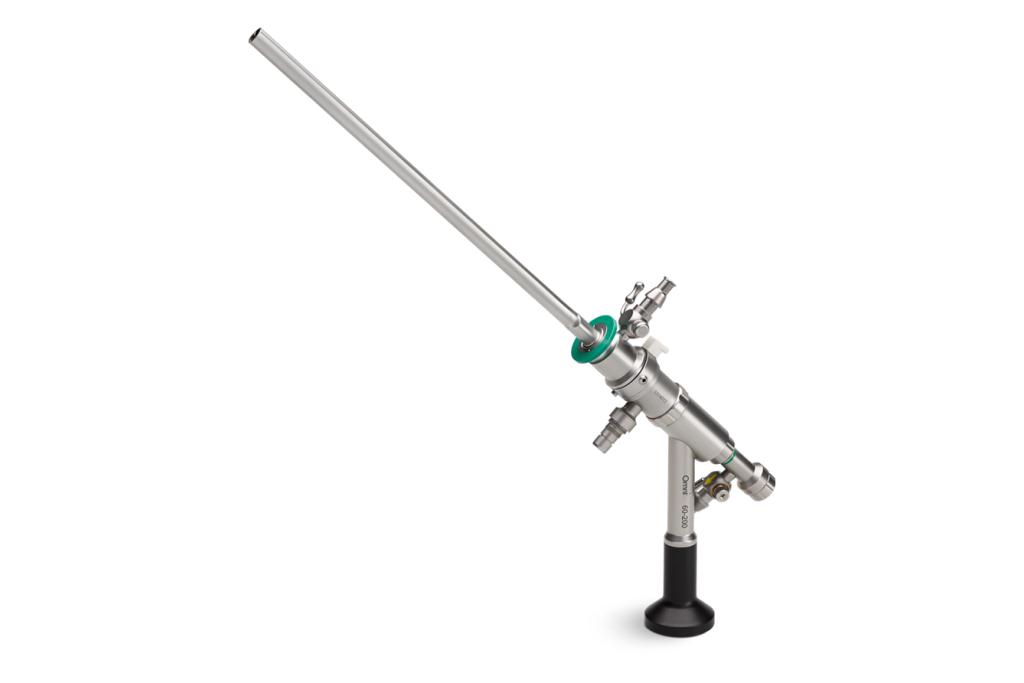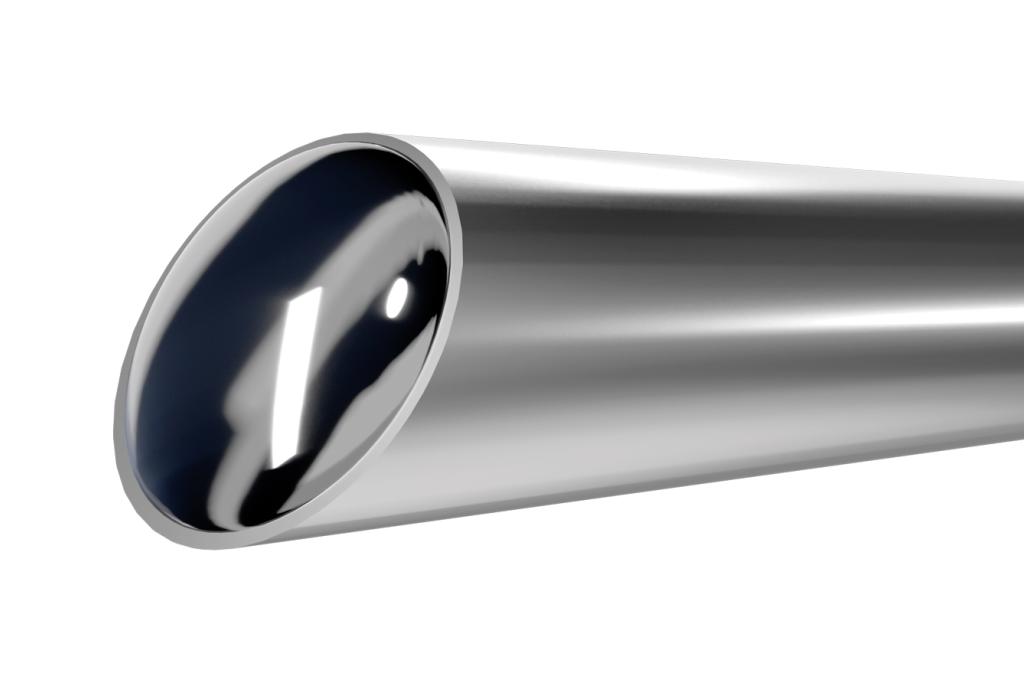 IMPORTANT SAFETY INFORMATION
The Omni hysteroscope is intended to provide viewing of the cervical canal and uterine cavity for the purpose of performing diagnostic and operative procedures. The Omni hysteroscope is not appropriate for patients who are exhibiting acute pelvic inflammatory disease or exhibit the following conditions: inability to distend uterus, cervical stenosis, cervical/vaginal infection, uterine bleeding or menses, invasive carcinoma of the cervix, recent uterine perforation, medical contraindications, or intolerance to anesthesia.