Accuracy is our ally in the global fight against HIV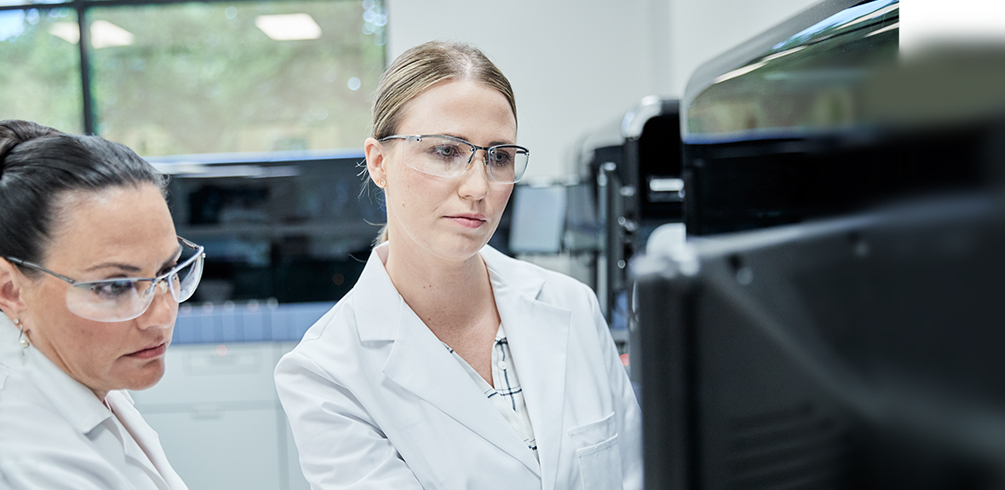 Hologic's historic role in accurate detection and commitment to helping end the epidemic by 2030
Since HIV was first brought to light, the global fight against the virus has been championed by a critical ally—detection. For people living with or threatened by HIV, accurate detection and monitoring can make all the difference in ensuring that they get treatment and support that's tailored to their needs.
We at Hologic stand with world leaders, innovative thinkers, and passionate caregivers to remember the AIDS epidemic, and we stand ready to fulfill the Joint United Nations Programme on HIV/AIDS (UNAIDS) objective to end the AIDS epidemic by the year 2030.1
Hologic joined the fight against HIV and AIDS in the 1990s, when the National Heart, Lung, and Blood Institute (NHLBI) approached us to develop a nucleic acid blood screening test for the detection of HIV. Our test was the first ever developed, and it employed our proprietary TMA® technology. In 2004, under Gen-Probe Incorporated, we were awarded the National Medal of Technology, the nation's highest honor for technological innovation.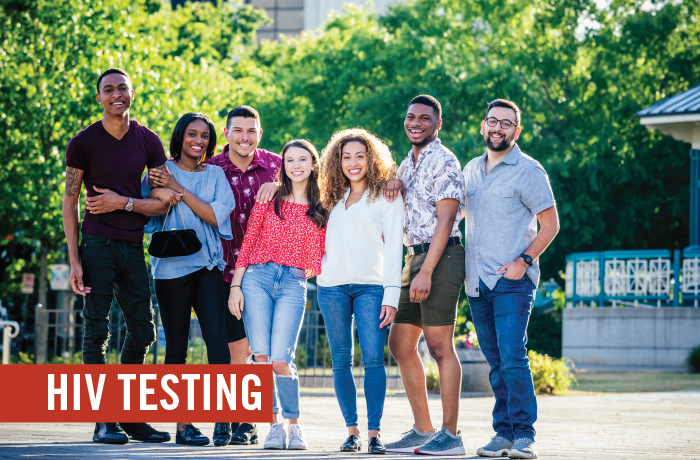 In 2015, Hologic adapted that technology to the high-throughput Panther® platform, and in 2020 our test became the first and only to have a dual claim for HIV detection and viral load monitoring. That test employs Hologic's Aptima® HIV-1 Quant Dx assay. It's the most sensitive assay currently on the market, and it's being used in clinical settings and in scientific studies investigating cures and vaccines for HIV.2 Physicians can trust Aptima HIV-1 Quant Dx to provide accurate, precise results and deliver those results to their patients with confidence. Pairing detection with precise quantitation is key to hitting the UNAIDS "95–95–95" target—that by the year 2030, 95% of people living with HIV know their HIV status, 95% of those who know their status receive treatment, and 95% of people receiving HIV treatment have a suppressed viral load, keeping their immune systems strong and reducing the likelihood of passing the virus on to others.1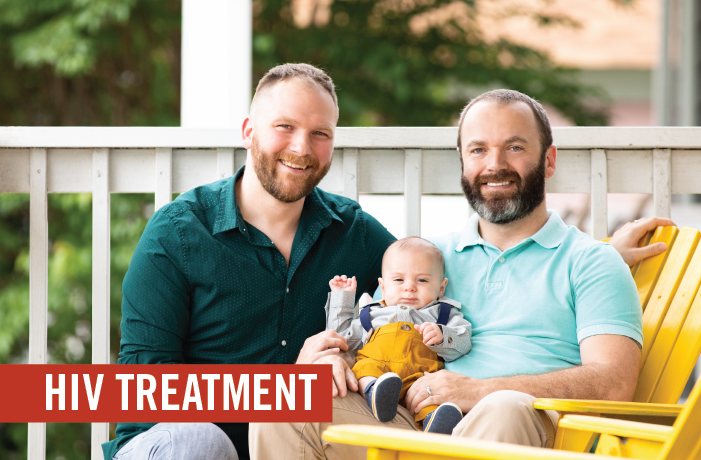 Twenty years of evidence have shown us that "undetectable = untransmittable," meaning that people with an undetectable viral load cannot pass HIV on to their sexual partners.3 But the biology of HIV is complicated and often unpredictable, and when people living with the virus experience stress to their immune systems, their viral load may increase.
Seeing these increases understandably can cause anxiety for people living with HIV, their loved ones and their partners. However, in a significant number of cases, testing may show a substantial increase in viral load that doesn't accurately reflect someone's HIV status.4 These inaccuracies are often the result of imprecise viral assays, and they may lead people to worry unnecessarily.
That's why Hologic has placed so much research behind its Aptima HIV-1 Quant Dx assay. We're proud to offer an assay with industry-leading precision—and we're honored to champion the global commitment to improving the lives of people living with HIV.4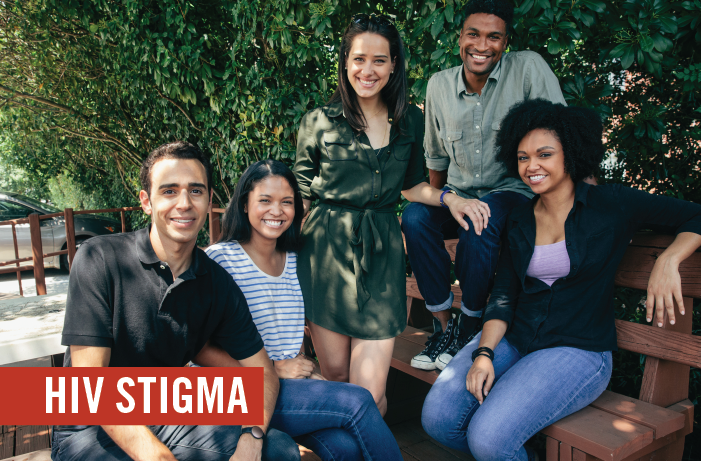 As we work toward our goal of 95–95–95, we also fight to remove the stigma surrounding HIV and HIV testing. We know that more testing leads to more communication, and more communication helps to dispel the mysteries and myths around HIV. When people are empowered with knowledge about the virus, they can access the treatment and support they need, and they can be powerful allies in protecting and educating their communities.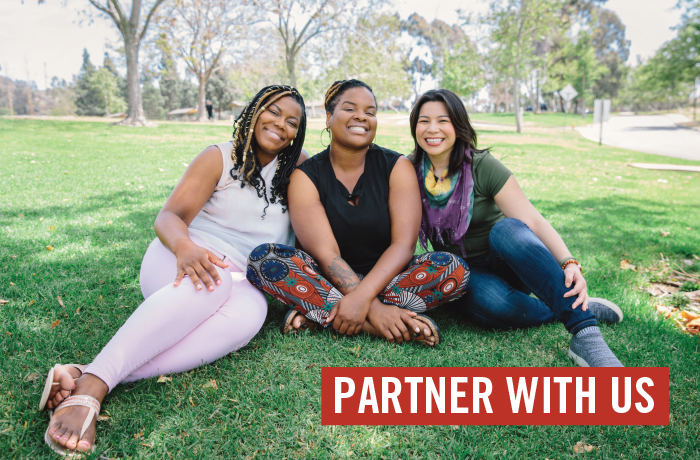 Today we renew our Promise to those affected by HIV/AIDS to follow our Passion for a healthier world by providing cutting edge HIV detection technology which fulfills our Purpose. Today we invite you to join with us to help end the AIDS epidemic. 
See how the Aptima HIV-1 Quant Dx assay can help you give your patients the power of precision.
UNAIDS. Understanding Fast-Track: Accelerating Action to End the AIDS Epidemic by 2030.http://www.unaids.org/sites/default/files/media_asset/201506_JC2743_Understanding_FastTrack_en.pdf. Published June 2015. Accessed November 12, 2021.
Data on file
UNAIDS. UNAIDS Explainer: Undetectable = Untransmittable: Public Health and HIV Viral Load Suppression. https://www.unaids.org/sites/default/files/media_asset/undetectable-untransmittable_en.pdf Published 2018. Accessed November 12, 2021.
Wiesmann, et al. Multicenter evaluation of two next-generation HIV-1 quantitation assays, Aptima Quant Dx and Cobas 6800, in comparison to the RealTime HIV-1 Reference assay. J Clin Microbiol 56:e00292-18. doi.org/10.1128/JCM.00292-18