The Importance of Universal, Affordable Access to HIV Testing Globally
The Importance of Universal, Affordable Access to HIV Testing Globally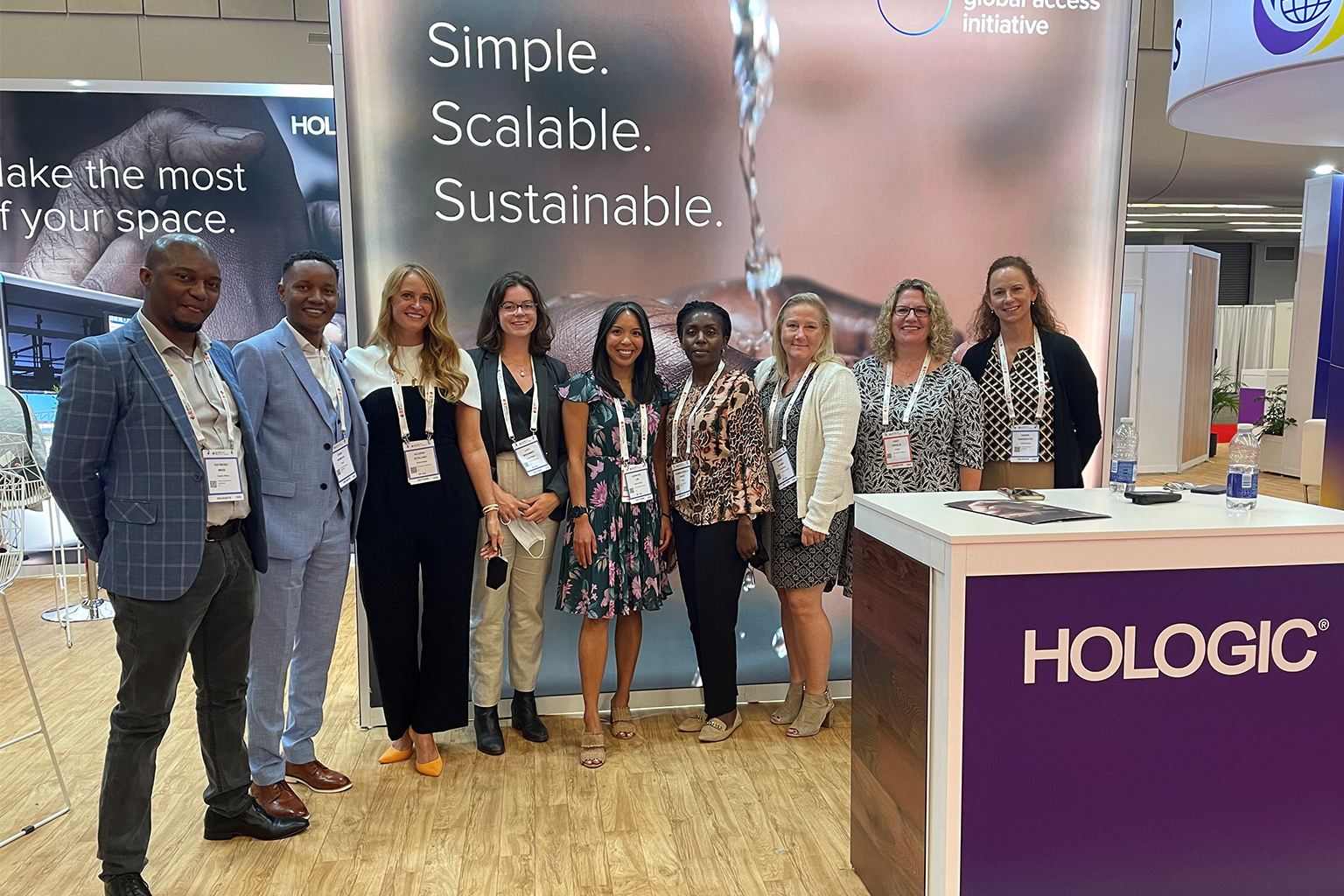 Promoting universal, affordable access to testing where it is most needed is the mission of Hologic's Global Access Initiative. And helping to end the spread of AIDS where coinfection persists due to limited access to viral load testing is a cornerstone of that vision. Our revolutionary pricing structure has delivered HIV assays to countries that are historically underserved, and we support the fast-track UNAIDS strategy to end the HIV epidemic by 2030. Hologic is, therefore, proud to be among the ambassadors at this year's 24th International AIDS Conference in Montreal, Canada.
On July 29, the most prominent thought leaders and scientists convened at what has become the world's largest conference on HIV and AIDS, where we joined our colleagues and key partners to find ways we can continue to support efforts to control the spread of disease and enhance quality of life for people living with HIV/AIDS.
The Hologic Global Access Initiative is a partnership with the Clinton Health Access Initiative, Inc. (CHAI) and MedAccess (backed by the UK government). Together with these organizations, we work to alleviate the burden of viral disease by providing access to testing where it is most needed. Currently operating in 13 countries using the Panther system, this initiative delivers all-inclusive testing (even freight and logistics) for critical viral targets such as HIV, HBV, HCV, HPV, and SARS-CoV-2.
Viral load testing for all is essential to mitigating disease on a global scale. By delivering a multitude of assays in a cost-effective and sustainable manner, the Hologic Global Access Initiative, together with its partners, can help dramatically reduce the spread of viral diseases and protect and improve lives for people in in low- and middle-income countries worldwide.