You invested in our technology,
we've invested in your success!
Our award-winning SureCare Service plans are tailored to meet your specific system and budgetary needs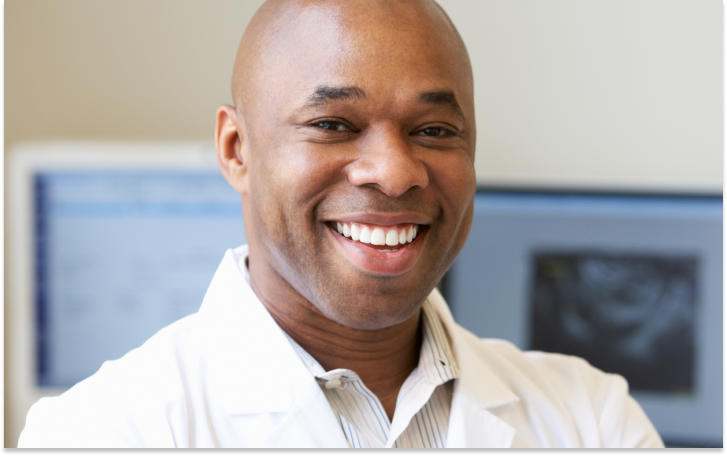 Whether it's an entry level plan with telephone/remote support or a comprehensive plan featuring productivity solutions, you can be assured that each plan is designed to help you get the most from your Hologic investment.
OVERVIEW
SERVICE COVERAGE CAN COME IN MANY FORMS
AND FROM VARIOUS SOURCES.
And while we all may seem to offer similar entitlements, they aren't "apples to
apples". With SURECARE service, we are proud to offer a range of product support
and services that can provide you with: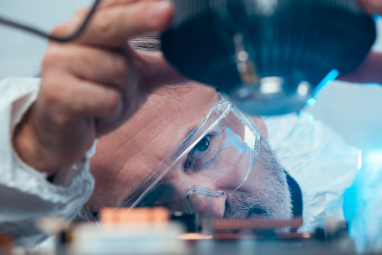 CONTINUED INNOVATION
TO DRIVE YOU
FORWARD
Software and hardware upgrades &
updates available as options to help
you stay current with technology and
reduce future capital spend
Advanced analytics tools to improve
workflow & efficiencies, increasing
revenue
Customized Service Plans to meet your
individual needs
Extended hours for added flexibility &
increased patient throughput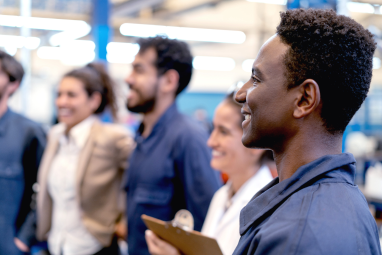 SYSTEM UPTIME TO
MAXIMIZE YOUR INVESTMENT
Uptime guarantee – Sharing the risk,
maximizing productivity
Over 350 dedicated field service
engineers with 100% focus on Hologic
BSH systems
Strategic distribution, parts fulfillment &
supply chain capabilities to speed
problem resolution
Unifi™ Connect platform – Proprietary
remote diagnostic software to help
resolve issues remotely, maximizing
uptime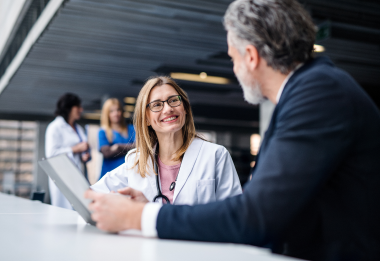 DEDICATION AT EVERY
LEVEL TO OPTIMIZE YOUR
HOLOGIC EXPERIENCE
Connectivity & network consulting to
maximize workflow and optimize your
IT environment
Experienced project management from
start to finish to facilitate smooth
installation & training
Professional services to maintain staff
skills through training and manage
equipment moves
Women's health & clinical specialists for
ongoing clinical support
Click a System below to view the
SureCare service plans available:
1/7
resources
COLLATERAL MATERIALS
HOLOGIC SURECARE SERVICES
TESTIMONIALS
What our customers say about
Hologic Service & Support
Because they care about their customers, they are like family.

Your field service is more than helpful, prompt and efficient. Yours is the standard by which I judge all other service organizations. Thank you!

I think Hologic is on a different level when it comes to service and follow through.

Clinical Apps Specialist did an amazing job. I have been doing mammograms for 30 years and I feel I learned some new positioning skills today. Thanks!

Great experience. Clinical Apps Specialist was awesome. I can't wait to apply what I have learned!

Clinical Apps Specialist was very informative, she taught me several tricks that will make me a better Mammography Technologist.
"Views and opinions expressed herein by third parties are theirs alone and do not necessarily reflect those of Hologic."
Hologic is Voted #1 for Best Service, Mammography Performance and Customer Satisfaction
Learn More