Mapping the breast health continuum for our customers and patients.
Unifi Analytics is a business intelligence dashboard that offers insights to improve quality-of-care delivery, efficiency, and machine utilization.
Currently providing insights into gantries and technologists
Future goal of mapping the entire breast health continuum and the impact on all equipment and personnel
Introducing Unifi Analytics Summary Video
Big Data Benchmarking
As a market leader in mammography, Hologic has the largest footprint of systems installed allowing for the ability to meaningfully compare performance across the Hologic install base.
Reduce Unplanned Downtime
Unifi Analytics utilizes a proprietary AI-based prediction model that determines an x-ray tube's expected life status by using data directly from the machine to alert the user when a tube needs to be replaced, avoiding unnecessary downtime.
Key Highlights
Improve daily workflow throughput by reviewing the volume and time spent on different study types (screening, diagnostic, and biopsy) and addressing any bottlenecks

Understand paddle utilization to identify opportunities to train techs on using certain paddles more to improve patient comfort / satisfaction and image quality

Review average compression force with reject rates among techs to identify opportunities to train techs who may be over- or under-compressing
Compare your workflow efficiency metrics with other Hologic users across the nation on Unifi Analytics to benchmark with and identify opportunities for improvement

Increase expected tube life failure prediction algorithm coverage for Hologic install base based on adding Dimensions software version 1.8 compatibility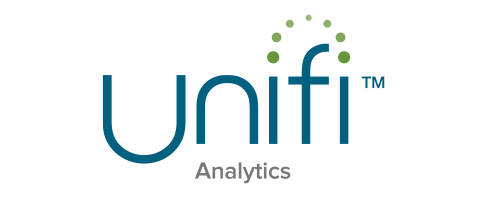 1.2 Features
Unifi Analytics 1.2 focuses on customer's ability to further understand workflow efficiency and tech performance while keeping best-in-class services. This includes reporting such as monthly number of studies conducted, repeat / reject rates over time, rationale for repeat / reject images, average image acquisition time per study, and room utilization. Unifi Analytics also helps reduce unplanned downtime by allowing the administrator to track the potential end-of-life of an x-ray tube through predictive analytics.
"...Valuable operational and quality metrics in one easy to access location..."
"The Hologic Unifi Analytics software provides valuable operational and quality metrics in one easy to access location. As an administrator I value the ease of access to a high-level view, as well as, the ability to perform a deep dive analysis of day-to-day operations, technologist activity, and behaviors that affect quality outcomes."
Hologic will be with you every step of the journey. When you sign up for Unifi Analytics you will have an assigned customer success manager who will ensure you are utilizing the product to fit your needs. Our Customer Success Managers (CSMs) are technical and product-savvy experts who will support you with:
Onboarding
As a new subscription customer, you will be engaged by your CSM to participate in a 60-minute training & onboarding webinar to help get you started.
Success Planning
Post-onboarding, your CSM will schedule a 30-minute webinar to develop your customized Success Plan. This is developed with your unique needs and goals at the forefront so that we can work together on the same targets throughout your subscription and set an agreed to cadence for check-ins. 
Quarterly Business Reviews
QBRs will be scheduled with your team, the Hologic Account Executive and your CSM to connect and ensure that you are tracking to full realization of the product's value so that you can achieve your desired business outcomes. 
Images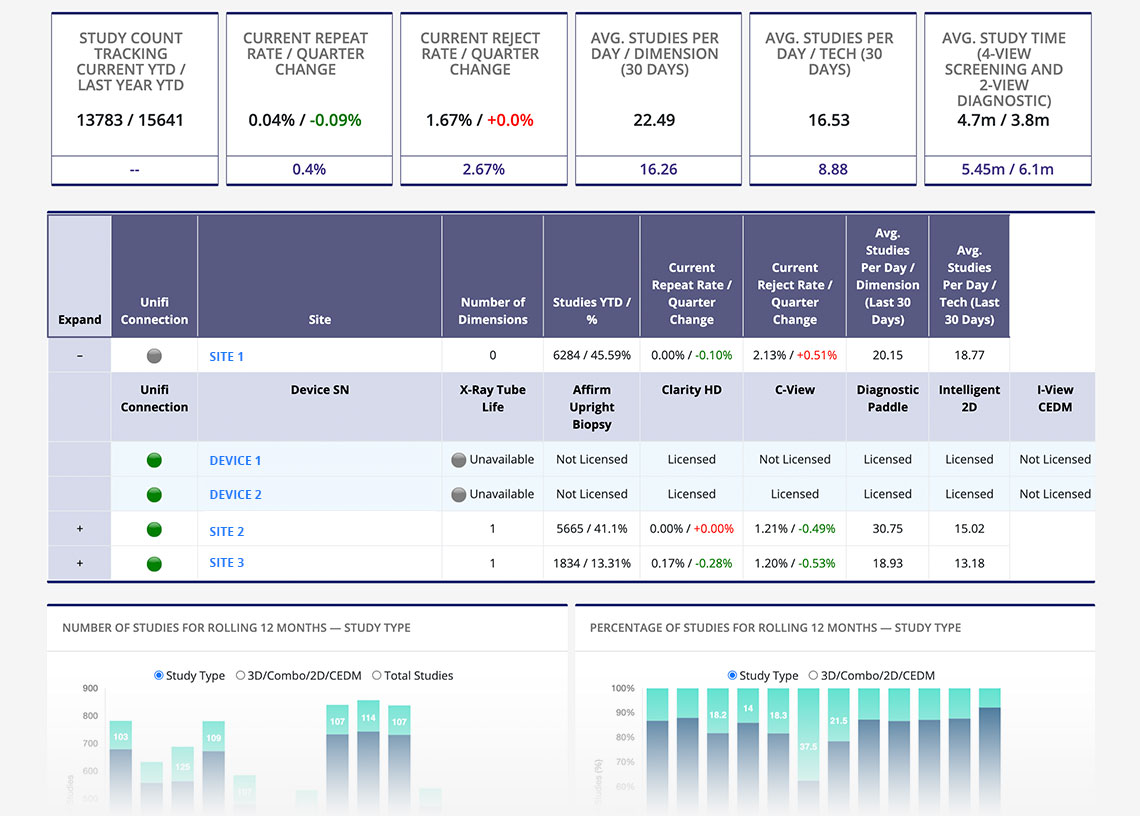 Enterprise Page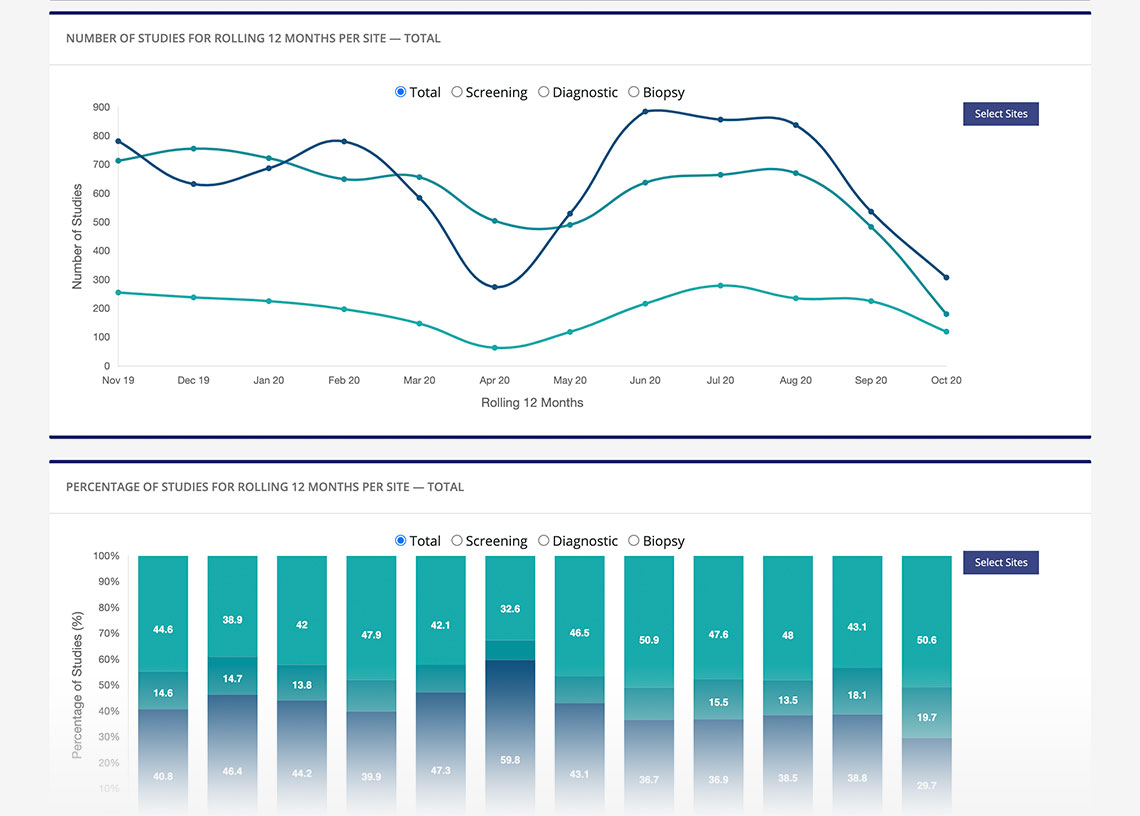 Site Comparison Page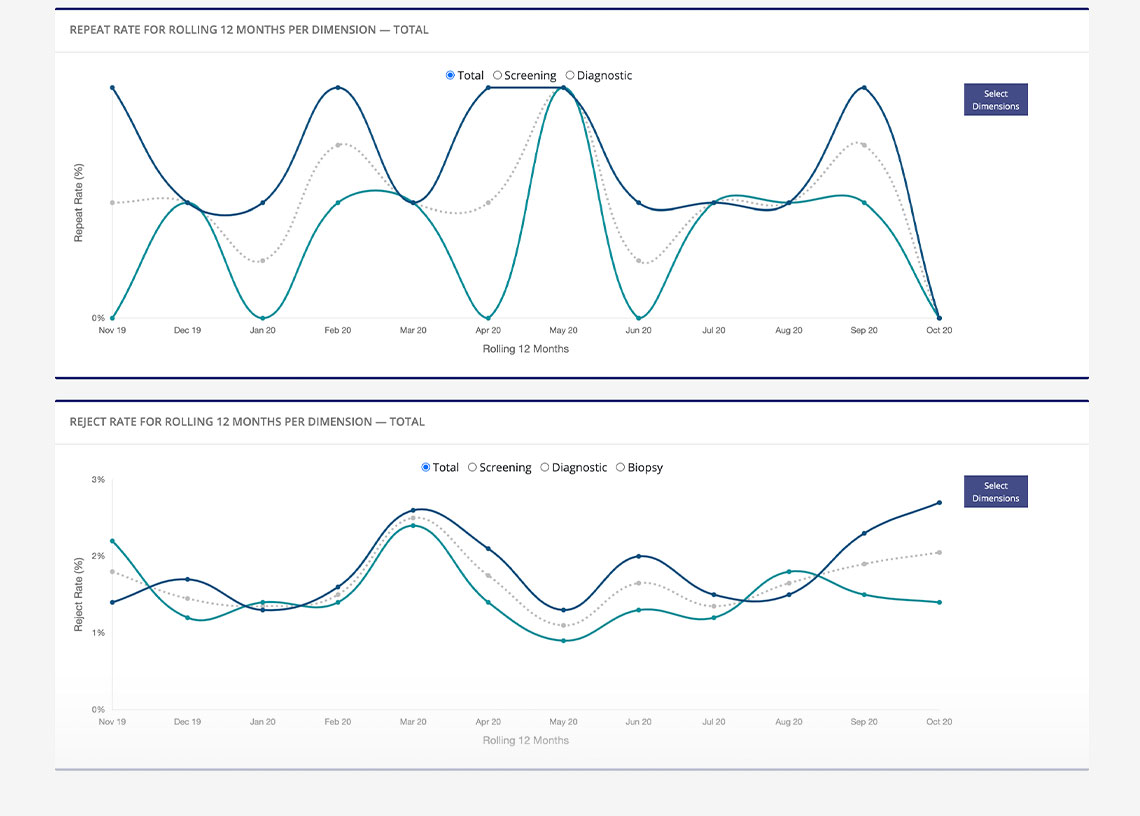 Device Page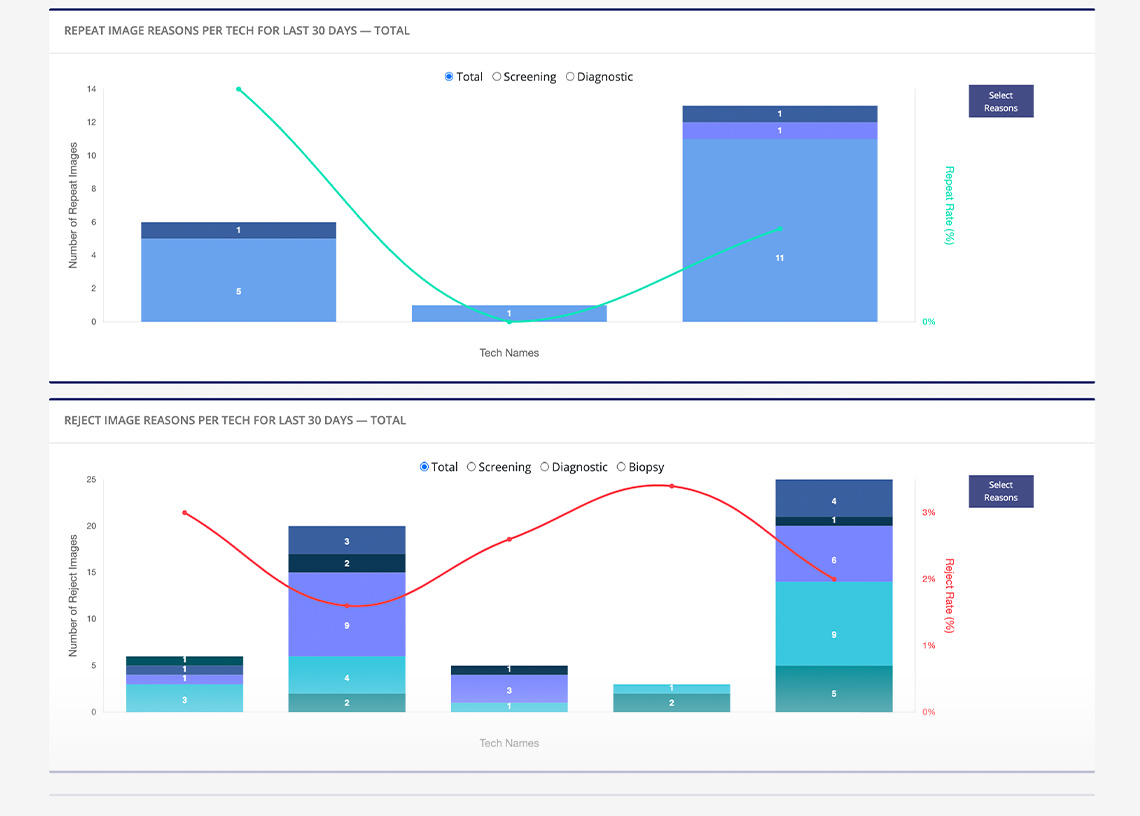 Technologists Page