Scalable growth today and tomorrow
Panther Scalable Solutions allows you to expand your testing menu while adding on flexibility, capacity and walkaway time.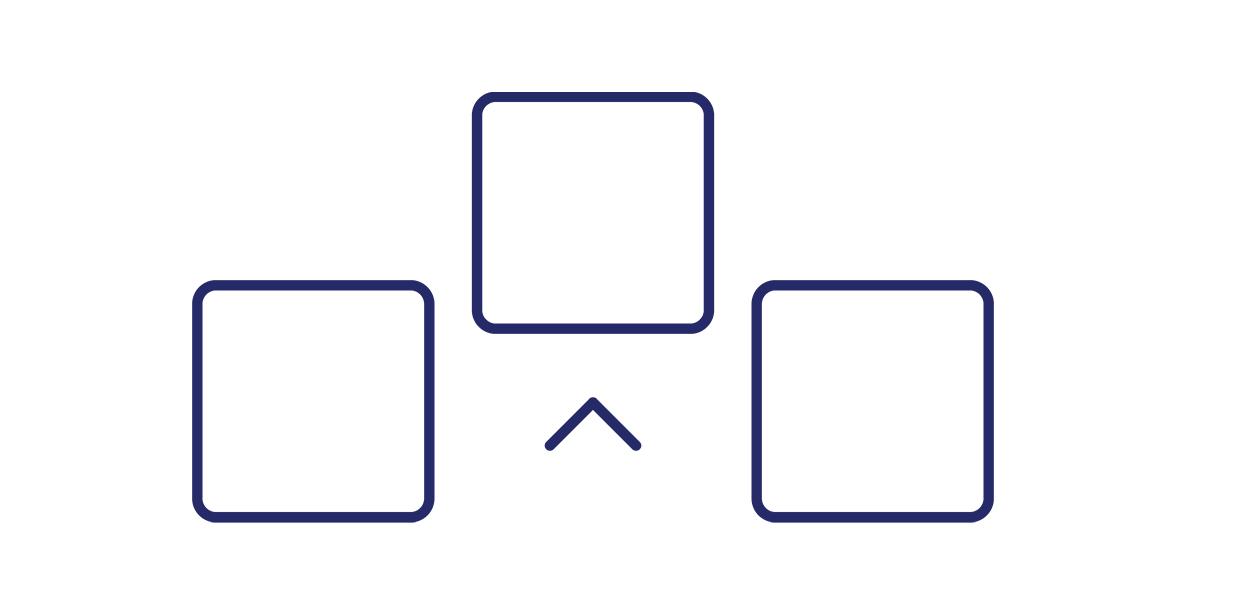 Choose
Select from a broad menu of Aptima® and Panther Fusion® assays to run on scalable automation that meets your needs today and supports future growth.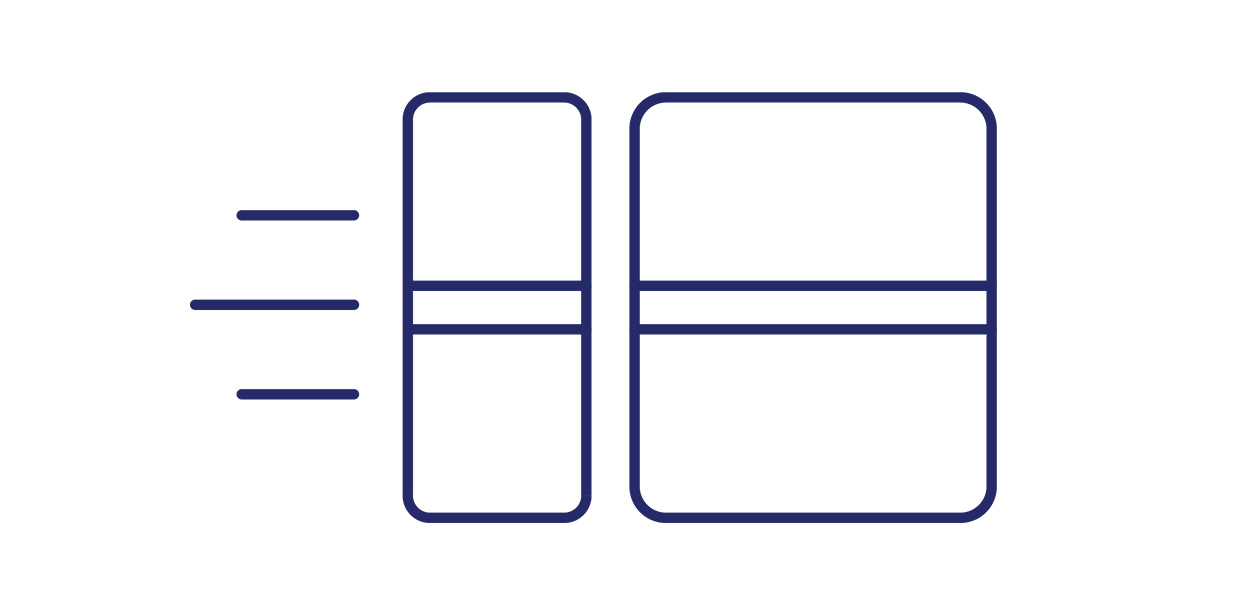 Build
The Panther system serves as the foundation of our automation with the option to add on: the Panther Fusion module, Panther Plus, Panther Link and Panther Trax.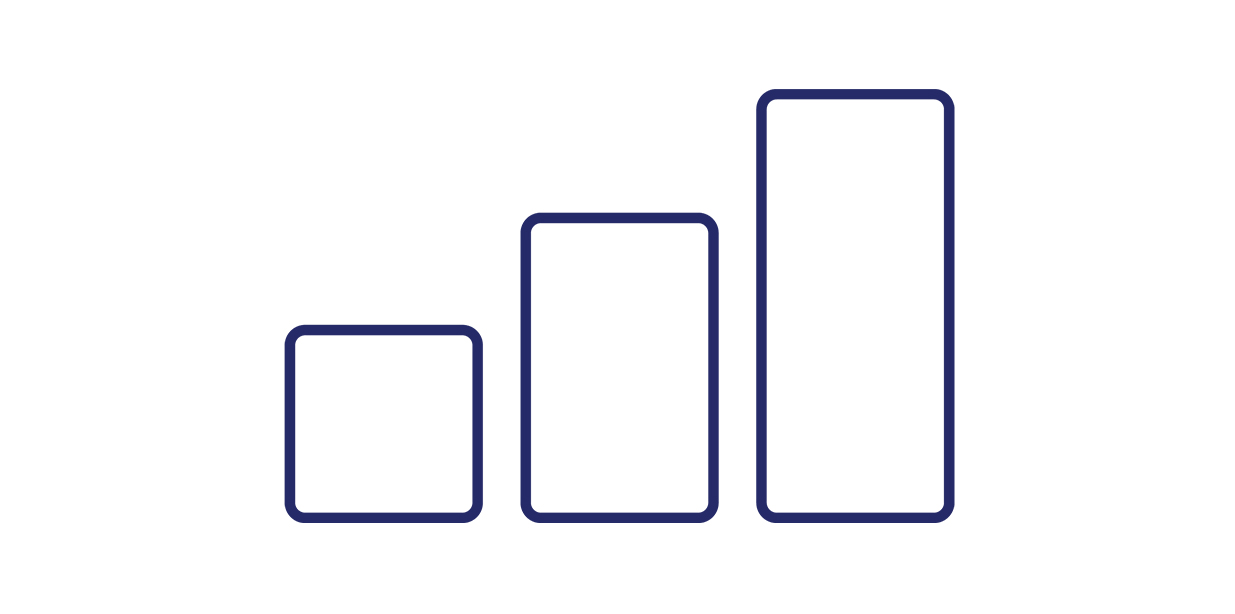 Grow
Panther Scalable Solutions provides an economical and scalable path to your lab's growth today and into the future.
Consolidate your assay menu
The Aptima and Panther Fusion assays help guide patient care and enable early detection. With a menu and pipeline of world-class assays you can consolidate your molecular testing today and meet your lab's growing needs tomorrow.