Overview
Documents
Training
Breast Biopsy Markers
Distinct shapes with options for great long-term ultrasound visibility. Designed so you can identify sites with confidence.
Tumark® Biopsy Site Marker
Plan your procedure. Localize the biopsy site before surgery and after successful therapy with a marker designed for long term visibility.6*
Minimize migration with a distinct 3D marker shape designed to anchor into place.
In 85% of marker placements, physicians stated that the ultrasound visibility was good to excellent upon deployment. 91% of markers placed did not migrate, as measured on the post procedure mammogram.6
Actual size of markers may vary between 2 and 7 mm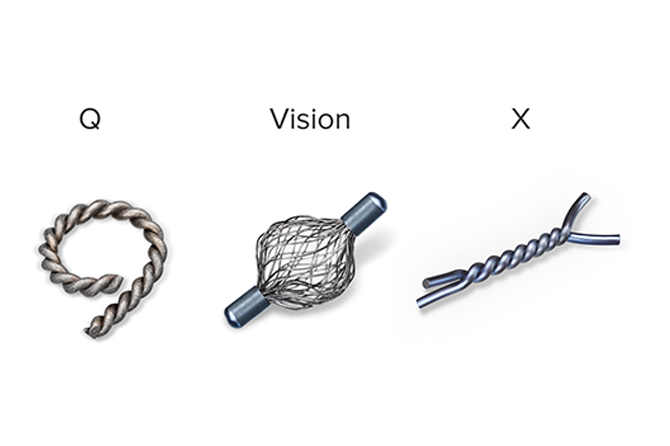 Vision marker. Image courtesy of Dr. Peggy Avagllano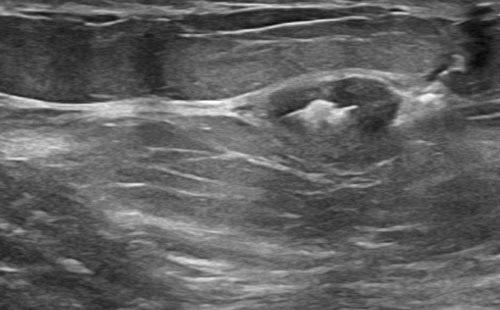 Vision marker. Image courtesy of Dr. Lashonda Soma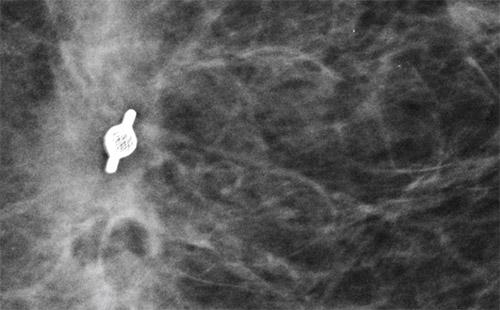 SecurMark® Biopsy Site Marker
Enhance follow up ultrasound visualization three to four weeks post-biopsy with bio-absorbable suture-like netting.7*
Minimize movement in the biopsy cavity with the bio-absorbable suture-like net. Mark multiple sites with five distinct bio-compatible titanium or stainless-steel permanent shapes.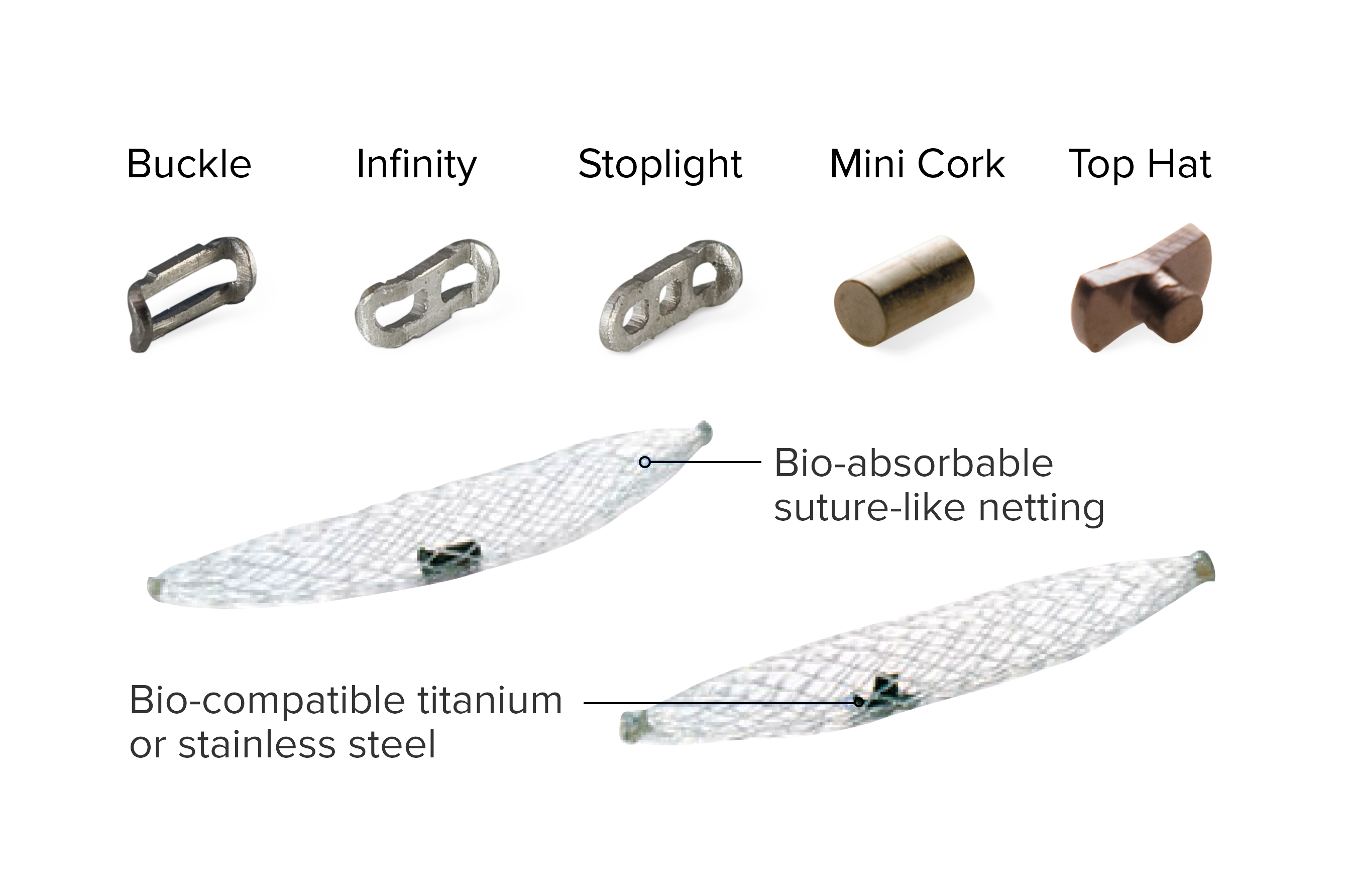 SecurMark biopsy site marker in titanium, Top Hat shape under mammography.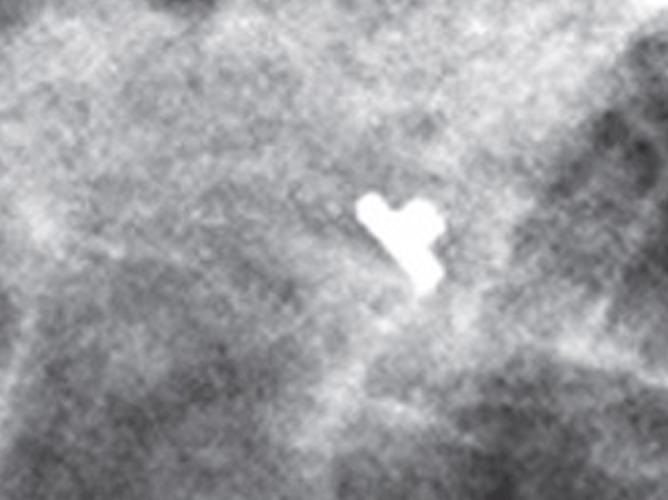 SecurMark biopsy site marker in stainless steel, Infinity shape under ultrasound.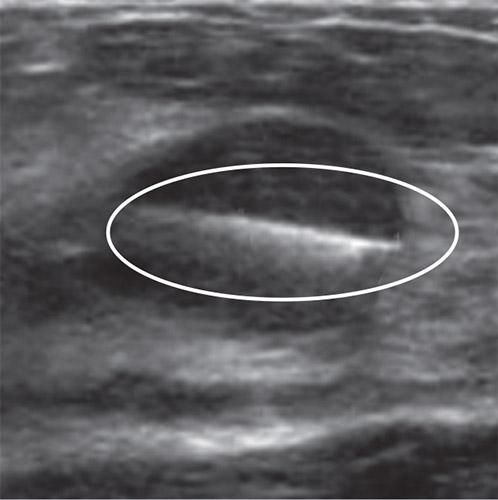 TriMark® and CeleroMark™ Markers
Simple. Reliable.
Optimal for thin-breasted patients and superficial lesions. Smooth marker deployment to the biopsy site with rigid end deploy beveled tip.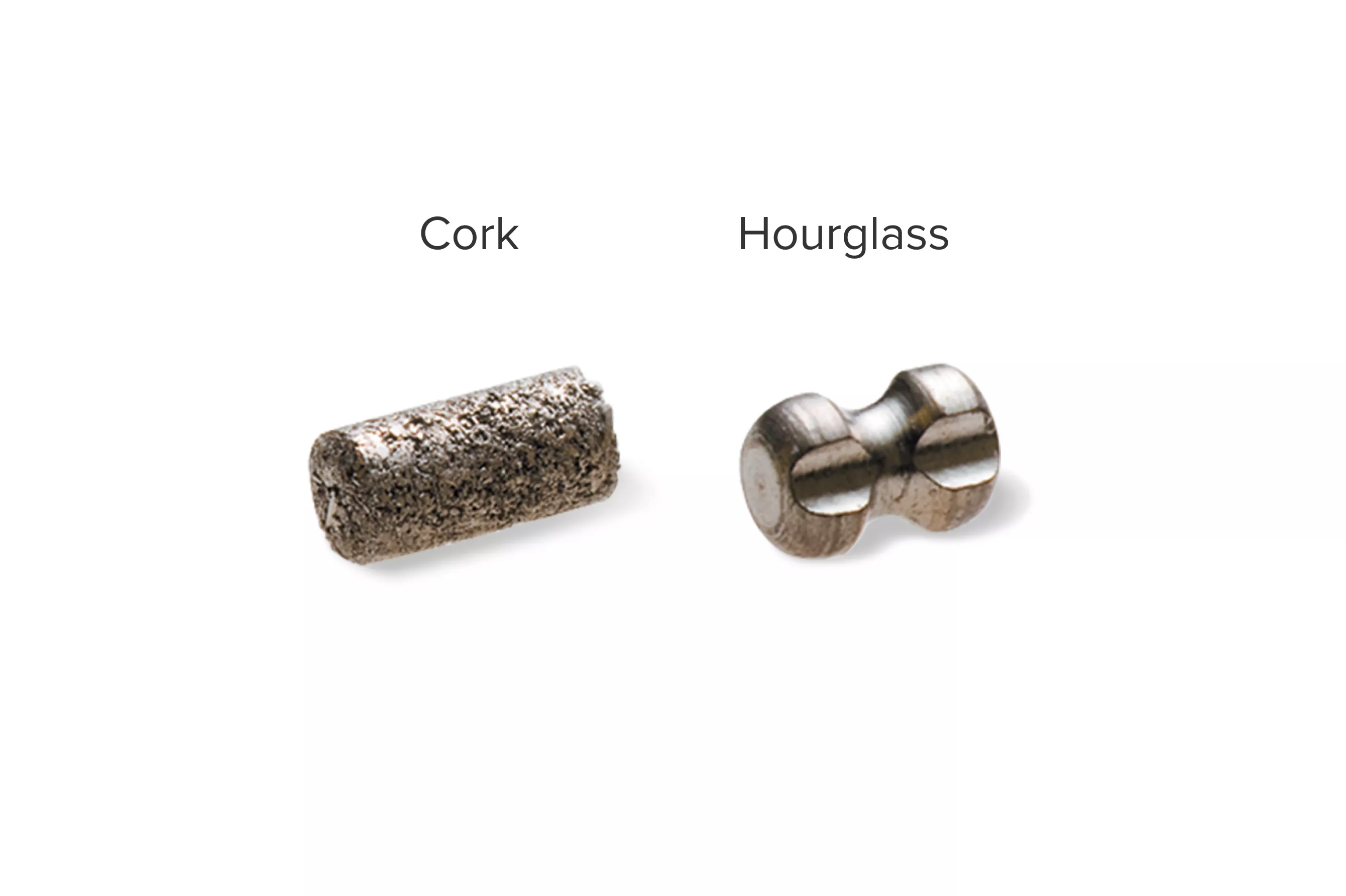 6. Tumark® Marker Data Collection Study, 2017, DHM-06169, 3 clinicians at 3hospitals for 90 marker placements, 2017.
7. Clinical Evaluation Report, DHM-08585. Visibility is dependent on surroundingtissue, experience may vary.
Reimbursement
Resources to help you with physician, hospital and ambulatory service center coding and reimbursement of our products.