Fastest, Highest Resolution 3D™ Images*
Unleash the power of the fastest and highest resolution 3D images in the industry1 with the same 70 micron pixel size as FFDM. The Clarity HD high-resolution 3D imaging's breakthrough detector and advanced 3D imaging algorithm work together to deliver exceptional 3D images – regardless of breast size or density.
More Clarity.
More Confidence.
Accelerate screening and analysis
Designed to clearly see subtle lesions and fine calcifications to help pinpoint cancers early
Designed to help you diagnose patients with greater certainty
Get a Head Start on Identifying Invasive Breast Cancer
2X Resolution
Generates images with 2X the tomosynthesis resolution of the standard 3D Mammography™ exam
Improved Visualization
Produce sharper, less noisy images for improved visualization of fine calcifications
Higher Contrast Images
Take advantage of higher contrast images, skin-line improvements, and minimal artifacts
Product Gallery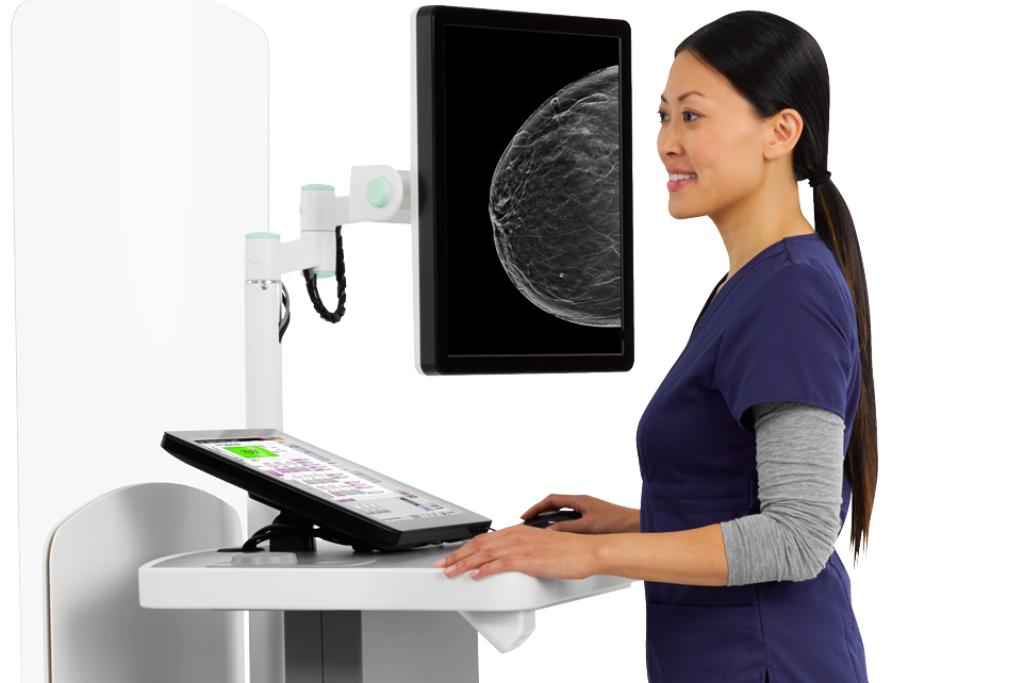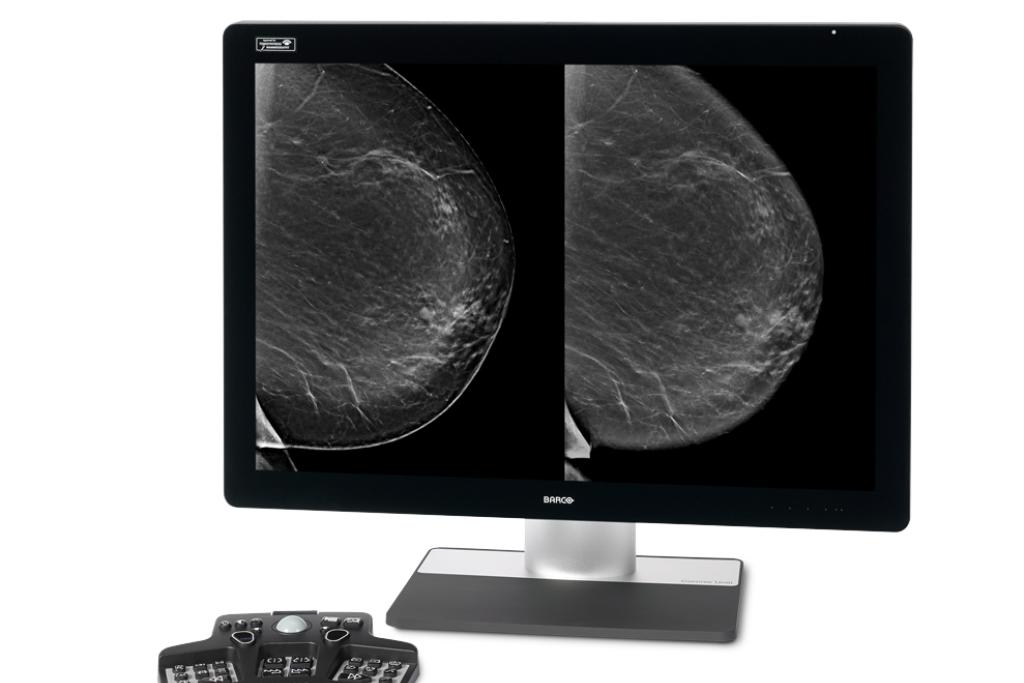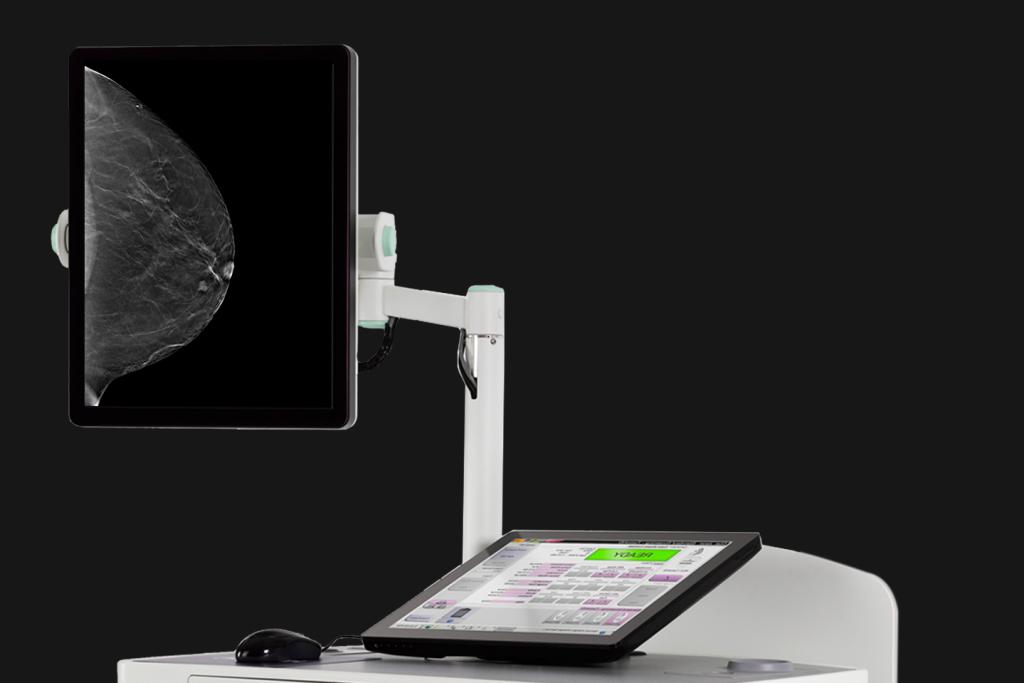 Clarity HD high-resolution 3D™ imaging is standard with all 3Dimensions™ systems, and is available as an optional upgrade for existing Selenia® Dimensions® systems. The Clarity HD high-resolution 3D™ imaging is a prerequisite for Intelligent 2D™ imaging technology. The Genius™ 3D Mammography™ exam (a.k.a. Genius™ exam) is acquired on the Hologic® 3D Mammography™ system and consists of a 2D and 3D™ image set, where the 2D image can be either an acquired 2D image or a 2D image generated from the 3D™ image set. The Genius™ exam is only available on the Hologic® 3D Mammography™ system.
Hologic, 3D, 3D Mammography, 3Dimensions, Affirm, C-View, Dimensions, I-View, Intelligent 2D, MammoPad, SecurView, Selenia, SmartCurve, Quantra, The Science of Sure and associated logos are trademarks and/or registered trademarks of Hologic, Inc., and/or its subsidiaries in the United States and/or other countries. This information is intended for medical professionals in the U.S. and other markets and is not intended as a product solicitation or promotion where such activities are prohibited. Because Hologic materials are distributed through websites, eBroadcasts and tradeshows, it is not always possible to control where such materials appear. For specific information on what products are available for sale in a particular country, please contact your local Hologic representative.
© 2022 Hologic, Inc. All Rights Reserved.