Overview
Clinical Images
Documents
Training
HEALTH NEWS HIGHLIGHT:
New FDA Guidelines Require
Breast Density Reporting
Hologic has more solutions that help radiologists identify and detect breast cancer in women with dense breasts.
A better 3D™ breast screening experience – for everyone.
The new 3Dimensions system is designed to provide higher quality 3D images for radiologists, a more comfortable mammography experience for patients and enhanced workflow for technologists. Discover how sharper images and smarter technologies continue to help find invasive cancers regardless of age or breast density.1-6
Designed to be the fastest, highest resolution breast tomosynthesis system, ever.
The new 3Dimensions mammography system matches the unrivaled performance of our Genius 3D Mammography™ exam, which is more accurate than conventional 2D mammograms, detecting 20%-65% more invasive breast cancers.1-8 Breakthrough improvements transform the patient experience without compromising speed or accuracy.
Better visibility
Designed to improve visibility of fine details for greater diagnostic confidence.*
More comfortable
Clinically proven to deliver a more comfortable mammogram.7
Improves the patient experience with a curved compression surface that mirrors the shape of the breast for a more even compression
More efficient
Enables technologists to conduct fast, efficient exams and accelerate reading time to streamline workflow.**
Video Resources
Dr. Curry on 3D Mammography
Dr. Rose on Hologic 3D Mammography
Dr. Lipsit on Hologic 3D Mammography
Dr. Michell on Hologic 3D Mammography
Product Images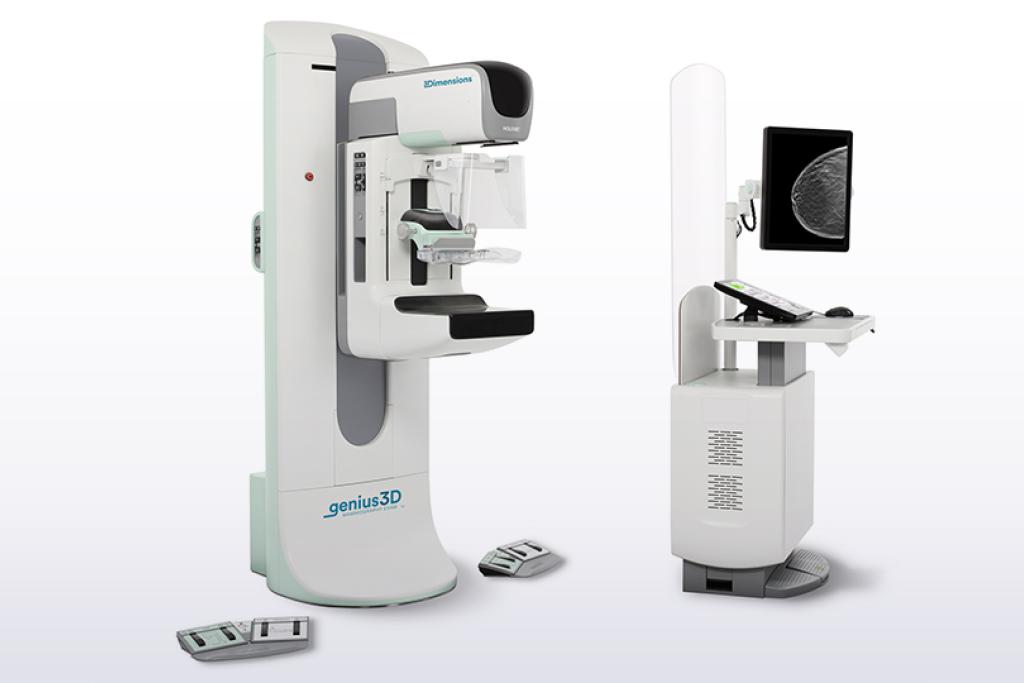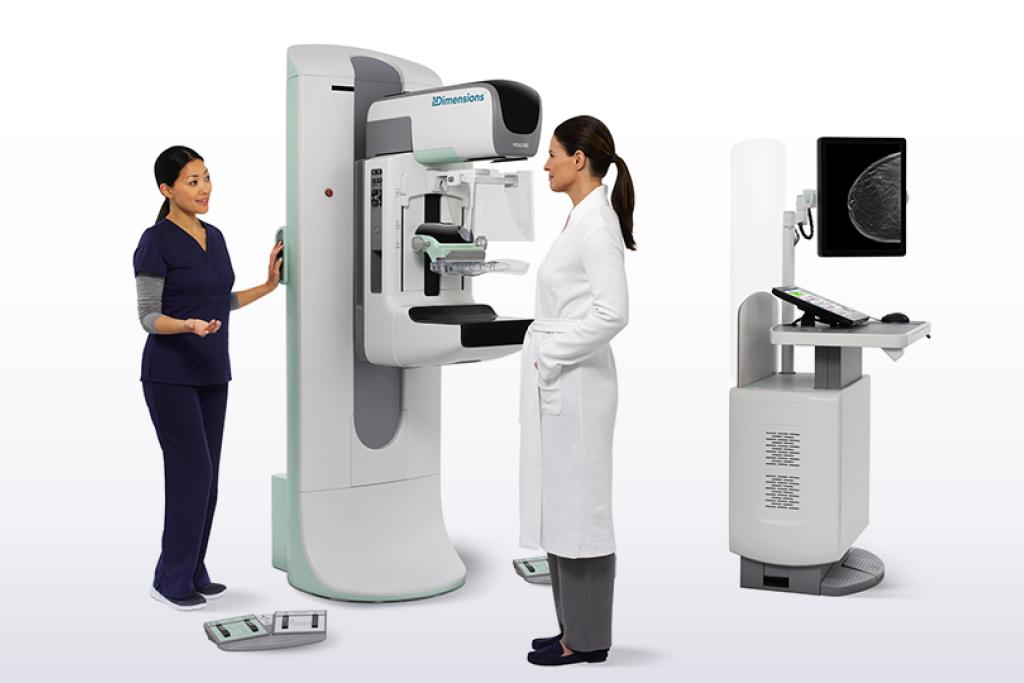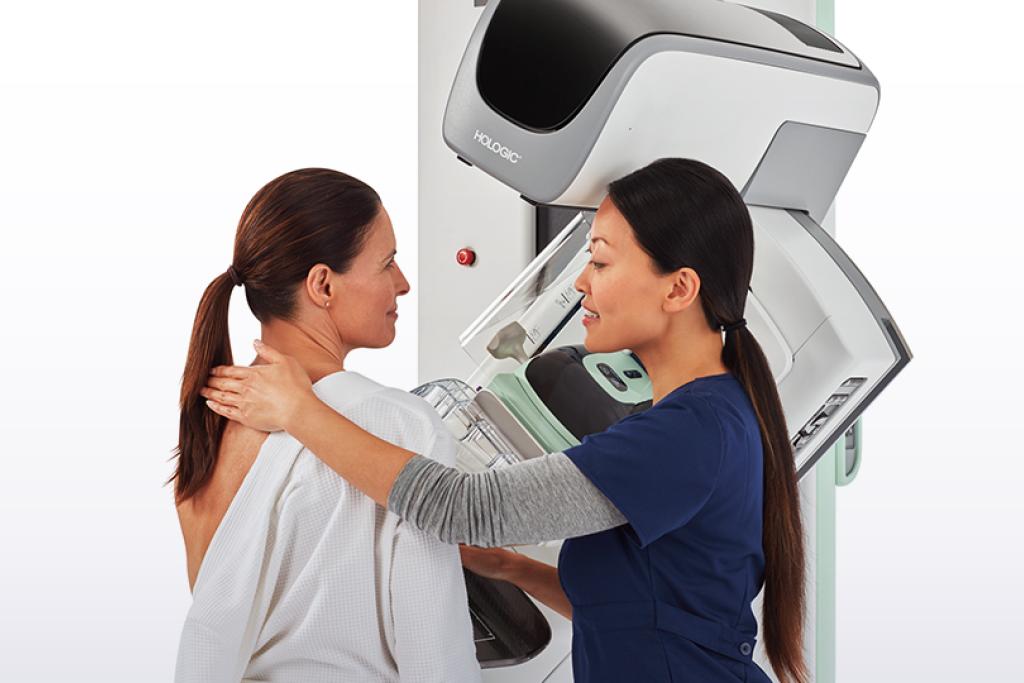 1. FDA submissions P080003, P080003/S001, P080003/S004, P080003/S005. 2. Friedewald SM, Rafferty EA, Rose SL, et al. Breast cancer screening using tomosynthesis in combination with digital mammography. JAMA. 2014 Jun 25;311(24):2499-507. 3. Zuckerman SP, Conant EF, Keller BM, et al. Implementation of Synthesized Two-dimensional Mammography in a Population-based Digital Breast Tomosynthesis Screening Program. Radiology. 2016 Dec; 281(3):730-736. 4. Skaane P, Bandos A, Eben EB, et al. Two-view digital breast tomosynthesis screening with synthetically reconstructed projection images: comparison with digital breast tomosynthesis with full-field digital mammographic images. Radiology. 2014 Jun; 271(3):655-63. 5. Bernardi D, Macaskill P, Pellegrini M, et al. Breast cancer screening with tomosynthesis (3D mammography) with acquired or synthetic 2D mammography compared with 2D mammography alone (STORM-2): a population-based prospective study. Lancet Oncol. 2016 Aug;17(8):1105-13. 6. McDonald ES, Oustimov A, Weinstein SP, et al. Effectiveness of Digital Breast Tomosynthesis Compared With Digital Mammography: Outcomes Analysis From 3 Years of Breast Cancer Screening. JAMA Oncol. 2016 Jun 1;2(6):737 43. 7. Rafferty EA, Durand MA, Conant EF, et al. Breast Cancer Screening Using Tomosynthesis and Digital Mammography in Dense and Nondense Breasts. JAMA. 2016 Apr 26;315(16):1784-6. 8. Smith, A. Improving Patient Comfort in Mammography. Hologic WP-00019 Rev 003 (2017)
Clinical Images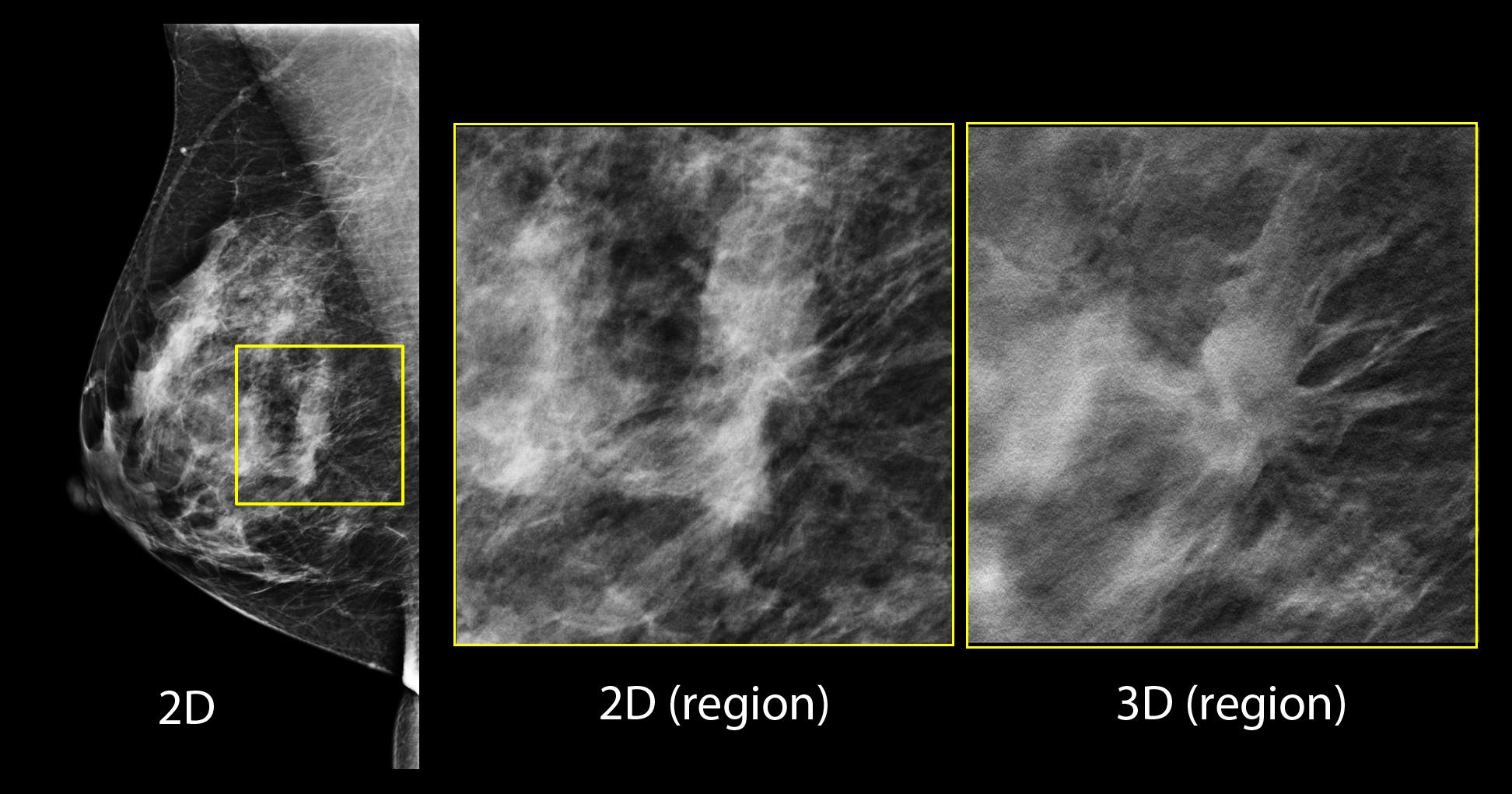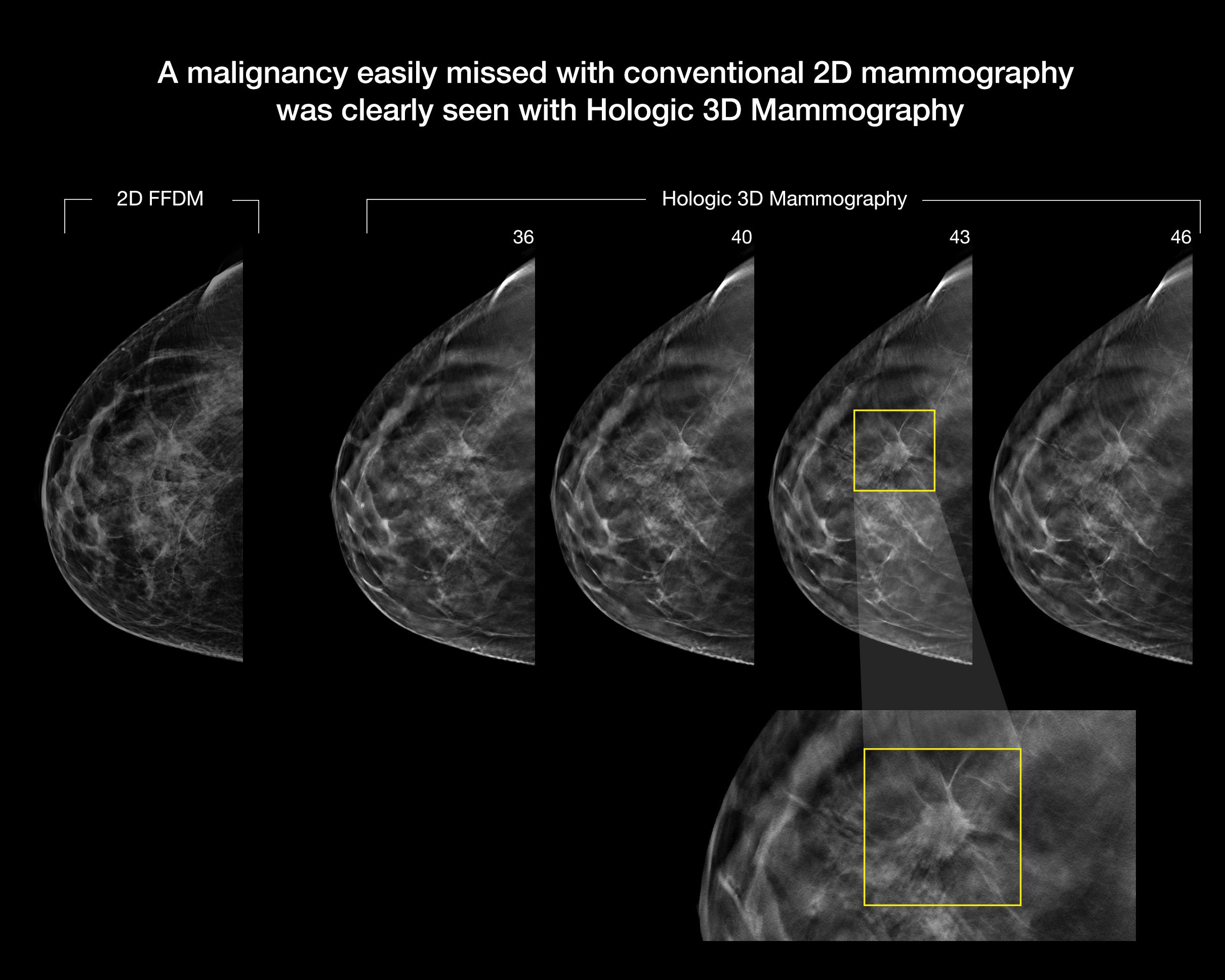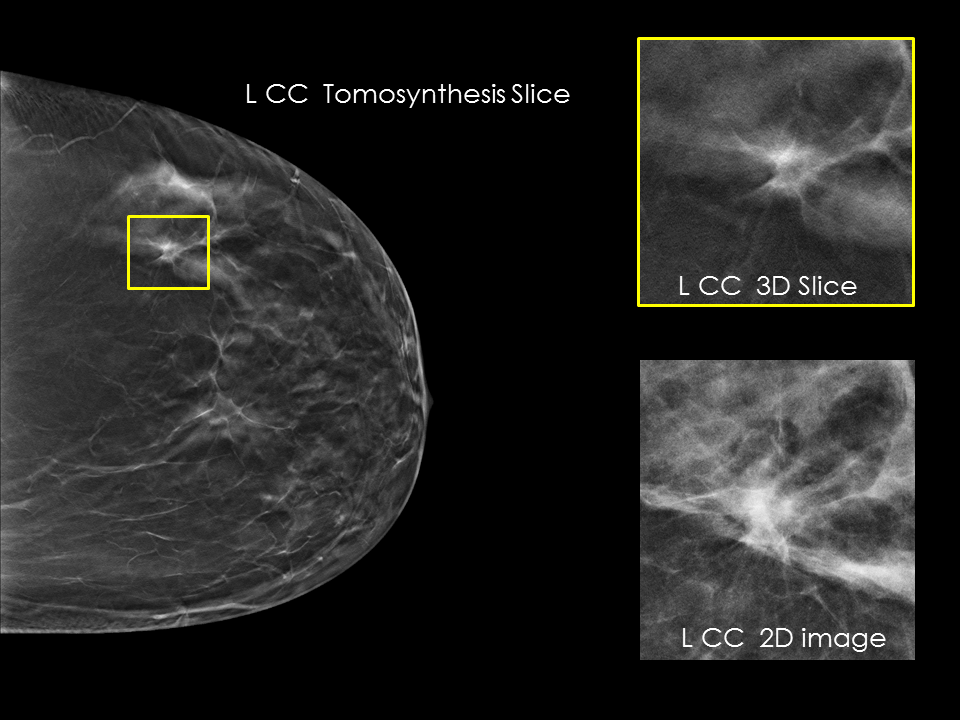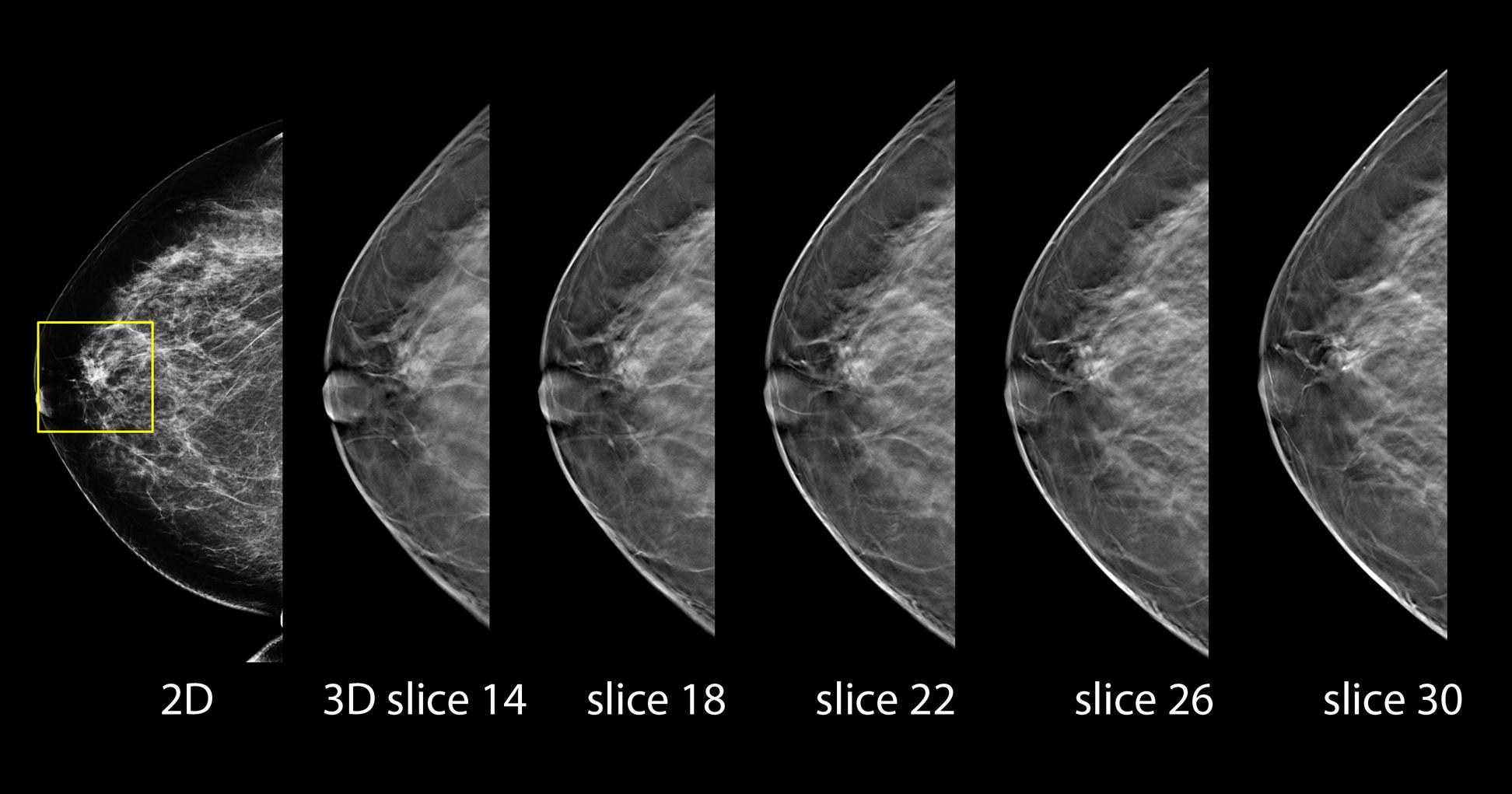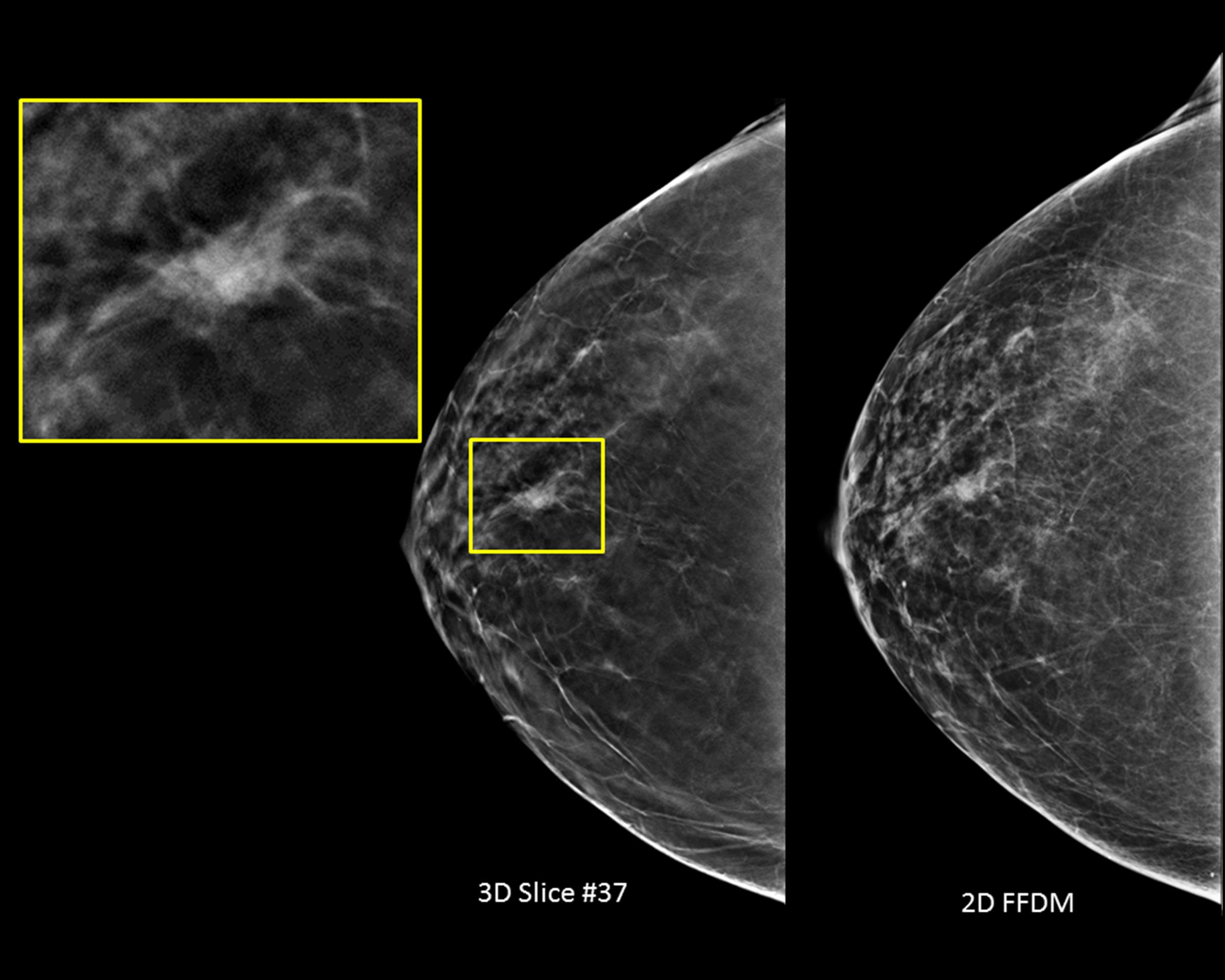 Equip Training
Reimbursement
Hologic #1 in Systems and Service
User Documents & Instructions for Use
Hologic Master Terms & Conditions US
Hologic Master Terms & Conditions CAN