One powerful platform many imaging possibilities
A contrast mammography examination, commonly referred to as contrast enhanced 2D imaging (CE2D), is advanced imaging that provides additional information beyond a normal mammogram that may improve breast cancer detection. Contrast mammography refers to the imaging of a drug, known as a contrast agent, using mammographic X-ray imaging equipment. A contrast agent is given to patients to enhance the ability to see blood vessels and organs on medical images. These images provide greater detail when necessary to help healthcare professionals diagnose potential problems. The contrast agents used are the same as ones commonly used in standard CT examinations2 (commonly known as CAT scans).
Selenia
®
Dimensions
®
I-View software for contrast enhanced 2D (CE2D) imaging
1
provides functional imaging information and highly detailed 2D images for enhanced precision in breast cancer detection.
I-View CE2D imaging is a simple upgrade to any Selenia Dimensions system, giving breast imaging practices an efficient pathway to expanded diagnostic capabilities.
Products
Selenia Dimensions I-View Software Option
Standard
Selenia Dimensions I-View Software Option
Copper Filter
User Manual
One year software warranty
Requirements
Selenia Dimensions 1.8.3 software or higher
Diagnostics license
Note: CE2D Imaging can be used with any of the Selenia Dimensions compression paddles, maintaining ease of use for the technology and patient comfort during positioning.
For additional technical information, please refer to the Selenia Dimensions data sheet.
Selenia Dimensions – Optimized for Contrast Enhanced 2D Imaging
Selenia Dimensions is a breast imaging platform designed to deliver a stream of continuous enhancements and new technologies for breast cancer detection and diagnosis.
References: 1. Not available in all markets.
PDF Resources
Clinical Images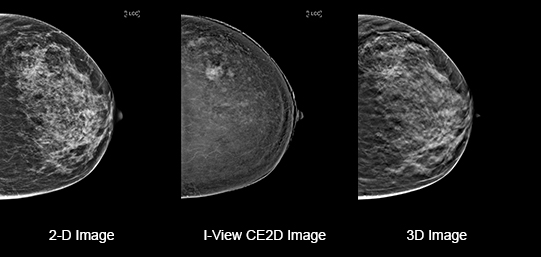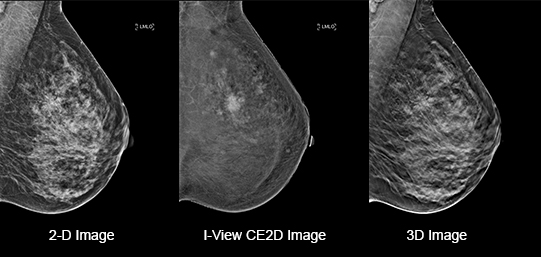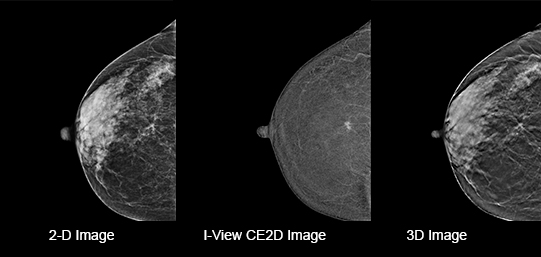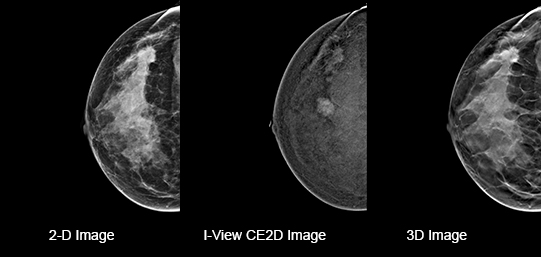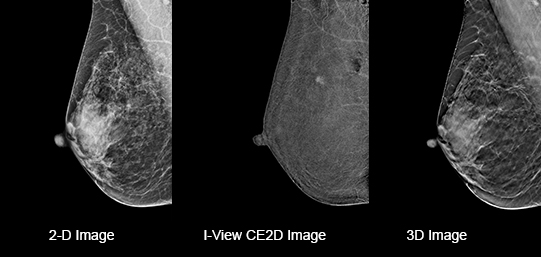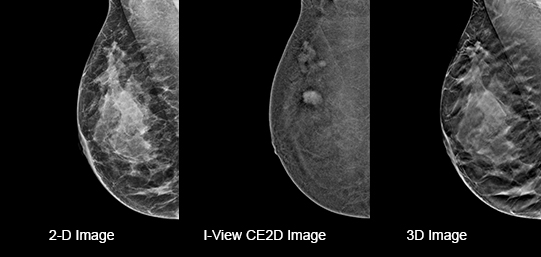 Want Image Slider on Tab Click
no