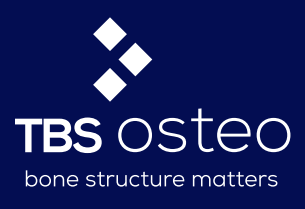 Capture an additional 30%
of patients at fracture
risk1 with TBS Osteo
Add Trabecular Bone Score™ (TBS) Osteoporosis advanced
imaging software by Medimaps Group™ to your DXA routine
— for the health of your patients and your bottom line.
TBS Osteo makes care more rewarding
Identify more patients at risk and elevate your DXA practice
Clinical
Capture more patients at risk
of fracture and provide better
osteoporosis disease management.
TBS Osteo does this easily,
accurately, and in moments.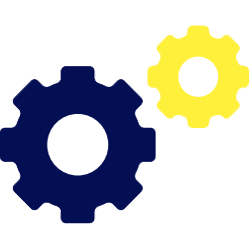 Operational
The software is simple to install
and use, integrated into your
current DXA workflow, and
analyzes your patient database
retrospectively. There's no
additional scan time or radiation
for patients and no additional
hardware needed.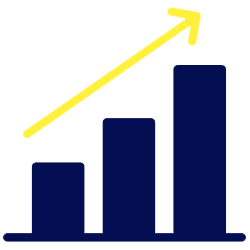 Economic
Take advantage of the US CPT
Reimbursement Codes, NEW this
year: ~$40 in office and ~$80 in
hospital per scan.