Materiality Assessment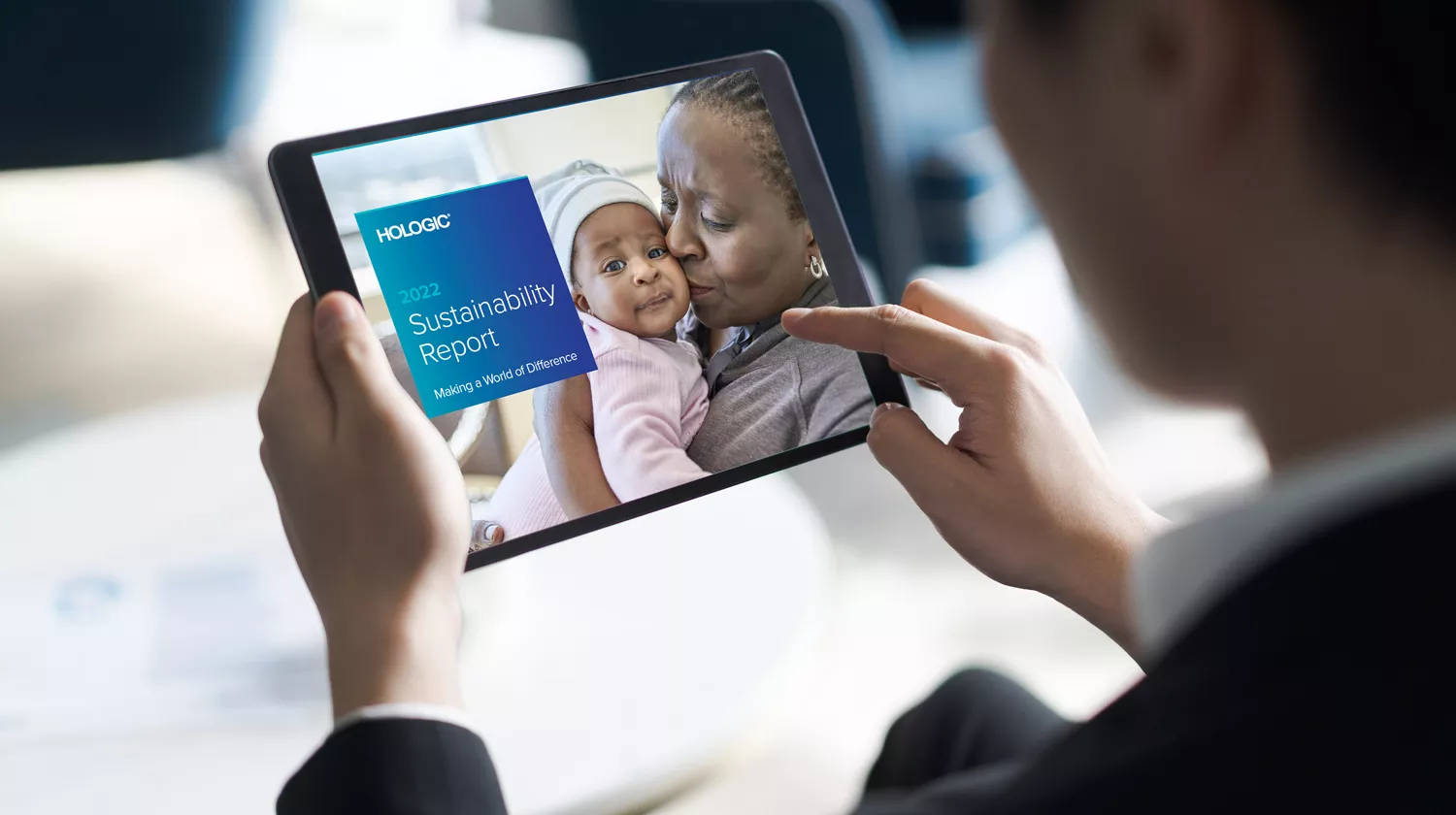 A key component of developing our 2022 Sustainability Report included the evaluation of our materiality assessment to confirm the key environmental, social and governance issues that are most important to our stakeholders.
Our disclosures are managed by a cross-functional internal steering committee consisting of senior leaders from Operations, Finance, Legal, Human Resources, Global Communications and Investor Relations. The ongoing goal of this committee is to identify material sustainability topics and establish a corresponding sustainability reporting framework.
The committee relies on shareholders' feedback, sustainability frameworks and guidelines such as those published by the Sustainability Accounting Standards Board (SASB), Global Reporting Initiative (GRI) and Task Force on Climate-Related Financial Disclosures and the U.N.'s Global Compact and Sustainable Development Goals. In addition, we use external benchmarking and data providers' scoring methodologies to identify new areas of focus and opportunities. These insights, along with our management team's contributions, inform our materiality framework and help us identify relevant topics for disclosure.
We are committed to incorporating these topics into our business operations, to focusing on the topics that matter most to our business and stakeholders as well as evaluating our sustainability topics for the future.
Sustainability Topics
Championing Women, Our Communities and the Environment
Access to healthcare
Product innovation
The environment
Philanthropic impact
Our People
Talent
Engagement
Diversity
Good Governance
Board role, composition and structure
Compensation
Risk management
Policies and ethics
Sustainable supply chain
Product quality and compliance
Regulatory Agencies and Governments
The Local Communities Where We Operate