BV and CV/TV Aptima® Assays
The healthcare markets we participate in are characterized by rapid technological change, frequent product introductions and evolving customer requirements. Investment in research and development (R&D) is critical to driving our future growth.
Hologic's longstanding commitment to R&D across all divisions is clear: we've invested nearly $1.9 billion globally over the past eight years, including approximately $282 million in 2022. Hologic's R&D pipeline remains robust, with strong product launches including our BV and CV/TV Aptima® assays, which diagnose 90% of vaginitis cases including bacterial vaginosis (BV), candidiasis (CV) and trichomonas vaginalis (TV). Vaginitis remains the leading reason why millions of women visit their OB/GYN each year, making the Aptima® BV and CV/TV assays a game-changer in women's health.
What sparked the idea for these assays?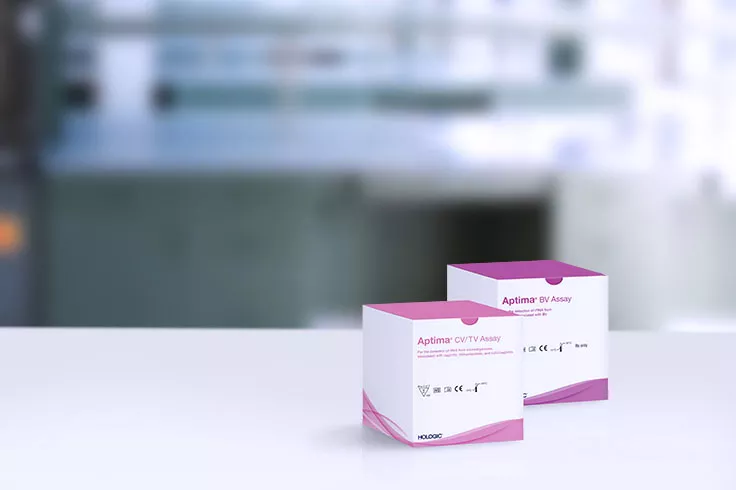 Hologic is committed to developing innovative technology grounded in evidence and clinical data. This is how we deliver the best results for our patients. Vaginitis is a complex health issue impacting millions of women and can result in a long journey for patients seeking answers to their vaginal symptoms and discomfort. It's incredibly personal. Many women feel embarrassed, self-conscious and frustrated by their symptoms.
New methods for diagnosing vaginitis infections were needed. We developed these assays over a multi-year period that began by establishing close relationships with experts in microbiology and clinical medicine from around the world. We used these insights to develop our Aptima® BV and Aptima® CV/TV molecular assays, allowing for a more accurate vaginitis diagnosis, which is essential to treat and help reduce the potential for recurrent or persistent infections.
Why is it so important for women to get tested for BV and CV/TV?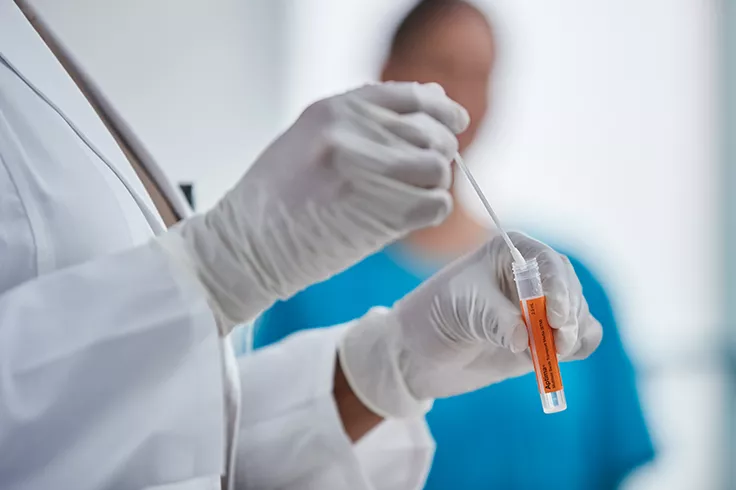 Diagnosis can be especially complicated due to the prevalence of co-infections. For example, one in five patients with symptoms of vaginitis have two causes of vaginitis. Accurate diagnosis is complicated by the subjective nature of traditional methods, which often leads to misdiagnosis and ineffective treatment. The inclination for many women to self-diagnose and self-treat before seeking treatment from their healthcare provider further exacerbates the problem.
When left untreated, these infections can put women at increased risk for sexually transmitted infections, pelvic inflammatory disease or other fertility-related complications. Therefore, it is particularly important for providers to accurately identify and treat the underlying cause of vaginitis symptoms. Nucleic acid amplification tests (NAATs) offer a more objective, comprehensive and accurate method for diagnosing the cause of vaginitis compared to traditional methods.
What does the future look like for BV and CV/TV testing?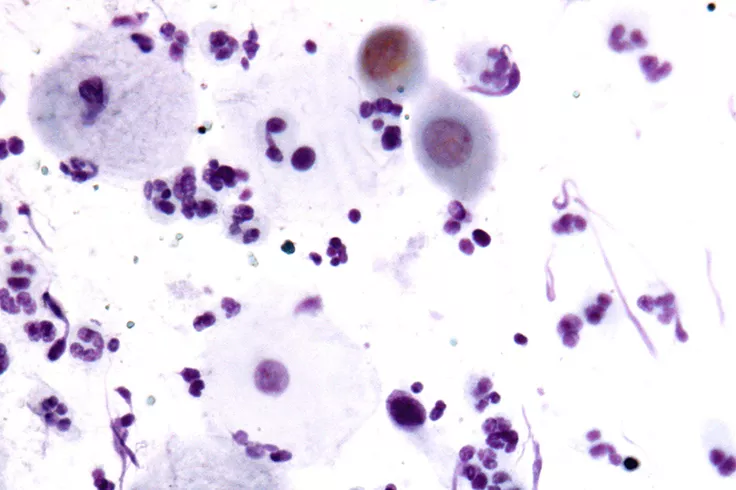 In 2021, the CDC updated its STI Treatment Guidelines. The guidelines now note that vaginitis can be diagnosed by NAATs to detect the underlying cause of infection of vaginitis in symptomatic women. We are encouraged that the CDC is reinforcing the value of these molecular assays and hope it will foster faster adoption among clinicians.
We look forward to more healthcare providers and laboratories using these CDC-recommended assays to offer better clinical management for their patients.