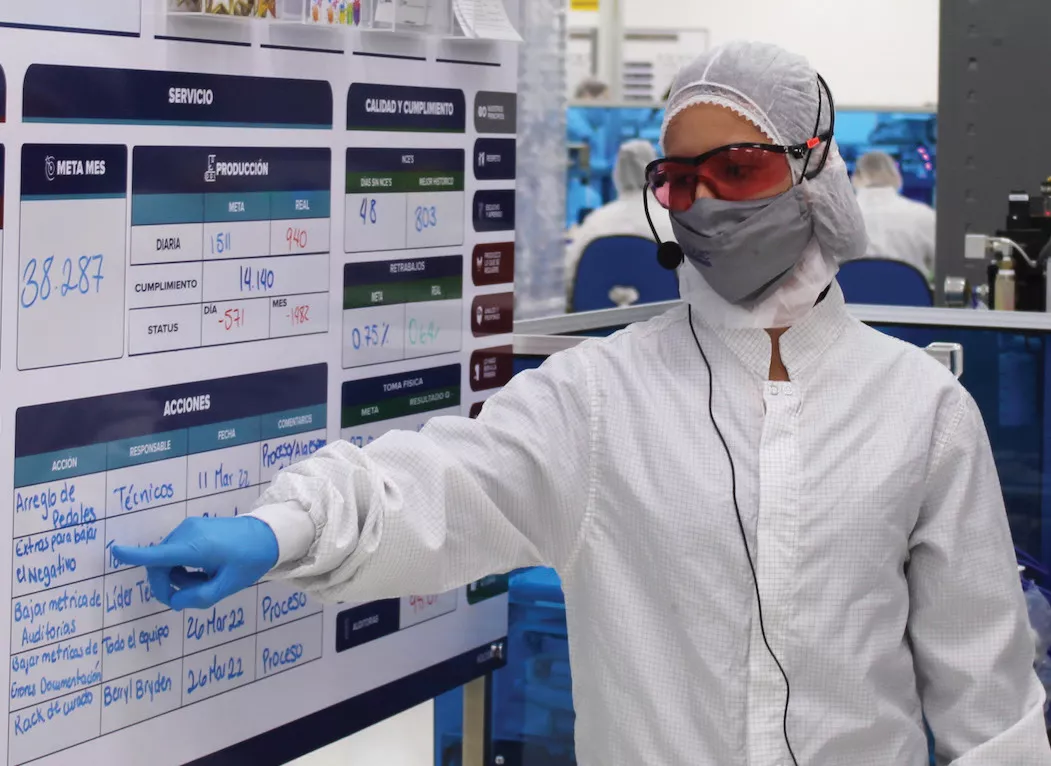 Hologic Costa Rica has more than 1,000 employees.
Shingo Prize: A World-Class Culture of Excellence
Hologic Costa Rica earned the prestigious Shingo Prize, an assessment of how a company's culture drives world-class results and the guiding principles of the Shingo Model™:
Respect every individual.
Lead with humility.
Seek perfection.
Embrace scientific thinking.
Focus on process.
Assure quality at the source.
Think systematically.
Create consistency of purpose.
Create value for the customer.
"The Shingo Prize affirms the purpose-driven ethos of Hologic Costa Rica."
"It reflects what is at the heart of our mission: pursuing continuous improvement that allows us to deliver services and products of the highest quality with the goal of enabling healthier lives everywhere, every day"
"Shingo Prize recipients are in a class of the best organizations in the world, regardless of industry or country,"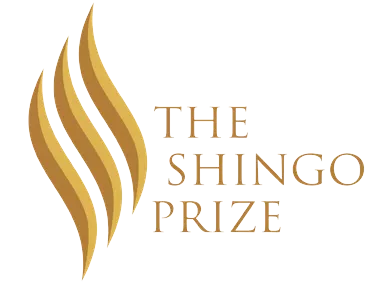 The Shingo Prize represents the culmination of Hologic Costa Rica's employee-centered culture, which emphasizes empowerment and commitment in every job function and at every job level.
Continuous Improvement:
An estimated 6,385 ideas have been implemented in the past four years.
Continuous Community:
Provide on-site health services, host science, technology, engineering and math (STEM) education programs for children and distribute care packages for workers' families during the year-end holiday season.
Continuous Development:
More than 75% of openings are filled with internal promotions.
Continuous Stewardship:
Multiple projects help the environment and reduce expenses.