Global Access Initiative
The Global Access Initiative (GAI) — Innovation With a Humanitarian Purpose — Transforms HIV and Cervical Cancer Screening for Many Countries
The GAI is a partnership with the Clinton Health Access Initiative and MedAccess. It provides access to testing for HIV, HCV, HBV, HPV and COVID-19 using our Panther® system. This testing is delivered with a cost-effective pricing structure and no requirement for capital expenditure.
The GAI brings a holistic model of pricing, training and service to a region in dire need of innovative solutions. Thanks to our ability to adapt and meet market needs, more people can be helped through advanced diagnostics screening and co-testing for cervical cancer, greatly improving the quality of life for those throughout Africa.
The Global Access Initiative began with two countries and has grown to a dozen participants. To date, it has saved $27 million in direct procurement for governments, donors and public entities.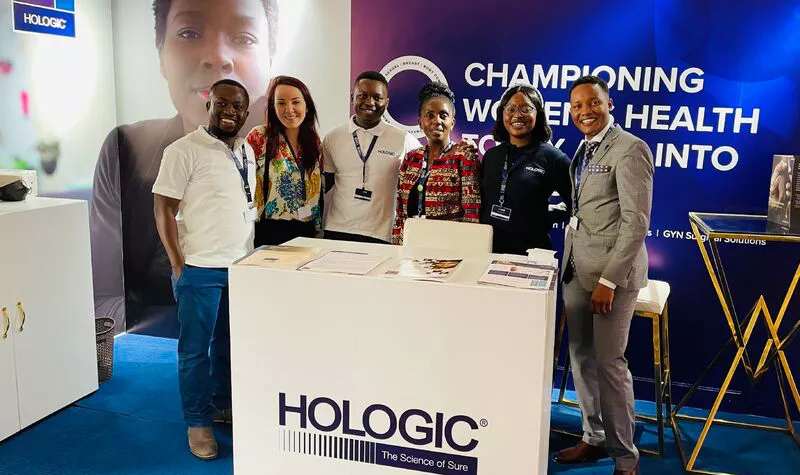 Hologic's Global Access Initiative team, shown here at an international AIDS conference, has provided millions of diagnostic tests across sub-Saharan Africa.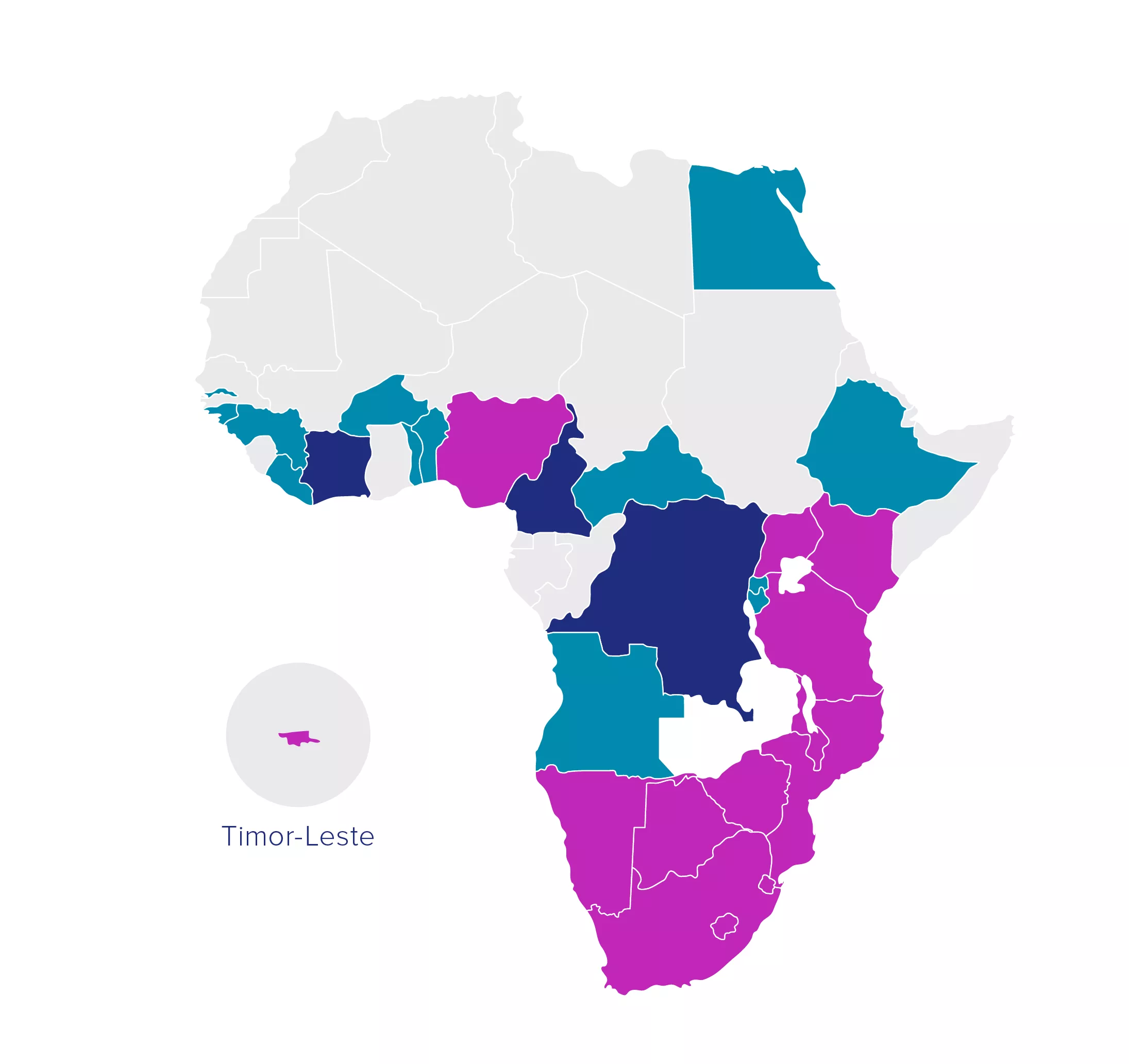 Supported:
Botswana, Eswatini, Kenya, Lesotho, Malawi, Mozambique, Namibia, Nigeria, Tanzania, Uganda, Zambia and Zimbabwe

Planned Additions:
Cameroon, Cote d'Ivoire and Democratic Republic of Congo

Eligible:
Angola, Benin, Burkina Faso, Burundi, Cape Verde, Central African Republic, Comoros, Egypt, Ethiopia, Gambia, Ghana, Guinea, Guinea-Bissau, Liberia, Rwanda, Timor-Leste and Togo
Learn more about our revolutionary approach to diagnostic testing for resource-limited countries
: